Have time on your side during emergencies and unexpected situations
When faced with an unexpected situation such an emergency payment or a sudden health crisis, having enough cash in hand can be considered a privilege for many people around the world. More often than not, a sizable emergency fund freely available for when you need it remains a dream for most of us. In these types of situations, receiving financial assistance from a third party is unavoidable and as time is of the essence, quick credit facilities have played a major role in easing the financial burdens of thousands of people. In recent times, these lines of credit that are quick to pass have become commonly known as Fast Loans.
What is a fast loan?
Fast loans have received their name from the very nature of their transaction: the time it takes from application by the customer to when the customer receives their requested money, is very short. Nowadays, the entire process takes as little as just an hour or so, to a maximum time of a few days. This type of facility becomes extremely useful when a customer needs cash urgently and does not have enough time to go through all the red tape of applying for a traditional loan or other form of credit facility. These kinds of loans are also generally short-term as well, with repayment required within a few months. This means that the entire credit transaction is completed within a short time period, allowing the borrower to be free from debt much faster than with any other method.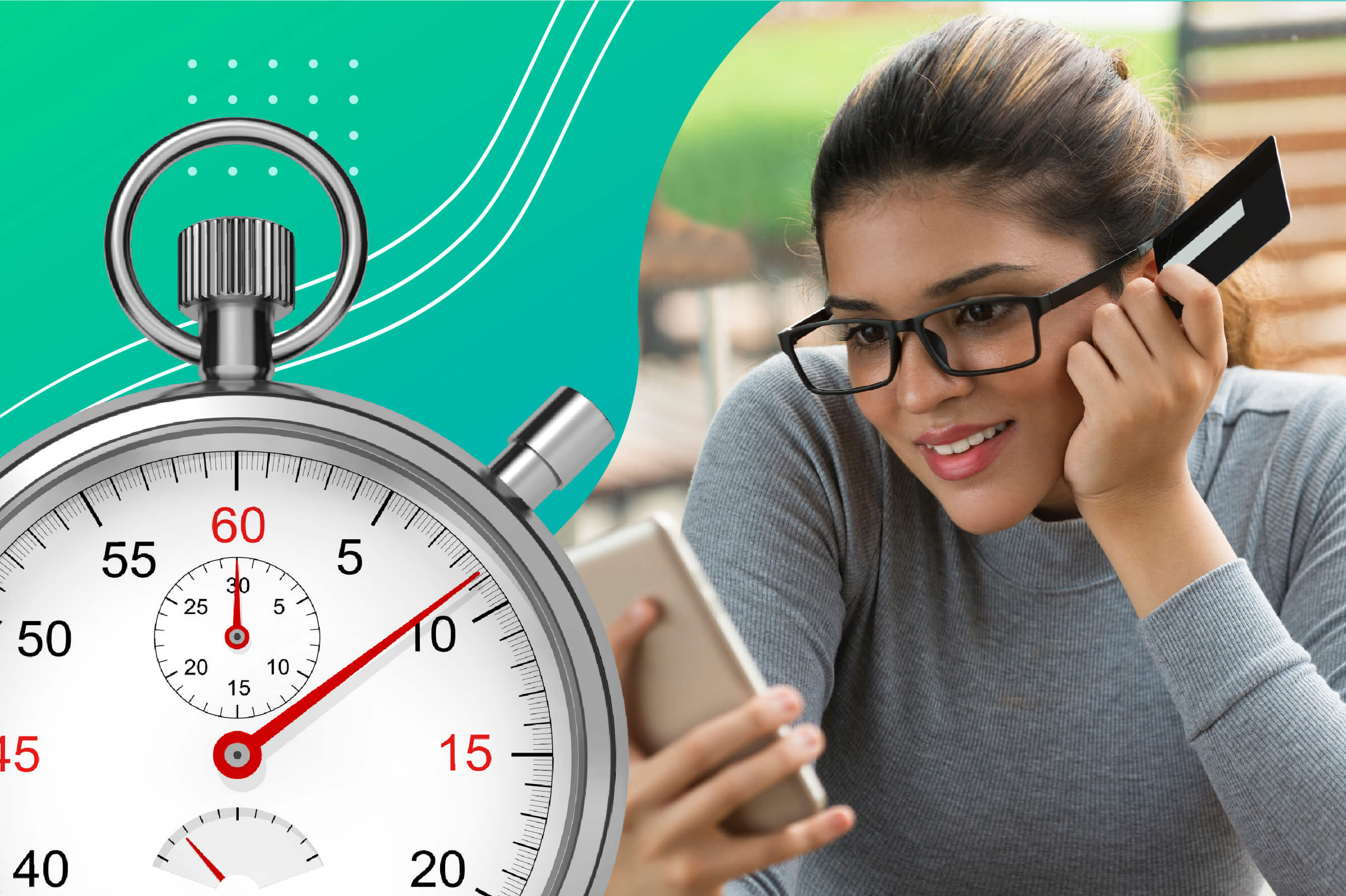 How is it possible?
Money lenders are able to provide such quick services by completely eliminating requirements that tend to delay the application and approval process and by using a combination of other factors in their business process and operations.
Some of the ways that they use to increase their speed are as follows:
Unsecured: by not requiring customers to put up any assets as collateral, money lenders are able to greatly shorten the application and approval process.
Digital Platforms: nowadays, most fast loans are facilitated by websites and mobile apps; by not requiring customers to visit physical offices, branches or locations and instead fill and submit their application online, the time taken to apply for one is greatly reduced.
Minimal Documentation: made possible by being unsecured, most money lenders need customers to gather and submit very few documents during application.
How to Get a Quick Loan in 1 Day
If you are wondering how to apply for a fast loan, non-traditional financial establishments tend to offer a fast application and approval process. For example, banks who offer quick loans still have a lot of processing delays caused by the decades-old internal approval procedures etc. Therefore, the quickest way of borrowing cash would have to be from newer, smaller private establishments that tout technology and digital platforms as their specialty.
The quick loan application process usually consists of the followings steps:
| | | | |
| --- | --- | --- | --- |
| Step | Activity | Description | Time Taken |
| 1 | Online Application Form Filling | Depending on the selected money lender's digital platform (most likely their website or mobile application), the customer will need to create an account using their mobile number or a valid email address which will be verified using a verification code. Following this, the customer will proceed to fill in the rest of the application form which will ask for information such as their name, National Identity Card number, contact details, required cash value, duration of repayment period, bank account to which the cash would be deposited etc. | 10-15 minutes |
| 2 | Document Submission | Once the application form has been filled, the money lender requires various documents (more details given below) which you would need to upload either photographs or scanned copies of. The required documentation greatly varies between lenders, with OnCredit, for instance, only requiring a photograph of yourself (a selfie) and that of your National Identity Card. | 5 minutes |
| 3 | Verification Phone Call | With the completion of the above two steps, the application portion is concluded. Subsequently, within one hour, a staff member would contact the customer to verify the details submitted. | Less than 1 hour |
| 4 | Loan Approval and Cash Deposit | Following the verification call, the company will check the credit history of the customer; this credit history contains details of previous and ongoing lines of credit of the customer, as well as any past delays of default in payment. The credit history will help the money lender decide whether the customer is likely and/or able to pay back the borrowed amount. Unless there are major red flags in the customer's credit history, it is likely that the loan will get approved. Once it has been approved, the cash will instantly be credited to the customer's bank account. | Less than 1 hour |
How can I improve my credit history?
Getting your loan approved depends heavily on your credit history. If you possess bad credit, getting any type of credit facility will be difficult in future, not just quick cash loans. Bad credit is usually caused by non-payment or late payments for past lines of credit. This can be overcome by continuously taking many loans of smaller value and paying them off perfectly. Over time, bad credit is something that can be easily overcome. However, some service providers will still approve lending cash to those with bad credit but for smaller values than requested. If that is fully paid off on time, the second and third cash requests would not only be approved for larger values but quicker as well.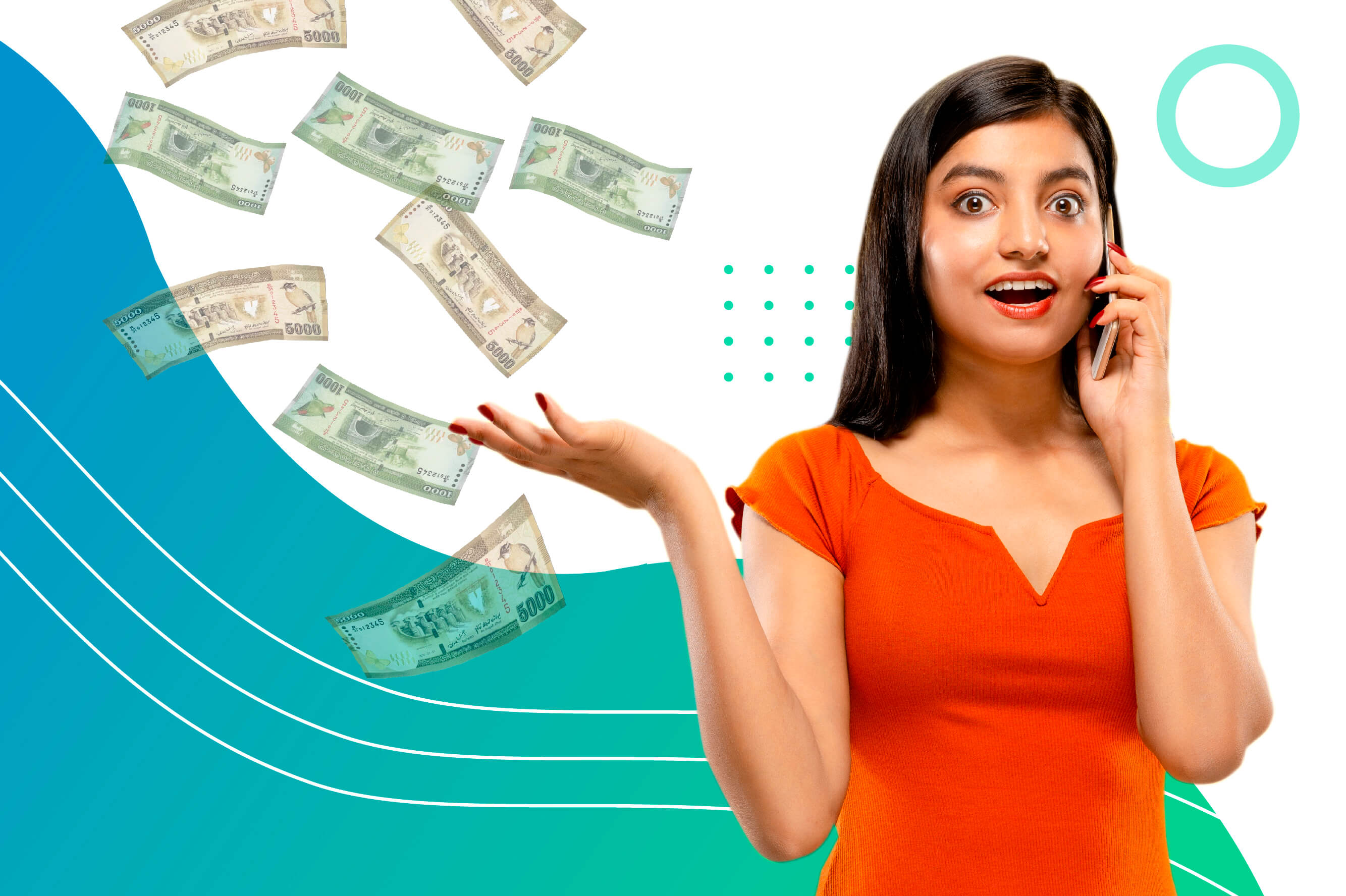 Terms and Conditions
Before submitting your application or selecting a service provider, or even thinking about applying for one, all customers must take time to read the applicable terms and conditions. Any ethical money lender will have openly listed down all the terms and conditions of their services on their website or promotional material. Take time to read every single line very carefully and if there is something that you do not understand about the service you are about to undertake, make sure to contact the service provider and ask about it. Never agree to terms and conditions that you do not know or understand.
Within the terms and conditions are usually nestled all the applicable service charges, late payment fees and any other additional payments you would need to pay to the money lender that you would not be explicitly informed about. Therefore, it is only by reading the terms and conditions of each money lender that would understand the ins and outs of the credit facility being offered to you.
Documents and Requirements for Fast loans
While the documents and requirements to get approved for a quick cash loan varies between different types and service providers, here are the some of the most commonly-required ones:
Borrower to be of legal age (usually 18 or 21 years of age)
Borrower to possess a valid national identity card
Borrower to possess a telephone number or email address
Regular source of income
Copies of salary slips (optional)
The above requirements are for unsecured loans which are most often the main types of fast loans.
Advantages of a Quick Loan
Fast, unsecured loans have earned themselves a dubious reputation for being debt traps. However, this has mainly been due to borrowers not reading the terms and conditions prior to agreeing to them. This results in the customer being shocked at late payment fees and other extra payments required of him, leading to them not being able to pay off the borrowed amount. If managed responsibly, credit can be a great way of funding large purchases and expenses (more details given below).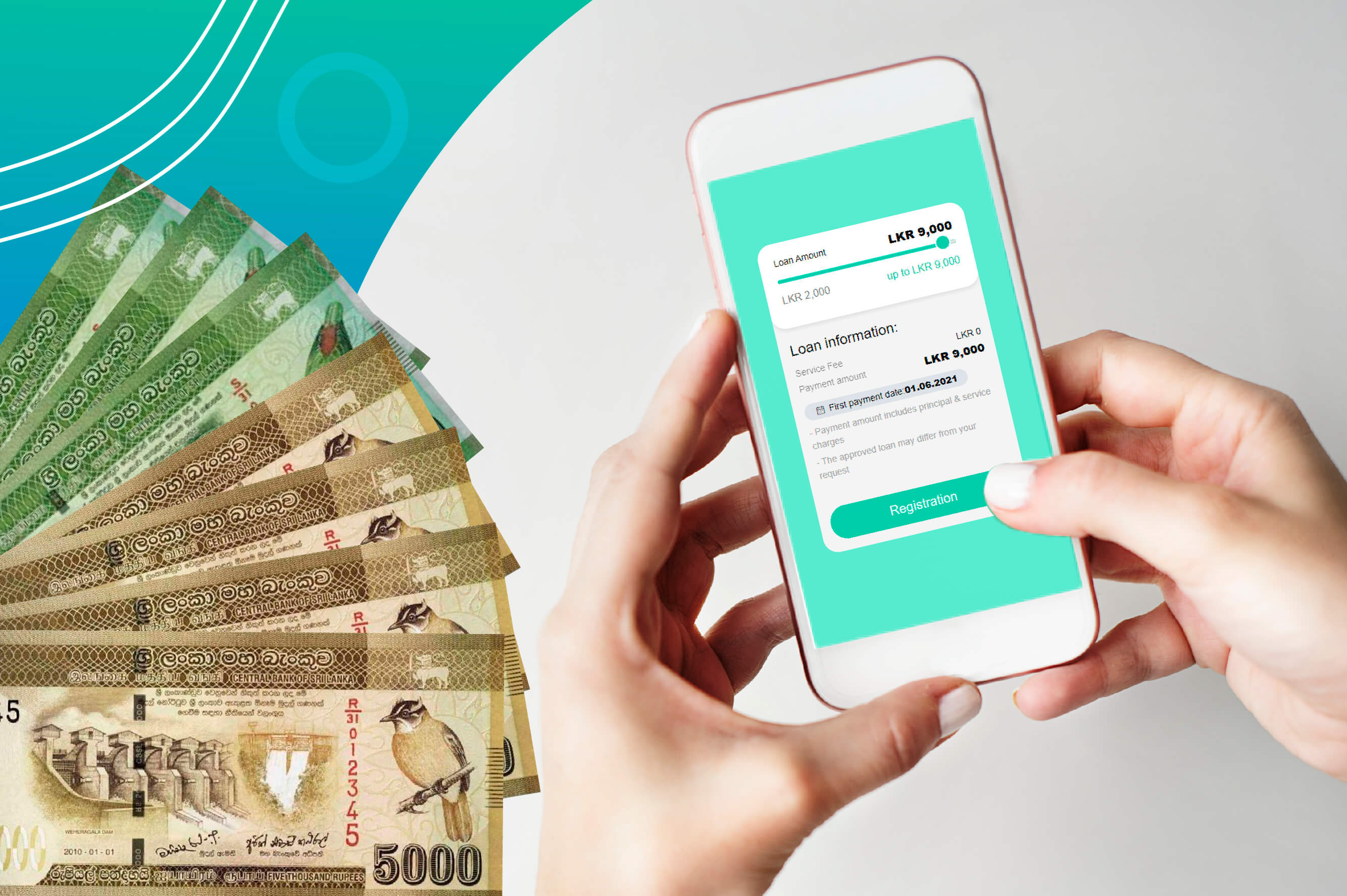 Here are the main benefits of taking quick loans from money lenders:
Quick cash for whatever reason you might have: the most obvious benefit is the speed; when you are left with no other avenue, having a fast credit facility can be a godsend in times of need. There is also no need to inform the money lender of the reason as to why you need to borrow cash.
Discretion: since you are borrowing from an external third party, discretion is guaranteed and no one in your social circle will know that you were in a situation where you needed to borrow cash unlike if you had tried to borrow from a known person
No need to bother friends and family: although close friends and family will always be willing to lend you money, the reality is that they are often in similar situations as you and are not in a position to lend you cash at the drop of a hat. Rather than troubling them, dealing with an external third party is more impersonal
Short term: the short-term nature of these types of loans means you will be out of debt within a matter of months. This means that your unexpected expense will not end up tying you to a years-old financial commitment.
How to borrow responsibly?
Due to the fast and convenient nature of these types of credit facilities, people tend to misuse them or fall into debt cycles very easily.
Here are some ways to utilise this service to borrow responsibly:
Consider only during times of necessity
Do you really need to borrow money? If the reason for borrowing money is not an essential, unexpected expense, try to avoid it altogether. If you can't afford to buy it outright, you probably can't afford to pay an interest fee on top of the cost. While it is important to not let opportunities go to waste, borrowing cash to pay for things that you don't really need is extremely unwise.
Understand the fees and costs involved
The importance of reading the terms and conditions have been expounded above but cannot be stressed enough. Once you go through the associated fees and costs, you will be able to come to a better decision as to whether you can afford the cost of borrowing money.
Do not borrow more than you need
Just because you are eligible to receive LKR 50,000 and are able to pay it off doesn't mean you need to take out the entire amount when you really only need a much smaller amount. Borrowing more than you need gives you the illusion of having more money than you actually do.
Have a plan to pay it back
Don't borrow money that you have no way of paying back. If you think you can figure out a way to earn some cash to pay off the borrowed amount closer to the repayment dates, this is a clear sign that you are at high risk of defaulting on your loan or getting late to meet your payments (thereby getting hit with late payment fees). Unless you foresee some definite income in the near future or have a regular source of income, do not borrow.
One of the main pitfalls faced by people who borrow money is the risk of it becoming a habit. If you find yourself borrowing cash each month like clockwork to meet your monthly expenses, it shows that you have become accustomed to a higher "income" level that you actually have. It is imperative that you break this cycle as one more unexpected expense is liable to throw you into serious trouble.