If you feel lost about the state of your finances and are worrying about whether you are handling things correctly or going in the correct direction, look no further. Here is your financial horoscope for the week to provide some much-needed guidance to help you make prudent financial decisions.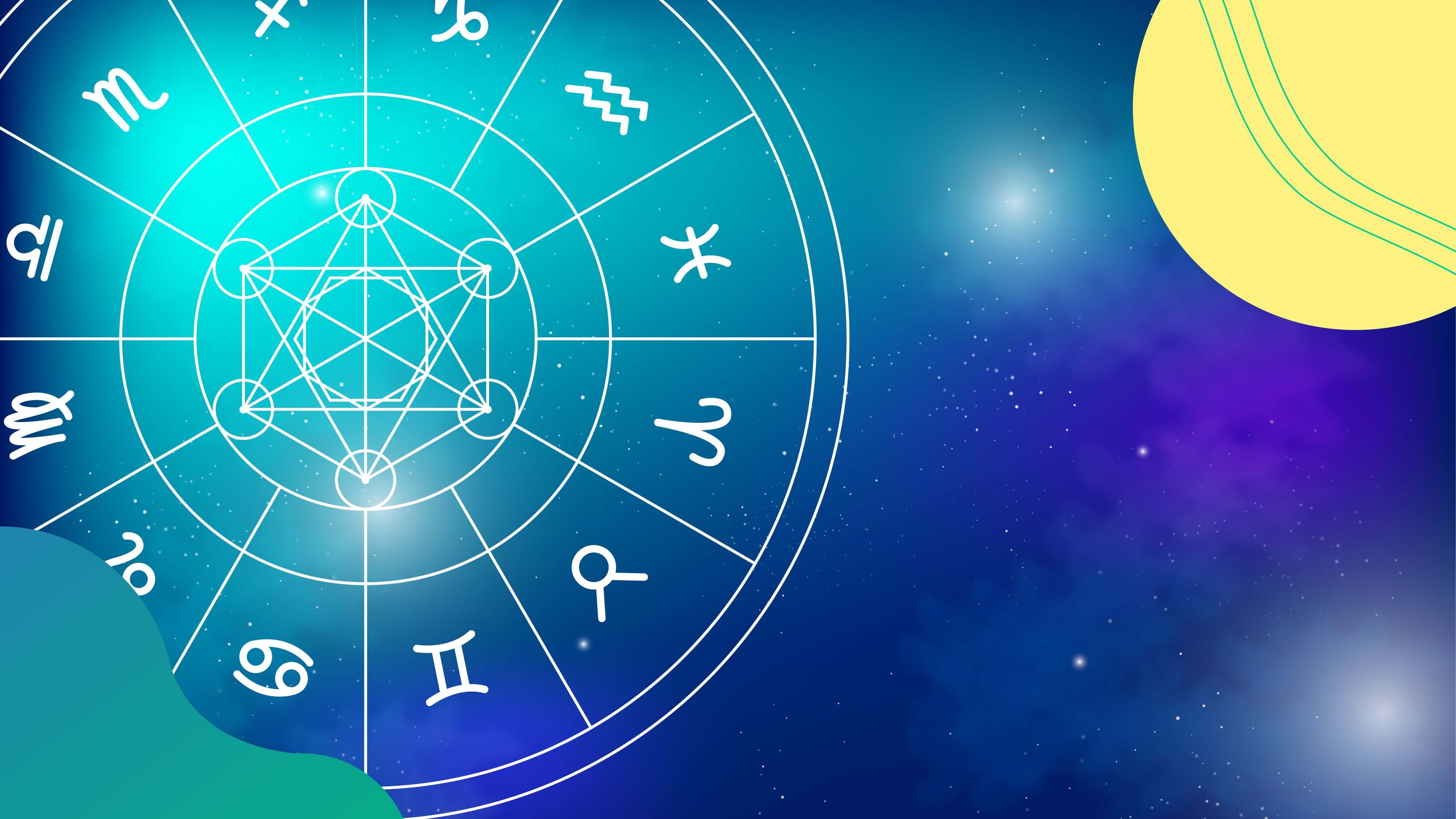 Aries
Following a possibly tumultuous few days, Aries is set to have a very good week in all areas of their life. Your romantic life will prosper, monetary gains are in store and you will have a busy but rewarding time in your professional life. However, feelings of anguish might start to build up and distract you from the positive realities in your life. Don't allow these feelings to cloud your judgment and think very carefully before you speak or act.
Taurus
Taurus' minds will reign supreme during the upcoming seven days. This week is a good time for pondering things over, as you will gain a lot of new information. While you might face difficulties in the personal, professional and financial aspects of your life, use this week to arrive at several key decisions in all these areas. If you were struggling financially, this would be a good time to decide to opt for emergency cash loans. These decisions will surely put you on the path to success. Despite many ups and downs, you will find yourself mentally strong enough to handle everything thrown your way.
Gemini
Geminis should strive to make good use of their talents and expertise this week as they are sure to result in excellence. Make sure to give all your endeavours your very best as you will get recognised and awarded for your efforts, both in your personal and professional lives. Investors will get good returns, job seekers will get hired, single people will meet potential matches - but only if you try your hardest. Continue to believe in yourself and keep moving forwards.
Cancer
Cancers can look forward to a mentally steadfast week, with an enhanced psyche. This will allow you to view your problems and current state of affairs with a clear mindset, resulting in constructive decision-making. While your life might head towards a bit of a disarray, you should be mentally prepared to handle everything and not give in to the increased pressure. Take things one step at a time and make difficult decisions regarding your problems.
Leo
Leos will face increased rivalry this week and opposition from both loved ones and outsiders when it comes to their usual activities. Fear not - for you will reign supreme over these contenders, with your skills and abilities being given a chance to shine. Be prepared to face these disagreements with others and don't allow them to bring you down mentally. Your patience and resilience will be tested. Keep your head down during this week and allow your results to speak for themselves.
Virgo
This will be a difficult week for Virgos in all aspects of your life. You will need to dig deep into yourself for the strength and capability to make it through this week. Seek reprieve in meditation, spirituality or religion if things become too tough to bear. Be very careful in all your endeavours as people look to take advantage of you. Likelihood of illness is high. Pay special attention to your mental and physical health as you battle this week. Avoid any new venture.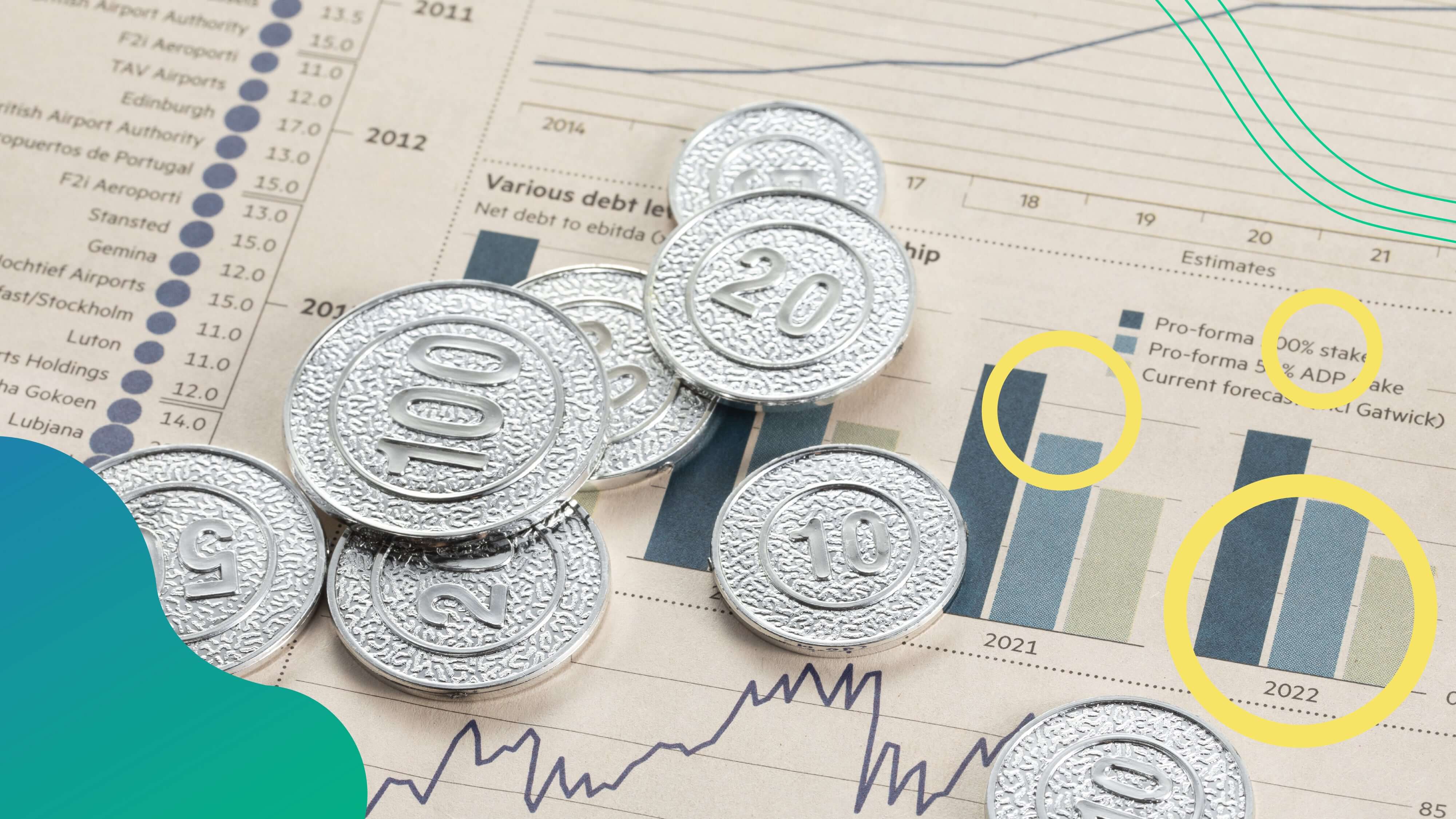 Libra
There will be many opportunities for growth for Libras this week. However, you would need to fight an uphill battle to get at them, such as facing difficulties in applying for personal loans through banks to fund your promising new project and needing to opt for private money lenders like OnCredit.lk. You will face many trials and tribulations but if handled well, they will reveal a wealth of benefits for you. Don't undervalue yourself and keep moving forwards - your hard work will eventually pay off.
Scorpio
Scorpios will have a very eventful week with many obstacles which will keep them extremely occupied with little to no time for personal introspection. Pay careful attention to detail as you juggle various tasks, and don't allow anything to slip between the cracks as it can have disastrous consequences. Focus on your communication and don't leave room for any misunderstandings both in your personal and professional life.
Sagittarius
Sagittariuses will be able to reap many rewards of their past hard work during this week. Your achievements will pay off and you will be lauded by others. Be careful how you handle your newfound gains and glory, especially in your relationships with your loved ones and your enemies. Be cautious with your money during this time; you might even do well to take drastic measures to protect your fortune.
Capricorn
Capricorns will find their lives leaping ahead of their plans this week as they see significant improvements and positive changes. It's a great time to begin new ventures and form new relationships as they are sure to be very prosperous. Avoid any and all possible conflict by being wary of your words and actions. Despite everything, you might feel sad for no reason but know that these feelings are irrational and will soon pass.
Aquarius
Aquarians should be cautious during this week, especially when it comes to other people and your money. Even your closest friends and family might feel distant so make sure not to let these feelings prevent you from carrying out your duties and responsibilities. Your words and actions might antagonise them without your knowledge. Try to avoid any significant life changes during this time. If you were wondering where to get a money loan during this time, you can do your research but avoid applying for one.
Pisces
This week will be an adventurous one for Pisces. You will face a rush of events that might leave you feeling overwhelmed. Be careful not to make any critical decisions in a rush without carefully thinking it over. While it might feel like everything is going up in flames, take care to handle one thing at a time. There will be no long-term effects of events during this time period. By the end of the week, everything will be calm again.