Everyone dreams of making their passion into their profession. Just imagine the thought of waking up everyday eager to get started on your work because you simply love what you do. Lucky for you, that is now very possible with the age of social media, which has boosted many small businesses and made content creation into a legitimate profession. Opportunities to make money online have never been more lucrative and making easy cash by simply showcasing your hobbies to the general public has become an extremely popular pastime.
Here are some fun hobbies that could help you be well on your way to making money.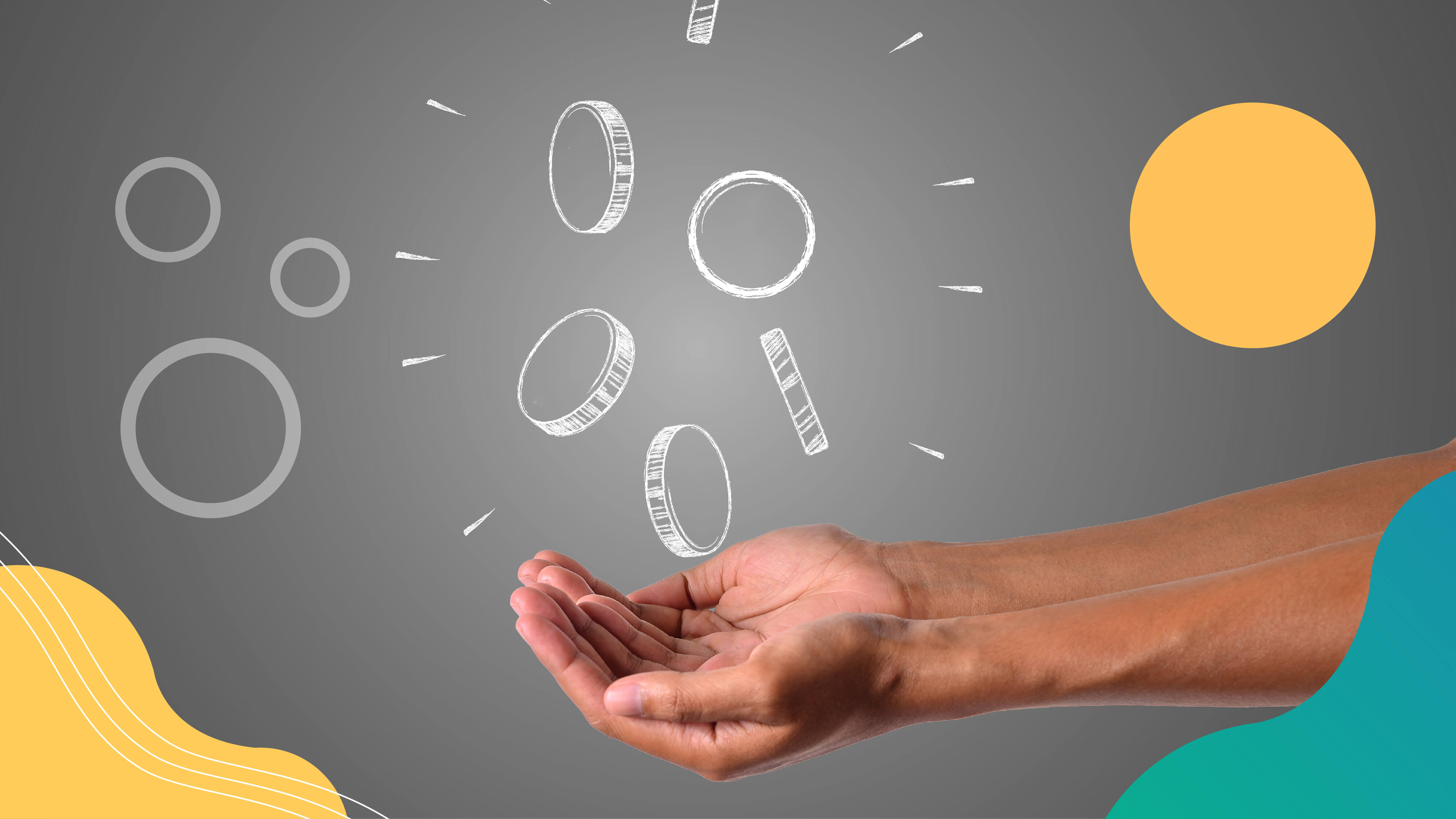 Gaming
Just a few decades ago, if someone had suggested that playing games could help you earn easy cash, they'd have been laughed at. Gaming, once seen as one of the most unproductive and time-consuming hobbies, is now one of the biggest industries in the world. Gaming tournaments often offer prize pools of many millions of dollars, and there are no restrictions when it comes to age, gender or country. Gaming remains a top paying activity even for small-league gamers through smaller tournaments and most of all, through streaming. Gaming-related content on YouTube and Twitch have some of the highest numbers when it comes to viewership and earning potential. PewDiePie, who started out as a game-streamer and who was once the most-subscribed YouTuber, is said to have earned over USD 100 million through YouTube. Gaming requires a bit of initial investment in terms of gaming and recording equipment; a quick loan from OnCredit.lk for the initial setting-up might help you get started on your gaming career.
Cooking
If you've got skills in the kitchen and cooking good food is something you enjoy, it is now extremely easy to start making money off your hobby. The internet and other digital media have given aspiring chefs a platform on which to showcase their skills.
Cooking Videos
One way of making money is to create your own content - be it sharing recipes on a blog or cooking tutorial videos, there are millions of foodies around the world keeping their eyes peeled for ideas for their next meal. Look at social media platforms such as TikTok to keep up with the latest trends.
Starting Your Food Business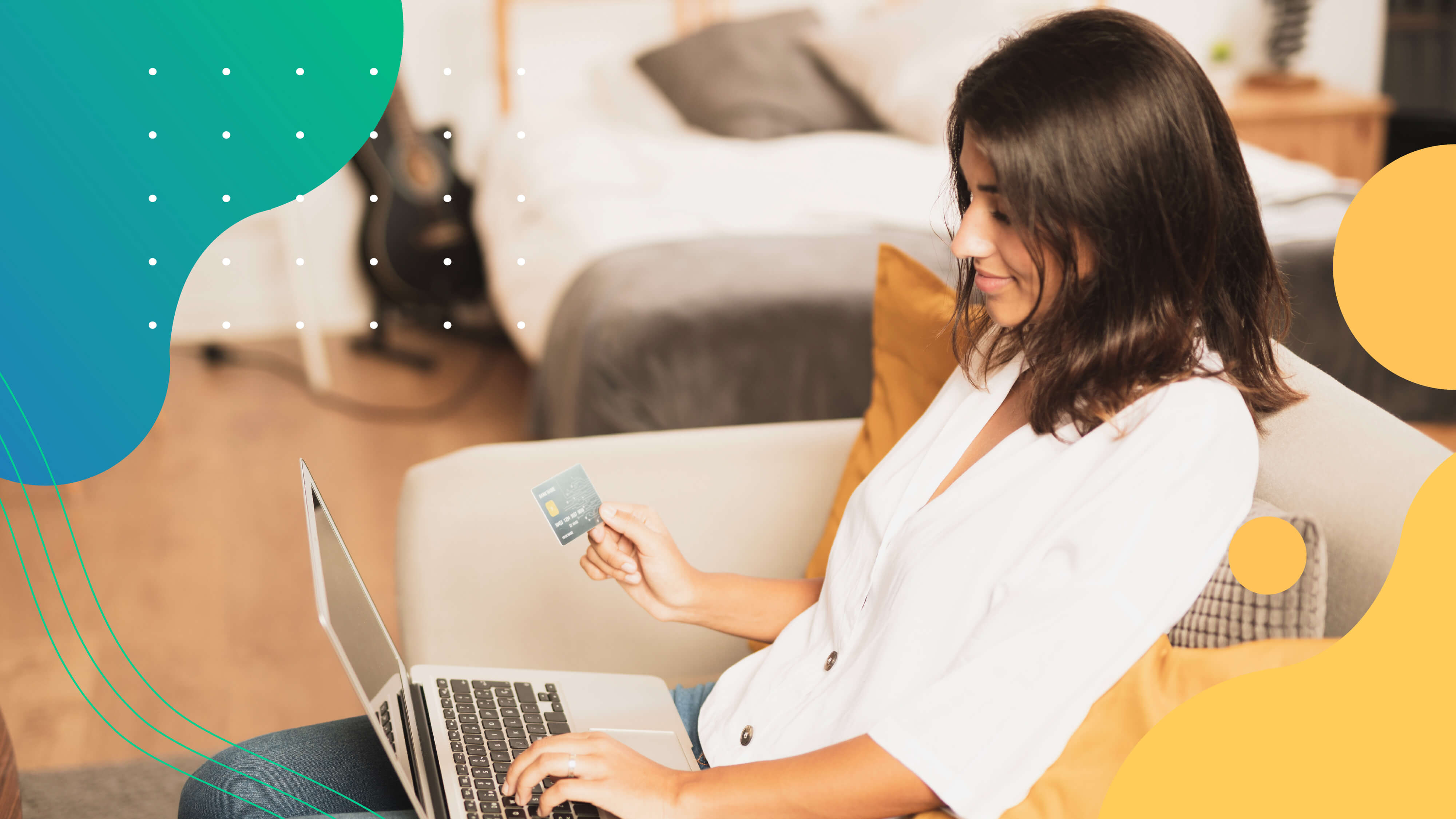 With online food delivery having become the norm due to the pandemic and general lifestyle changes, it is very easy to sign up on Food Ordering apps like PickMe and UberEats. With solid food offerings and yummy dishes, you can easily rack up a loyal customer base.
Arts & Crafts
If you're good with your hands and have a knack of creating legitimate art and crafts, the internet is your playground. The online art community is very well-established with millions of artists, crafters and artisans securing commissions purely through the internet.
Selling Arts & Crafts
If you are able to build a solid brand on the internet on various art-centric platforms or freelance websites, you will not only be able to sell your handiwork to people from across the world, but also get commissions and custom orders.
Art-related Content
If you feel you are not yet at the level to be selling your art and crafts in a big way, you can always start out with becoming an art-related content creator. There are many content creators who make money through allowing view-based ads on their content or through sponsorships and product placements.
Writing
Writers are one of the hottest commodities on the internet. Not only are thousands of businesses looking for freelance content writers from across the globe at good prices (especially considering the dollar-rupee exchange rate) , the audience for creative writers and stories is also giant. By creating content that people like to read, you can start making money through readers' donations or by allowing ads alongside your stories. You can get started by selecting what kind of writing work you wish to undertake and then selecting the most relevant platform for it.
Shopping
If you are a bona fide shopaholic, worry not! You can earn back some of the money spent on your purchases through various ways and means. Product review-related content creation is one of the most popular genres nowadays, for various types of items. If you love shopping for clothes, you can make a killing on Instagram and TikTok by showing off style options and reviewing products and shops. You can make easy cash through views and sponsored content. If you are a tech-geek, you can review your latest gadget and create videos around its features and frequently asked questions. Similarly, no matter what your hobbies might be, there will be an audience for it, be it cars, real estate, partying, makeup and the list goes on.
Easy cash has never been more of a reality than nowadays with the entire internet and a plethora of online tools at your disposal to get your hobbies making money for you.