Most of the financial advice that seems to be freely available these days tend to be focused on long-term financial goals and how to set up streams of passive income. When you are struggling to simply manage your day-to-day expenses and pay your monthly bills, thinking about how to invest your money is extremely unproductive. As important as thinking about your financial future might be, sometimes it is just not possible to look beyond your short-term needs like needing to get cash fast to buy a gas cylinder after the steep price hike. In the past, securing short-term financing for your personal needs or for your business was very difficult; but now, with increasingly high levels of demand for short-term financing, more and more finance companies have realised this and are offering such services.
Here are some options for you when you need to get cash fast for a short-term requirement.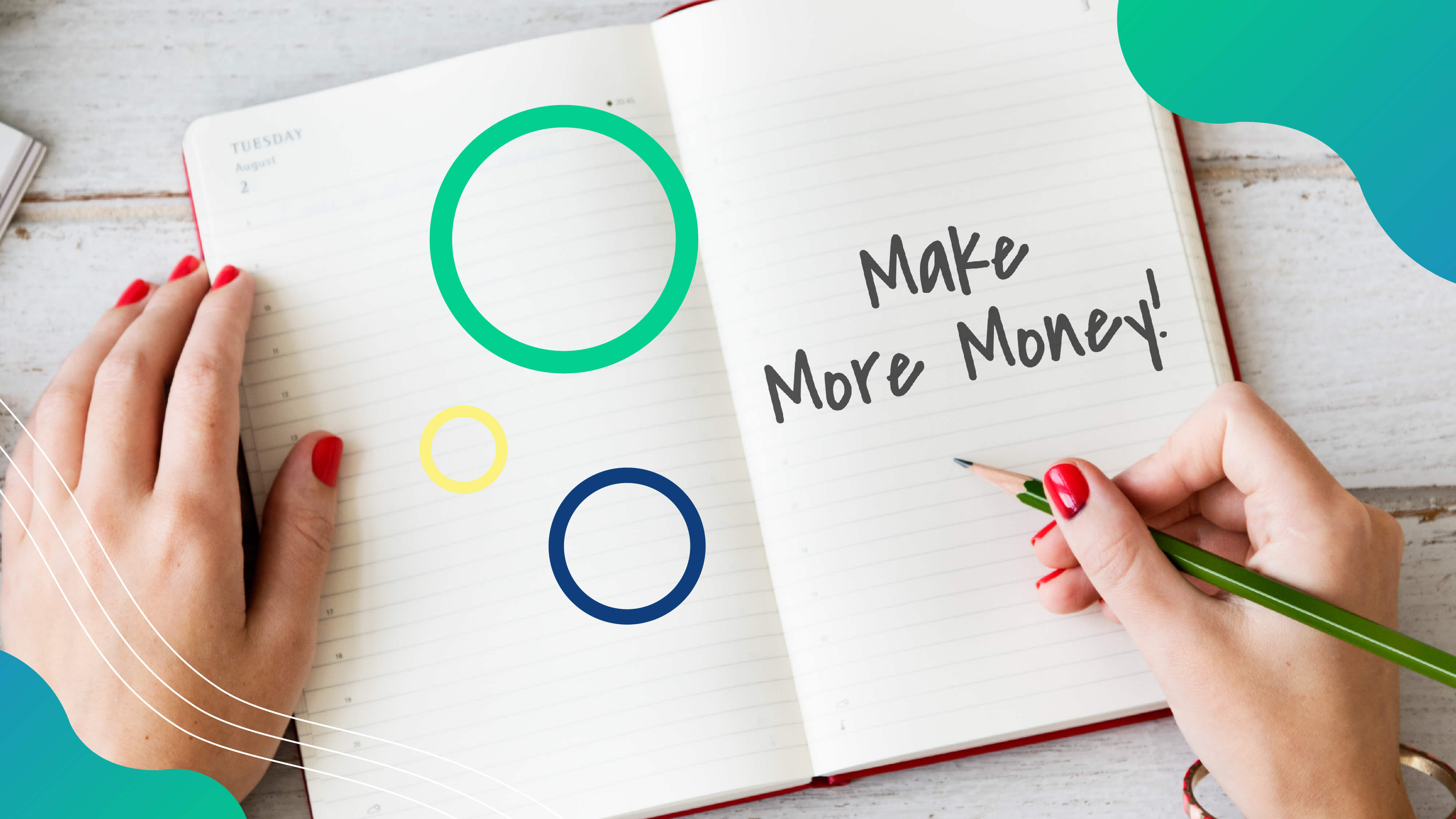 Bank Overdrafts
If you already have some money saved up and have cultivated a good relationship with the bank, you can probably manage to secure a good overdraft for yourself. An overdraft is ideal to be used if and when you need a large sum of cash urgently without needing to withdraw your savings.You can then settle this overdraft over a period of time.
Benefits of an Overdraft
Overdrafts tend to have very attractive fees as well due to the bank considering your savings as collateral for this "loan". Additionally, there is no fee for simply having an overdraft facility and you only get charged when you use it. You can simply withdraw the funds from the bank the same way you would from your account - via the counter or even an ATM card. Consider overdrafts to be one of those low interest cash loans.
Drawbacks of an Overdraft
The downside of an overdraft is that you need to have applied for and been approved for an overdraft well in advance; urgently trying to get an overdraft approved is not feasible. Additionally, you can only get an overdraft if you already have a substantial amount of money in the bank as well as have fostered a positive relationship with the bank.
Credit Cards
Credit cards are a great option for short-term financing. You can qualify for a credit card with minimal requirements and even secure a reasonable limit even though your income might not be that high. While they are best used to take advantage of special offers and interest-free instalment schemes, credit cards easily save the day during emergencies.
Benefits of Credit Cards
You can use your credit card to make large payments even when you don't have that amount of cash in your hand. Nowadays, credit card companies offer longer repayment periods which means you might have up to 40 days to gather the money and settle your bill. If you settle this bill in full, you will not be charged a cent of interest. You can even use your credit card to withdraw cash but charges will apply.
Drawbacks of Credit Cards
While it is true that you settle your bill in full, you will not be charged, if you are unable to do so, the interest rate applied on the unpaid amount is extremely high. The fees applicable for cash withdrawal are also very high. Moreover, while you have a credit card with a high limit you are essentially spending money that you don't have yet and you might find yourself in a very bad debt situation if you are unable to pay it back.
Online Money Lenders
If you have poor credit, you will likely not qualify for a credit card, an overdraft or indeed any bank loan of any kind. However, online money lenders are increasingly not considering a person's credit history when approving them, making them the best loans for bad credit in the market at the moment.
Benefits of Online Money Lenders
Most online money lenders utilise highly efficient digital platforms which means that whenever you need to get cash fast, it can be done within an hour. Apart from the speed and convenience you get when you apply for small loans online, these online money lenders have started offering highly customer-friendly repayment terms, while prioritising privacy and data security.
Drawbacks of Online Money Lenders
Online money lenders mostly deal in unsecured loans which means that the lender undertakes the burden of loan repayment due to them having no assurance or collateral from the borrower. The trade-off for this is usually higher interest rates and service fees. Another aspect to consider is that the sheer convenience and ease of their services make it very easy to develop bad money borrowing habits.
Borrow from Family and Friends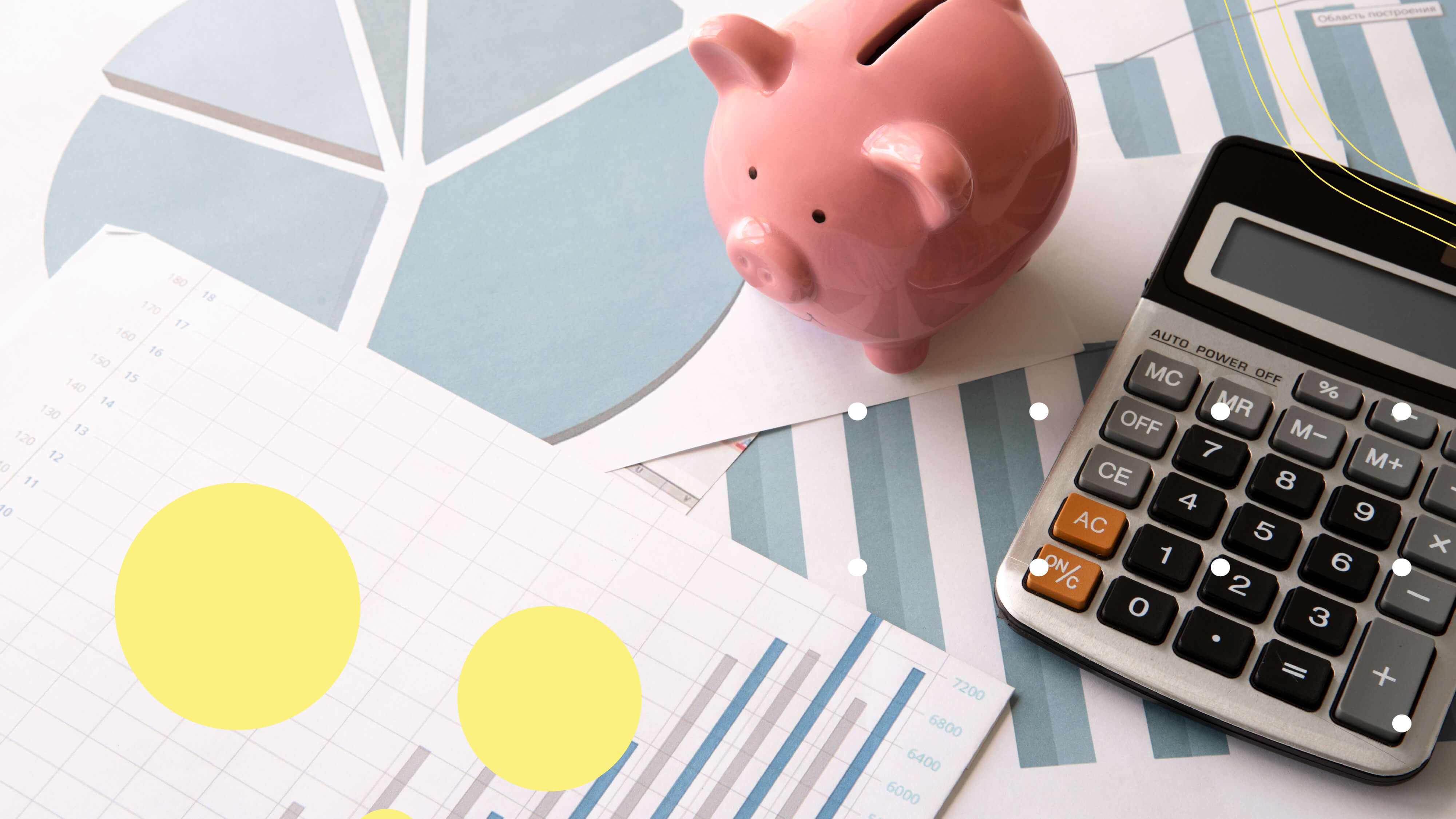 If you have a close-knit circle of friends and family who are not only able but willing to lend you money, this would be an ideal recourse when you need to get cash fast.
Benefits of Borrowing from Family and Friends
Your family and friends will likely not want any interest during repayment. They will also go out of their way to give you the money in as short a time as possible, even offering very flexible repayment terms.
Drawbacks of Borrowing from Family and Friends
Borrowing money from a close friend or a family member puts them in a difficult situation where they run the risk of losing either the money or the relationship if you are ever unable to pay them back. They might also feel compelled to lend you money even if they are unable and/or unwilling. This also means that your social circle becomes privy to your very confidential money matters which are always best kept private.
While low interest cash loans seem like the best option for short-term financial needs, keep in mind that you have many more other options as well like OnCredit.lk. Don't allow a short-term need put you into a long-term financial drain.