Technological advancements have swept through the world like wildfire and Sri Lanka was not spared in its conquest. Mobile and internet penetration rates in Sri Lanka are at an all-time high and this has opened so many doors to previously-neglected market segments. Consumers who live outstation and in rural areas, who were not able to easily access certain services due to the travel and distance factor, now have a full gamut of services at their fingertips through their mobile phones.
FinTech has proven to be an essential service especially in developing nations like Sri Lanka, whose underprivileged still rely heavily on physical cash. Financial technology that utilises mobile phones and the internet to reach this segment of users help absorb them into the banking ecosystem, one step at a time.
One such financial service, made possible by financial technology in Sri Lanka, that has seen extremely high levels of popularity in recent times are online payday loans.
What are payday loans?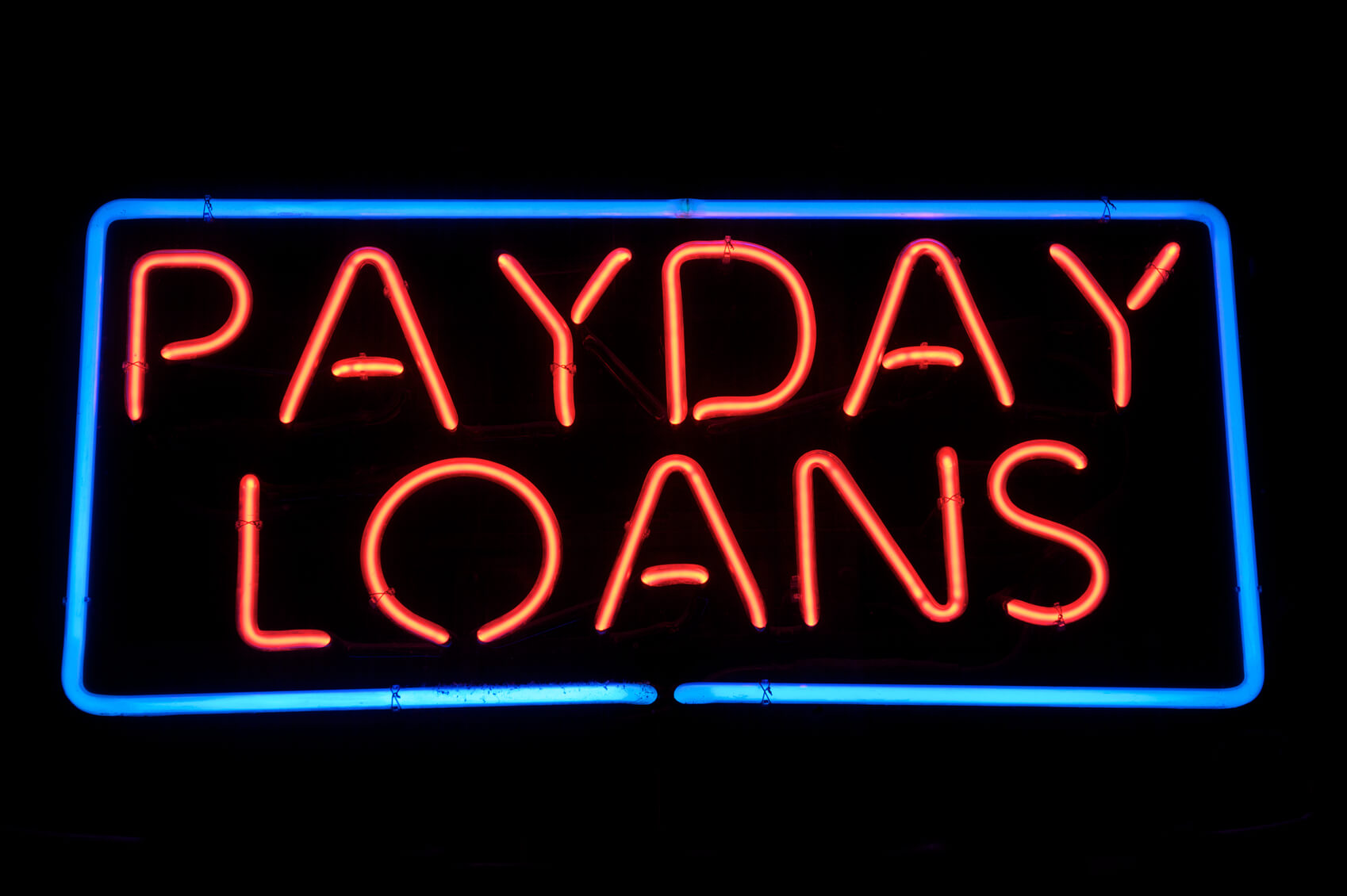 Simply put, payday loans are unsecured, short-term loans given by lenders to customers usually to help them cover their living expenses or pay off a large bill until they receive their monthly salary. Payday loans are required to be paid back on the stipulated date (usually the customer's salary date) with the applicable service charge or interest added. Payday loans in Sri Lanka emerged on the financial scene a few years ago, supported by technological developments which enabled the entire payday loan transaction to occur online. There are many different players in the market, however OnCredit.lk is one of the most secure and transparent lenders in the market currently.
How do payday loans in Sri Lanka work?
Payday loans in Sri Lanka often take place on the websites and mobile apps of service providers. The entire process is extremely short and quick, with customers needing to simply upload a photograph of themselves (a selfie would do) and of their National Identity Card (NIC). A verification call from a loan officer would follow shortly after which, if found eligible, applicants can have their desired loan in their accounts within a few short hours. These payday loan services are most often offered by non-banking institutions.
Why are payday loans in Sri Lanka so popular?
Payday loans in Sri Lanka address a serious social issue that is overlooked by traditional banks. Throughout history, loans have been freely given out to those who can show proof of assets and provide collateral - basically, those who already have money. However, those who generally need financial assistance are not served by banks. FinTech companies saw an opportunity and started offering unsecured loans on online platforms which quickly became extremely popular among people who need a short-term, low-value cash loan immediately and who would ordinarily have been denied such payday loan services from traditional banks.
Furthermore, payday loans in Sri Lanka utilise technology that has extremely high rates of penetration and daily usage: mobile phones and internet. Almost everyone in Sri Lanka, despite income level, owns a smartphone with internet access and they are well-versed in the usage of social media and other internet platforms. Therefore, the jump to online payday loans was an easy one.
Benefits of Payday loans in Sri Lanka
Quick
In an emergency, applying for and receiving loans from banks takes far too long, usually stretching from a few days even up to weeks, with a good chance of being rejected as well. Payday loans in Sri Lanka are processed extremely quickly and are usually the only option during desperate times. Since they do not require proof of assets or collateral, the processing time is very short. The entire process from application to receiving the cash takes just a few hours.
Simple
Applying for and receiving an online payday loan in Sri Lanka is so easy nowadays that even a first-time borrower can navigate the entire process without any issues. Minimal documentation is required which further simplifies things; traditional bank loans require extensive documentation about guarantors, collateral, proof of income, letters from employers, educational certificates and more.
Accessible
As the entire payday loan process takes place through the website, customers from around the country can freely access these services with a computer or mobile phone that has internet access. Borrowers can apply for and receive the loan to the bank account without needing to leave their seat.
Discreet
As there is no face-to-face interaction with loan officers or visits to physical bank branches, your privacy is maintained and no one will ever find out that you took out a short-term loan.
Even though there are a number of benefits to payday loans in Sri Lanka, many people are still unable to manage the payments due to not having read the terms and conditions which are usually freely available. This has led to payday loans having gained a somewhat bad reputation that is undeserved. As with any transactions, payday loans come with a caveat emptor which is completely rectified if customers simply read the terms and conditions that they agree to when applying for the loan. If incase of an emergency or a quick cash fix, you can visit OnCredit.lk