Banks are some of the most hated entities around the world. Often seen as predatory, banks have built a reputation of being extremely untrustworthy especially when you're not doing financially well. On the flipside, if you are doing financially well for yourself, banks will flock to your side, offering loans at lower interest rates and investment schemes with higher rates of return. It is generally accepted that banks favour the wealthy, take advantage of the desperate and completely neglect the poor. Due to this and many other reasons, a significant portion of the world today remains unbanked, meaning they don't store their money in a bank or carry out any transactions through a financial entity. While this might seem unbelievable to some of us, the reality is that not only are people choosing to remain unbanked but they are also unbanked due to having no other options.
How OnCredit Helps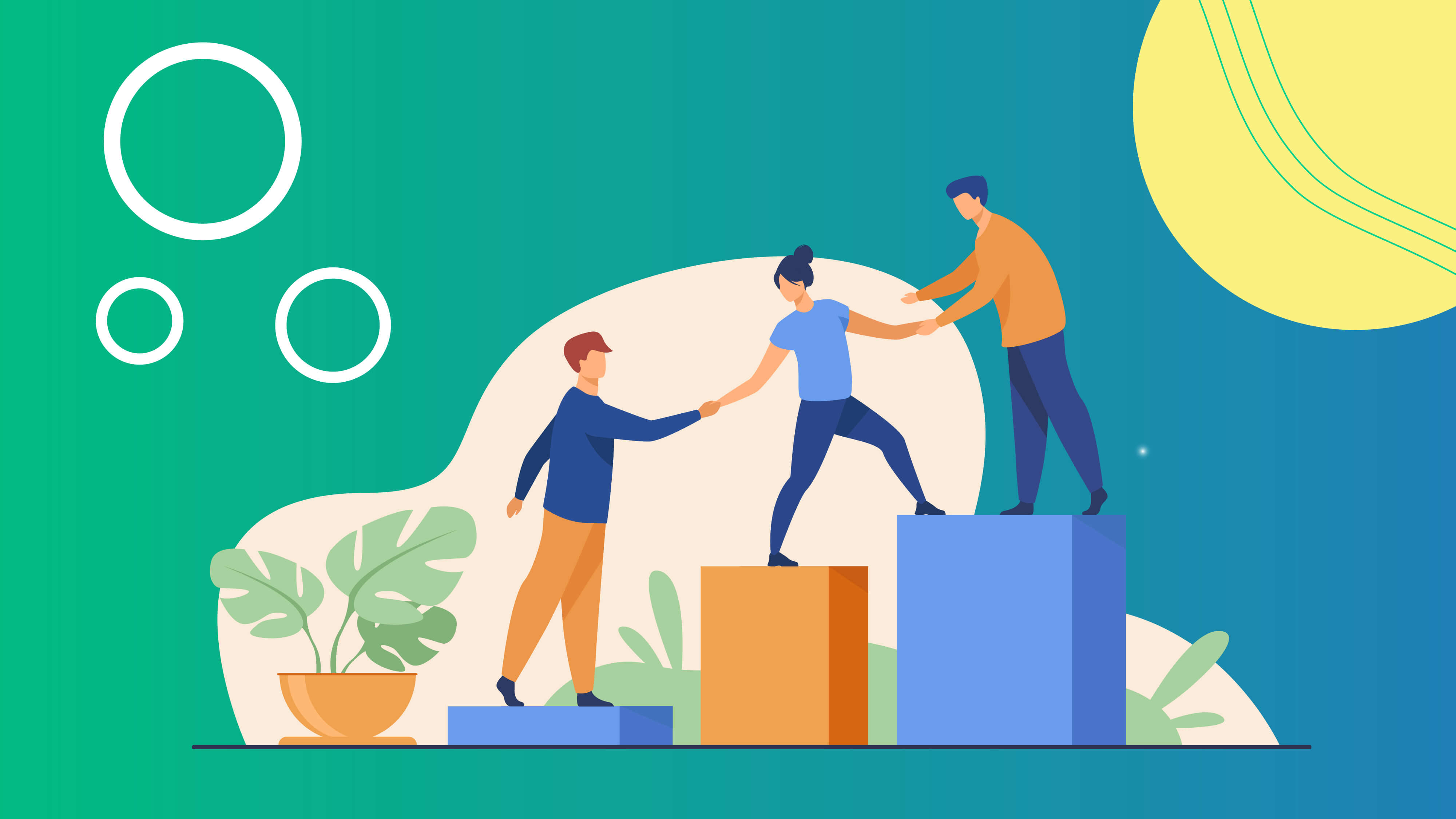 Due to the growing mistrust of banks as well as the unavailability of banking services to the financially-poor, more and more private money lending entities like OnCredit have emerged, offering services tailored to this overlooked segment. These companies specialise in offering low interest cash loans online (compared to unofficial money lenders like loan sharks).
Some of the unique traits of entities like OnCredit.lk which are highly suitable for people with limited access to finances are:
Easy Sign-Up
Registering as a customer with OnCredit is unbelievably simple and easy. Traditional banks require you to fill out lengthy phones and submit copies of your National Identity Card just to open a savings account, and so much more when applying for a loan. At OnCredit, customers need only register on an online platform (website or mobile app) with a verified phone number and/or e-mail address, and submit a photo of themselves and a NIC. They would also need to provide details of a bank account to which the required funds would be deposited. The entire sign-up process can be done within five minutes with just a few taps of a smartphone. Once you have registered, you can immediately apply for a loan.
Remote Access
Due to the optimal utilisation of fintech innovation, people can apply for and receive loans on a digital platform without having to visit any bank branch at any time. If a customer has a computer or a smartphone with an internet connection, they can register and apply for low interest cash loans online from the comfort of their own home. This is a huge bonus when compared to banks which still require you to visit a physical outlet to carry out various transactions. This level of remote access is greatly beneficial for those who live in rural areas or have difficulty accessing bank branches due to various reasons. While traditional banks are slowly moving to digital platforms, there is no denying that OnCredit and its competitors are ahead of the curve.
Quick Loans
Traditional banks are known to be slow and difficult to work with. A simple passbook update could take ages if the bank is crowded. Applying for a loan is probably one of the most difficult tasks for a customer who is not very savvy with financial matters, especially if they need the money urgently. Not only do they need to submit all the information and documents, they also need to carefully read through the terms and conditions of the loan to find out about additional charges and hidden fees. In stark contrast to this, OnCredit specialises in quick cash advances. Therefore, applying for a loan with OnCredit takes less than five minutes and you can receive the money to your account within the hour at times. (Note: OnCredit encourages its customers to read through the terms and conditions carefully prior to borrowing)
Allowances for Poor Credit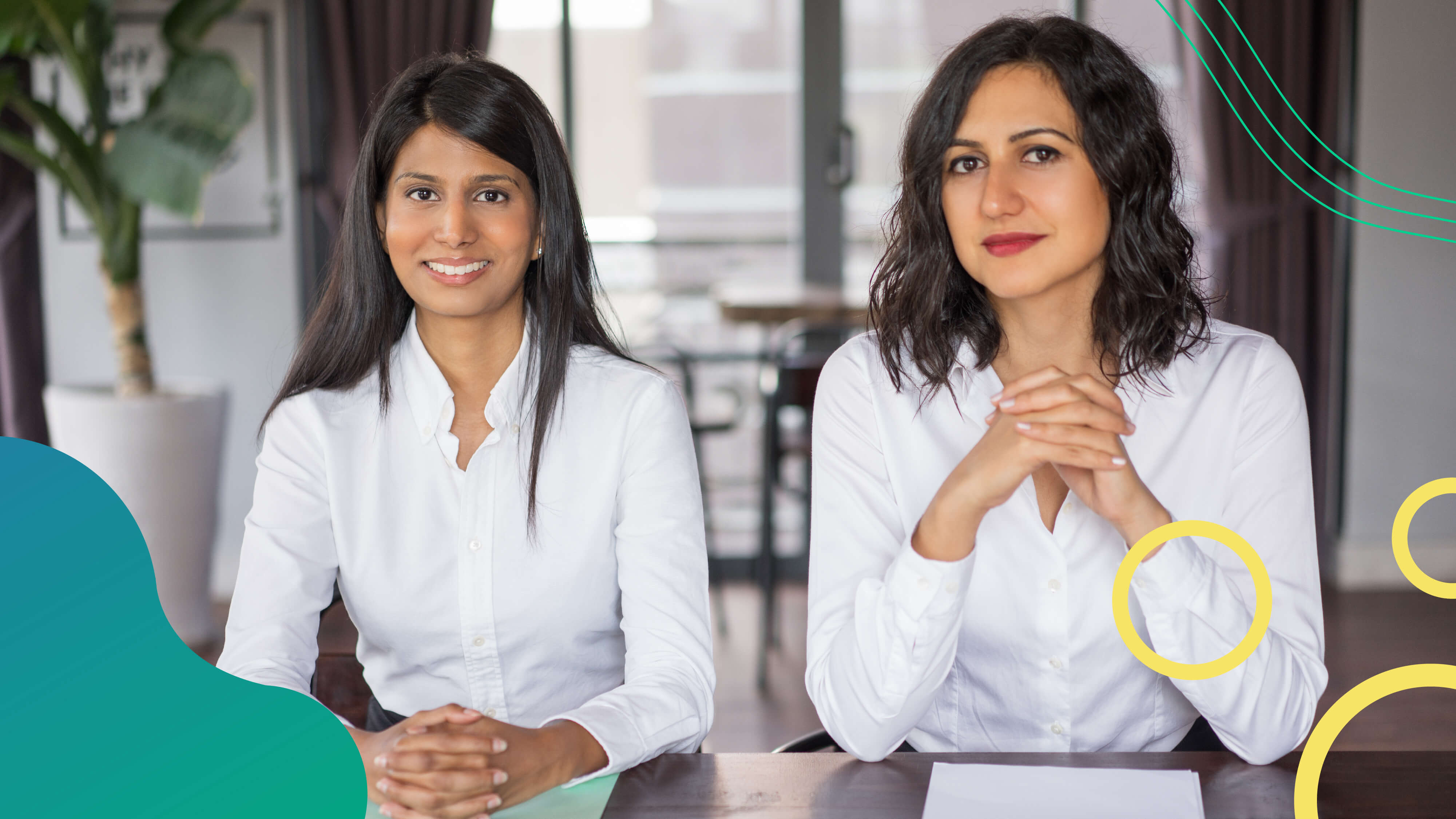 If you have a poor credit history, you can forget about trying to get fair treatment by a traditional bank, let alone applying for a loan. Banks not only require you to have a spotless credit history to borrow money but you also need to provide significant collateral as the bank's security in lending money. Since lenders like OnCredit deal primarily in unsecured loans, they are able to offer loans for people with bad credit rating. Instead, they base loan approval/rejection on the relationship the customer has had with them. Even if you have a poor credit score, if you are a frequent and good customer of OnCredit who has paid back loans on time, you will be eligible to borrow larger amounts. This makes OnCredit one of the best loan places for bad credit holders.
Private and Confidential
Due to the digital nature of OnCredit's services, customers are afforded a level of privacy that normal banks cannot guarantee. While customers do need to authenticate their identity, all other transactions can be done virtually with minimal human interaction. Additionally, due to the fintech nature of the business, OnCredit prioritises data security and privacy to an extreme level. Using the latest encryption and data security protocols, OnCredit is able to guarantee the confidentiality of customers' data and transactions.