The end of the year usually brings with it some of the most anticipated news for all tech lovers: the launch of the latest Apple devices. While Apple holds multiple events each year, with a Apple Worldwide Developers Conference held mid-year to announce upcoming software and development-related releases, the annual year-end Apple event is by far the one which creates the most buzz. Whether you are an Apple lover or obstinately anti-Apple, there is no denying that Apple product launches are some of the most exciting events of the year. Finding out the new features and specs on the upcoming iPhone, iPad, Mac, Macbook, Apple Watch and other Apple devices is surely thrilling for all tech enthusiasts. This year saw the launch of the latest iPhone series - the iPhone 13 and its variants.
iPhone 13 Features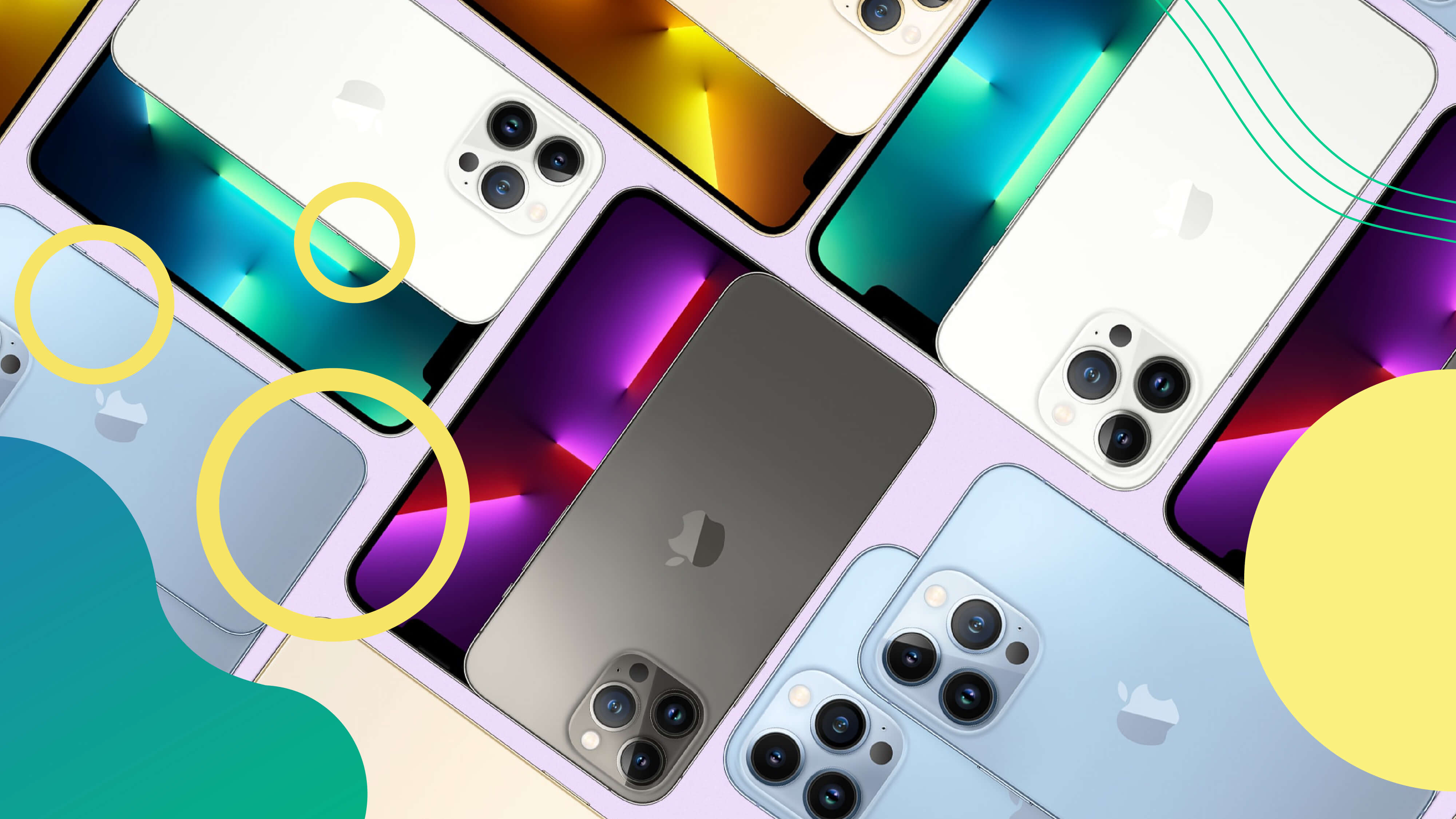 The new iPhone 13 boasts a list of impressive features such as:
Improved battery life, at least 2.5 hours more (1.5 hours for the mini)
Improved dual-camera, including Cinematic Mode which allows shifting focus between different subjects while recording or even during post-production
Higher refresh rate, which means smoother graphics on videos and games
Better display - more colourful, brighter and sharper
Higher speeds
Better user privacy
How much does the iPhone 13 cost?
As with all Apple devices, the iPhone 13 comes with a hefty price tag. If you buy via the Apple website, the iPhone 13 price starts from USD 699 for the iPhone 13 mini 128GB version (there is no 64GB version anymore), with the standard iPhone 13 costing upwards of USD 799, the iPhone 13 Pro priced at USD 999 and the iPhone 13 Pro Max priced at USD 1,099. Unfortunately, if you want to buy iPhone 13 in Sri Lanka, it would cost you significantly more than the Sri Lankan Rupee conversion of this rate. Not only do the sellers add on their margins, there are also many taxes, duties and levies tacked on by the government, which are at an all-time high due to the economic impacts of the Covid-19 pandemic.
How can I buy iPhone 13 in Sri Lanka?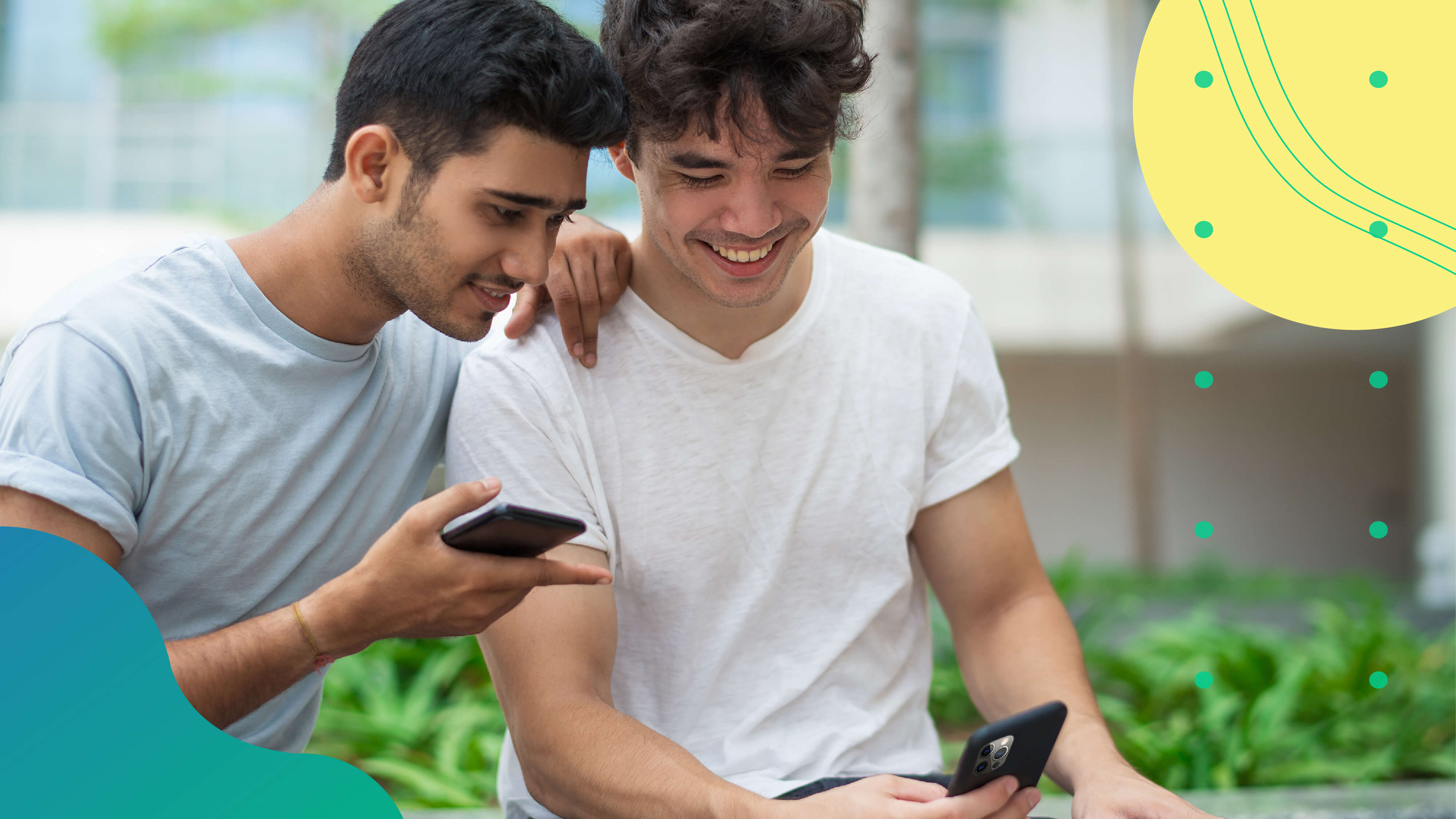 With dollar-rupee exchange rates and tariffs at an all-time high, getting your hands on the new iPhone will cost you nearly an arm and a leg. Indeed, there was a TikTok video which went viral that showed it was actually cheaper to buy a return ticket to Dubai to purchase the phone than it was to buy the phone from an authorised seller in Sri Lanka.
However, if you are determined to buy iPhone 13 in Sri Lanka, here are some ways you can do so:
1. Buy the iPhone 13 from the authorised agents
If you are mistrustful of third party sellers, especially when it comes to originality, quality and especially warranties, you are best off buying the phone directly from the authorised agents in Sri Lanka. While you are assured of originality and high quality as well as warranties, the trade-off is that these shops generally tend to have the highest price tags as well.
2. Buy the iPhone 13 from a third party seller
There are many other reputed establishments you can purchase the original iPhone 13 from, usually at lower prices than the authorised agent. Most of these places even offer online payment with delivery so you can get your new iPhone 13 delivered to your doorstep. When selecting the shop, make sure to check reviews and ask around to find out if they are reputable and trustworthy enough. There are countless incidents of low quality phones being sold on the market, even fake ones.
3. Get one from abroad
If you have a friend coming from abroad, get them to bring one down for you. Not only will you be able to get it at the original price set by Apple, you might even get special regional features not available in your region of residence. To prevent unnecessary questions at the airport, your friend might need to unseal the box to assure airport authorities that it was intended for personal use. There are a few services that offer delivery services when you buy from a foreign seller. In both these cases, the device is not TRCSL-approved and you would need to apply for one.
How can I afford an iPhone 13?
Even if you are ready and willing to buy the latest iPhone, collecting all the funds required to pay for it is not that easy. Here are two ways you can pay for your desired possession:
Interest-Free Credit Card Instalments
If you own a credit card that has partnered with the shop you are buying from, you can opt for interest-free instalments over a few years to pay off the phone. This method is ideal if you have a steady source of income for the next few years and the monthly payment will not make a huge dent in your finances. You also need to have a credit card with a limit larger than the cost of the phone.
Small Payday Loans
If you have managed to save up some money to fund part of the cost of the iPhone, you can go for one of those payday loans which are small loans with low APR which you don't need to provide collateral against. Paycheck loans are the ideal low loans for bad credit, perfect for those with poor credit who can't qualify for a credit card. You can then pay off the loan as per the agreed upon terms. An example of someone who offers such services are OnCredit.lk