In case you didn't know - OnCredit recently launched their brand new mobile app! Currently available for download on Google Play for Android mobile phones (although an iOS and Huawei version are in the works and should be released in the near future), the OnCredit app just made getting short-term loans even more convenient than it used to be. Now, you don't need to visit the OnCredit website and log-in each time you wish to apply for a loan or even just check your loan status and other information; with just one tap on the OnCredit app icon on your mobile phone home screen, you can directly access your loan dashboard. It's like carrying around tens of thousands of rupees in your pocket at all times - except it can never be stolen.
The OnCredit has many unique features created especially for the benefit of their customers:
Benefits for Customers
Single Log-in
The OnCredit app has single log-in features for quick access. Unlike the OnCredit website, you don't need to log in each time you want to access your dashboard because your phone saves the log-in credentials. Security is not a problem as long as your phone remains locked.
Comprehensive Dashboard
The OnCredit app grants access to the full dashboard, where you can apply for a new loan, see the status of current loans, details about past loans and get all the required information about loan fees, repayment dates, interest rates etc. You can keep your personal details updated through this dashboard, such as your bank account details, mobile number, email address etc.
Repeat Loan Features
One of the best features of the OnCredit app is the convenience customers are afforded when applying for repeat loans. Their past loan history is recorded in the dashboard and the loan value they are eligible to borrow is automatically updated in the app, making re-applying for loans far easier than before.
Quick
With the OnCredit app, you can apply for a loan in six easy steps, and receive the money to your bank account within a maximum of thirty minutes. When you find yourself in a financial emergency, having the OnCredit app installed on your mobile phone might seem like a godsend. You can get quick loans through this application when in need.
Paperless
Being hosted completely on a mobile device, applying for a loan became that much easier. Submitting the required information can be done with just a couple of photographs of yourself (a selfie would do) and one of your NIC - that's all that's required to apply for a loan.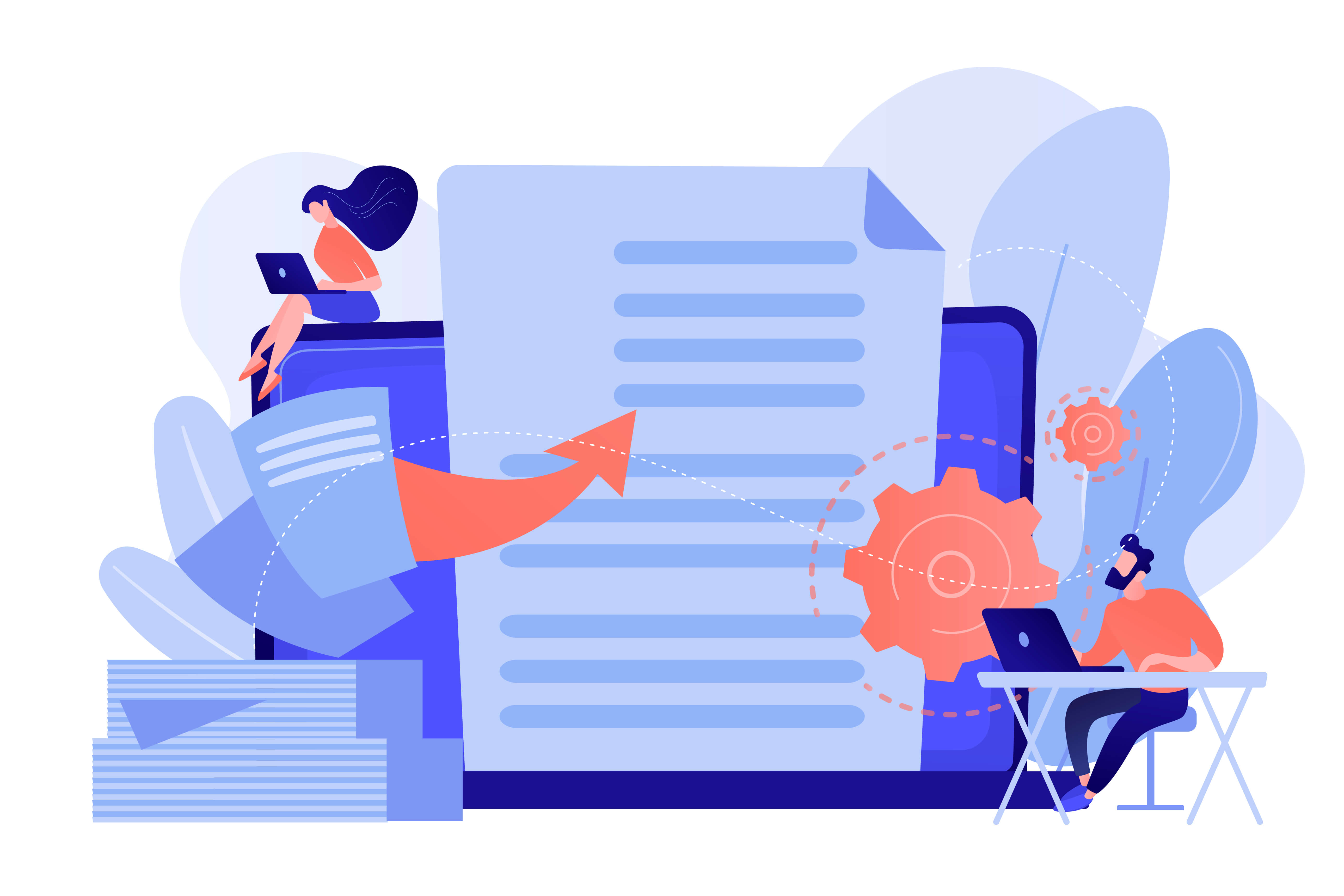 Multiple Languages
Aiming to cater to all Sri Lankan customers, the OnCredit mobile app is available in multiple languages. Customers can select their preferred language when installing the OnCredit app for the first time; the selected language can be changed in settings later as well if required. At the moment, the OnCredit app offers Sinhala and English language options, with a Tamil version to be released very soon.
24/7 Services
As you don't need to liaise with any customer service executive or loan agent to apply when doing so through the OnCredit app, you can apply for a loan at any time of the day (even in the middle of the night) without needing to leave the comfort of your own home.
(NOTE: However, as loan approval is done manually, you might get your loan only on the next day when you apply out of working hours)
Flexible
OnCredit is extremely flexible when it comes to repayment. In the event you are unable to make your due payment on time, by calling and informing OnCredit directly prior to our collection agents contacting you, an arrangement can be reached to ensure that the loan is ultimately repaid without major inconvenience for you - a win-win solution for both parties.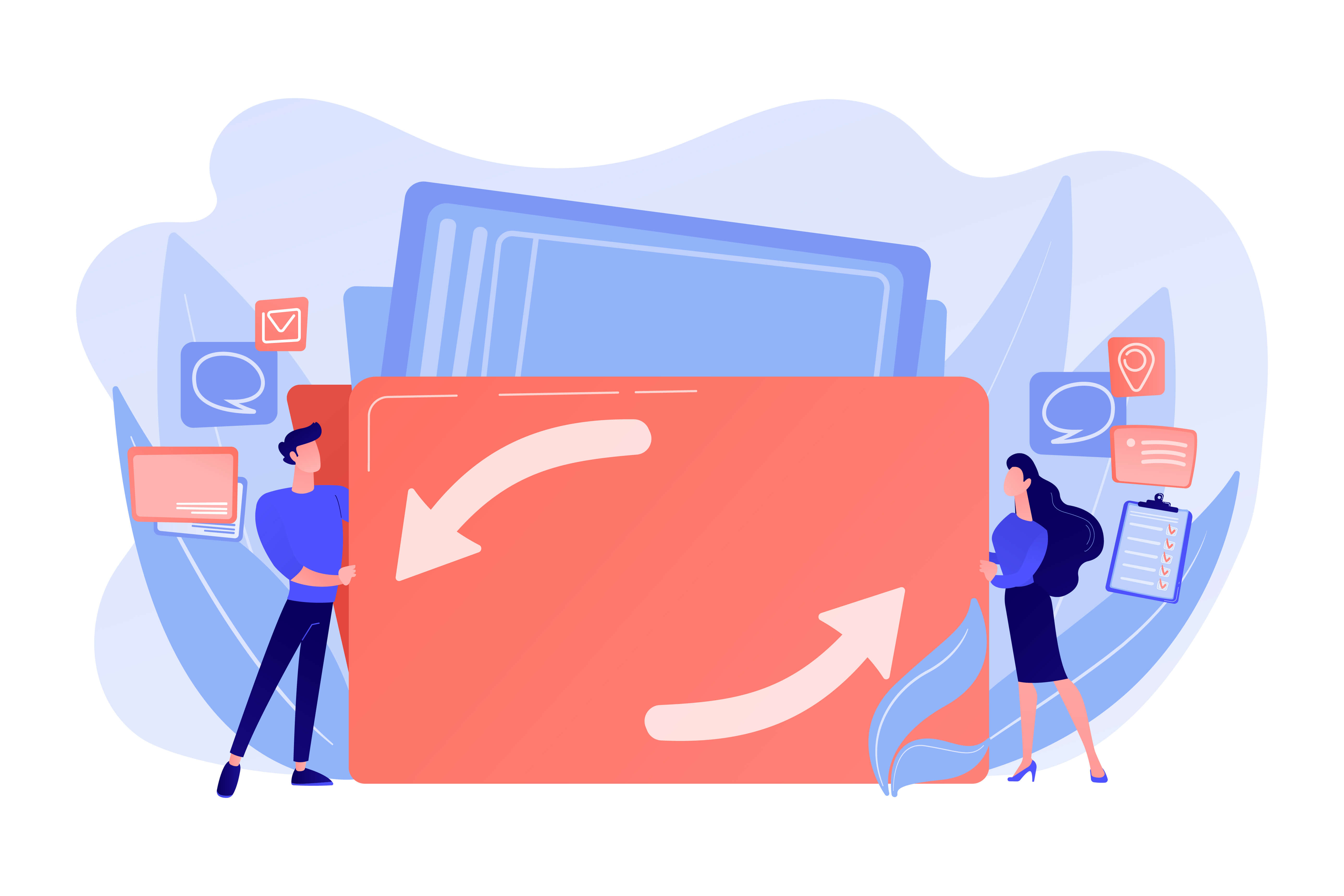 How can I get the OnCredit app?
You can directly download the OnCredit app from Google Play which comes pre-installed on all Android mobile phones (more instructions are provided here). Unfortunately, the iOS (for Apple iPhones) and Huawei versions of the OnCredit app are still under development, but will be released very soon. You can follow OnCredit's social media channels and the website blog to be the first to know when those versions are released.
Why you should switch to the OnCredit app today
The OnCredit app provides a more seamless user experience as it is designed especially for mobile phones.
It's easier to open a mobile app than visit a website through a web browser like Chrome or Safari
After downloading the OnCredit app, accessing the dashboard uses up less data than visiting the website on a web browser each time
Using the OnCredit app tends to be faster especially when loading as most components are stored locally on your device, rather than being downloaded each time you visit the website
You don't need to log in each time you wish to access your dashboard
The OnCredit app is similar to the website interface so there is nothing new to learn for those who are used to the website's look and feel
Certain features are available offline as well so you still have access to certain information even if you don't have internet access and get access to a quick payday loan
The OnCredit app was developed with customers in mind to have features which make borrowing money easier and more hassle-free in times of need. Download the app here and see for yourself whether that vision was achieved.