It's that time of the year once more - holiday season! Whether you celebrate Christmas or any other festival during this time, the festive feeling seeps into your life. New Year's Eve is also much-awaited by everyone around the world as it brings with it a symbolic clean sheet of paper to "get your life in order". However, the most beautiful time of the year also tends to be one of the most financially burdensome for most of us. The cost of shopping for gifts for friends, family and coworkers (Secret Santa at the workplace is unavoidable) is in addition to general seasonal expenses involved in attending end-of-year parties and celebrations. While some workplaces give employees bonuses or their salaries in advance, managing everything from the first of December until your January paycheck is going to be tight.
Luckily, OnCredit.lk is here to lend a helping hand!
Who is OnCredit?
OnCredit.lk is a private money lending company that specialises in instant cash loans, often within the hour. They are primarily online-based with facilities to apply for the loan entirely via their website or mobile app which is available in multiple languages. As most of their loans are unsecured loans, they are able to offer quicker processing times, smaller loan values, shorter repayment periods and a much easier application process that requires minimal documentation.
OnCredit.lk prides itself on its customer-centric and ethical business practices. Their transparency when it comes to openly displaying all terms and conditions as well as their insistence on making sure customers know what they are signing up for in advance, helps them stand out from the rest in an industry that is often seen as predatory.
Seasonal offers from OnCredit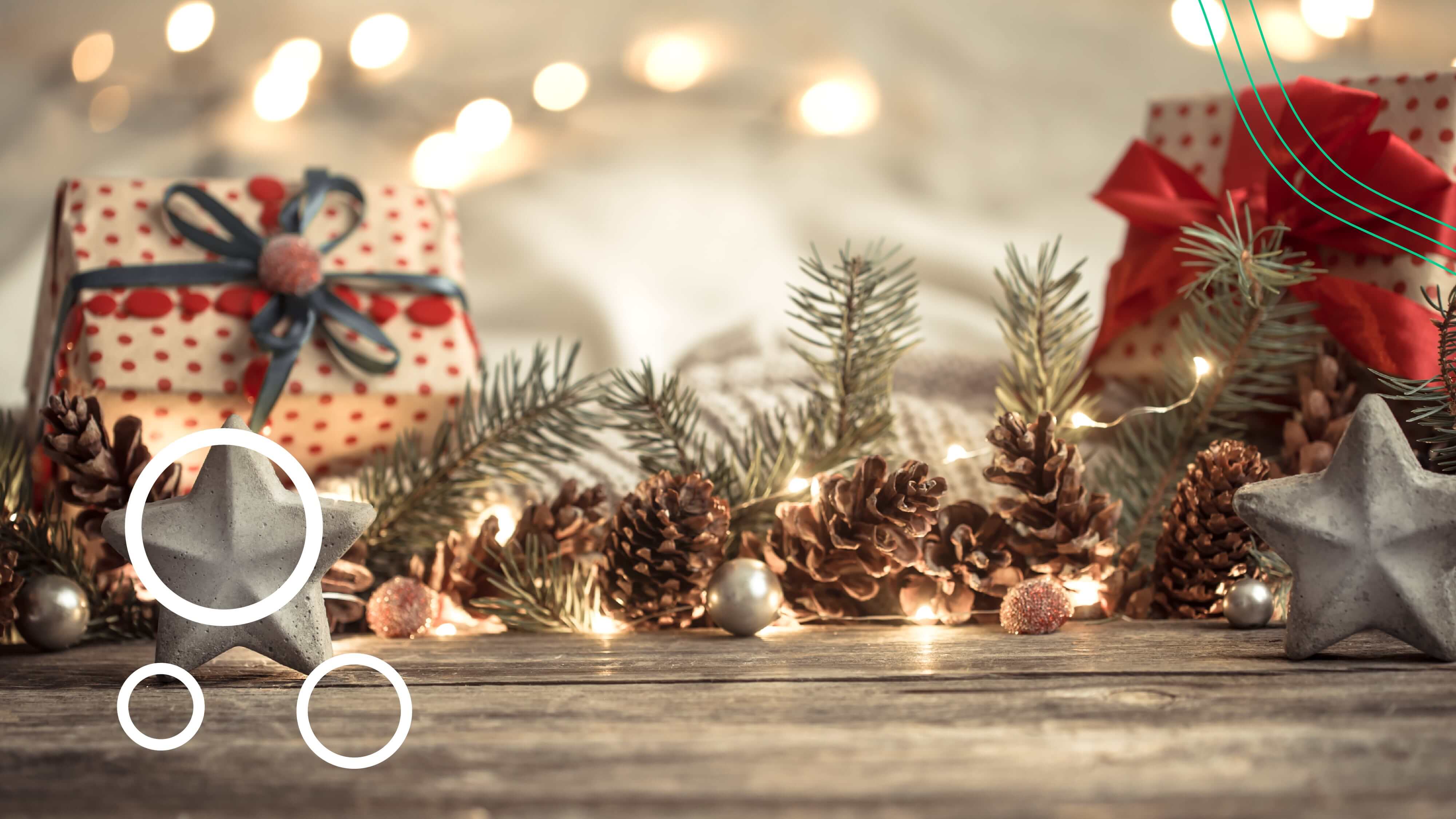 During this busy holiday season, OnCredit.lk understands that customers are financially stretched out to their limits. Regardless of whether they get seasonal bonuses or salary advances, everyone from all walks of life struggles to make ends meet.
In an attempt to alleviate the financial stress, OnCredit.lk has introduced exciting seasonal offers in their services.
Free Loans
OnCredit.lk is offering a one-of-a-kind service where customers can now get their first loan for free to help manage the expenses of the season. First-time borrowers can take out instant cash loans from OnCredit.lk when they apply through the website or mobile app and repay only what they borrow after the agreed-upon time period, with 0% interest or fees. It is as good as it sounds, with no hidden charges or secret clauses. So if you apply to borrow nine thousand rupees, you will most likely receive the money within the hour and then you simply repay only nine thousand rupees at the end of the repayment period (usually just a few months). This facility will greatly benefit people who are struggling to find the money to cover all the expenses; it's also a great opportunity to try out OnCredit.lk with absolutely no additional costs incurred.
It is important to note that the "first loan for free" facility is available only for first-time borrowers. Late payment charges also apply so if you don't settle your loan on time, you will be charged a penalty fee. Additionally, you might find that you are only eligible to borrow relatively smaller amounts of money as it will be your first transaction with OnCredit.lk.
Higher Loan Amounts
Existing customers also get additional benefits where they can borrow higher loan values during this holiday season. If you have previously taken and settled a loan from OnCredit.lk in the past, you can get a much higher loan when you borrow for the second time. Each time you borrow and settle a loan (on time and in full) with OnCredit.lk, you will be eligible to borrow higher loans each time.
This is because OnCredit.lk deals primarily in unsecured loans which means they don't need any collateral or assurance of payment in order to approve your loan. This is also the main reason why your first loan tends to be smaller in value. Each time you borrow and settle your loans, your reputation as a borrower and your relationship with OnCredit.lk strengthens, and OnCredit.lk has enough assurance of your repayment that they will be willing to lend you larger amounts of money.
Seasonal Giveaways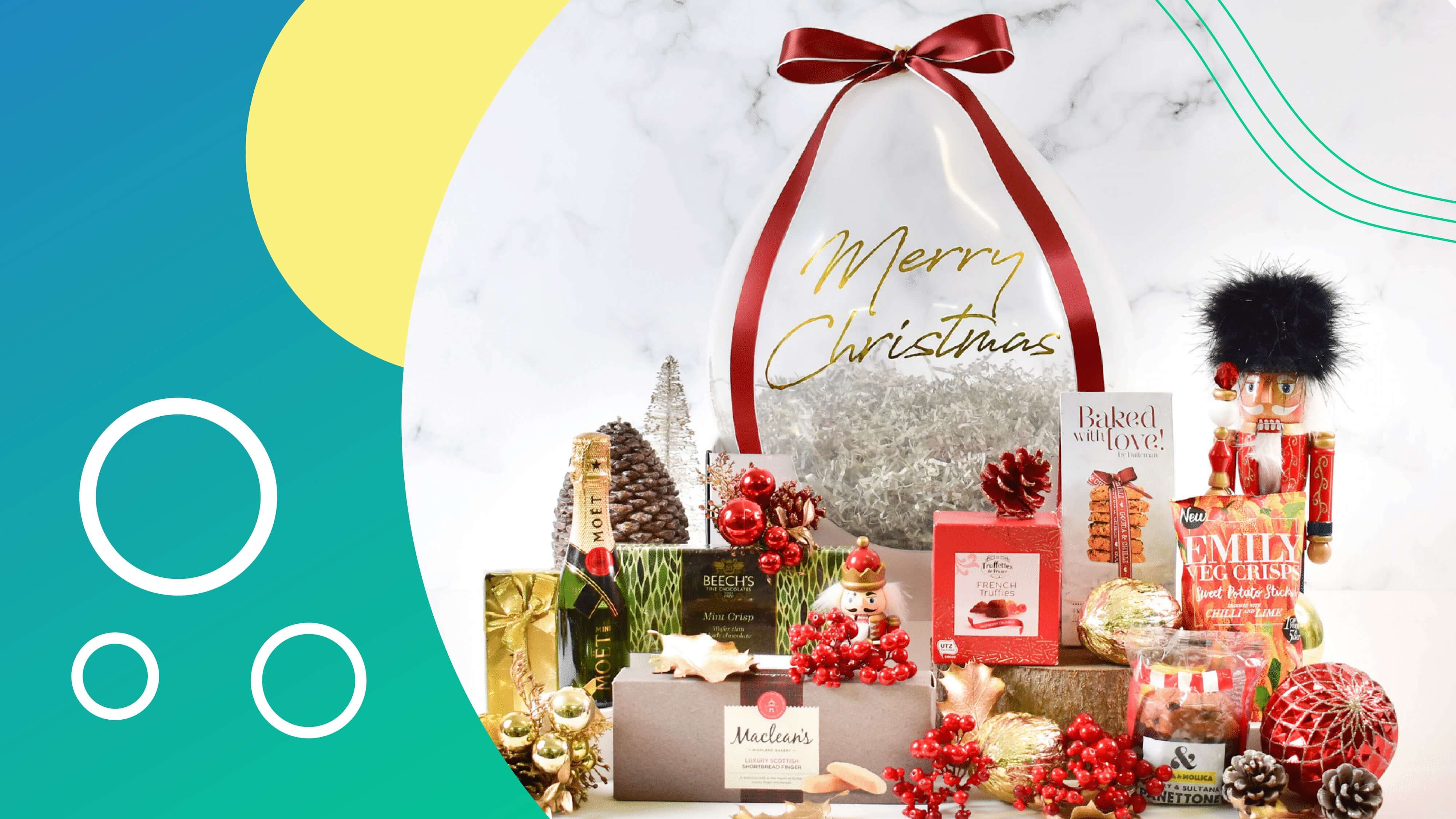 Apart from offers related to instant cash loans, OnCredit.lk is also excited to be hosting a plethora of sensational events during the upcoming weeks of the last month of the year. Aimed at giving something back to their audience and increasing engagement during this festive season, OnCredit.lk has planned a series of giveaways, contests and competitions for their social media followers with amazing prizes up for grabs. In order to take part in these events, make sure to stay tuned to their social media profiles (like Facebook) for updates and details. Don't miss out on these upcoming events to ensure that your holiday season is as vibrant and colourful like never before.
While money worries are a surefire way to dampen any special occasion, this need not be the case this year which, despite all the pandemic-induced economic and social impacts on our lives, still has the potential to end on a high note. OnCredt.lk is determined to provide its customers with opportunities to celebrate this holiday season as festively as possible following a tiresome couple of months, with their instant cash loans with 0% interest or fees. Set aside your hesitations and give OnCredit a try this time, and enjoy a fabulous end of the year with your loved ones. Spice up your holiday season with OnCredit this year!