If you believe that the state of your finances are influenced by a higher power, here is your financial horoscope for this week so that you know what the universe has in store for you and your money matters.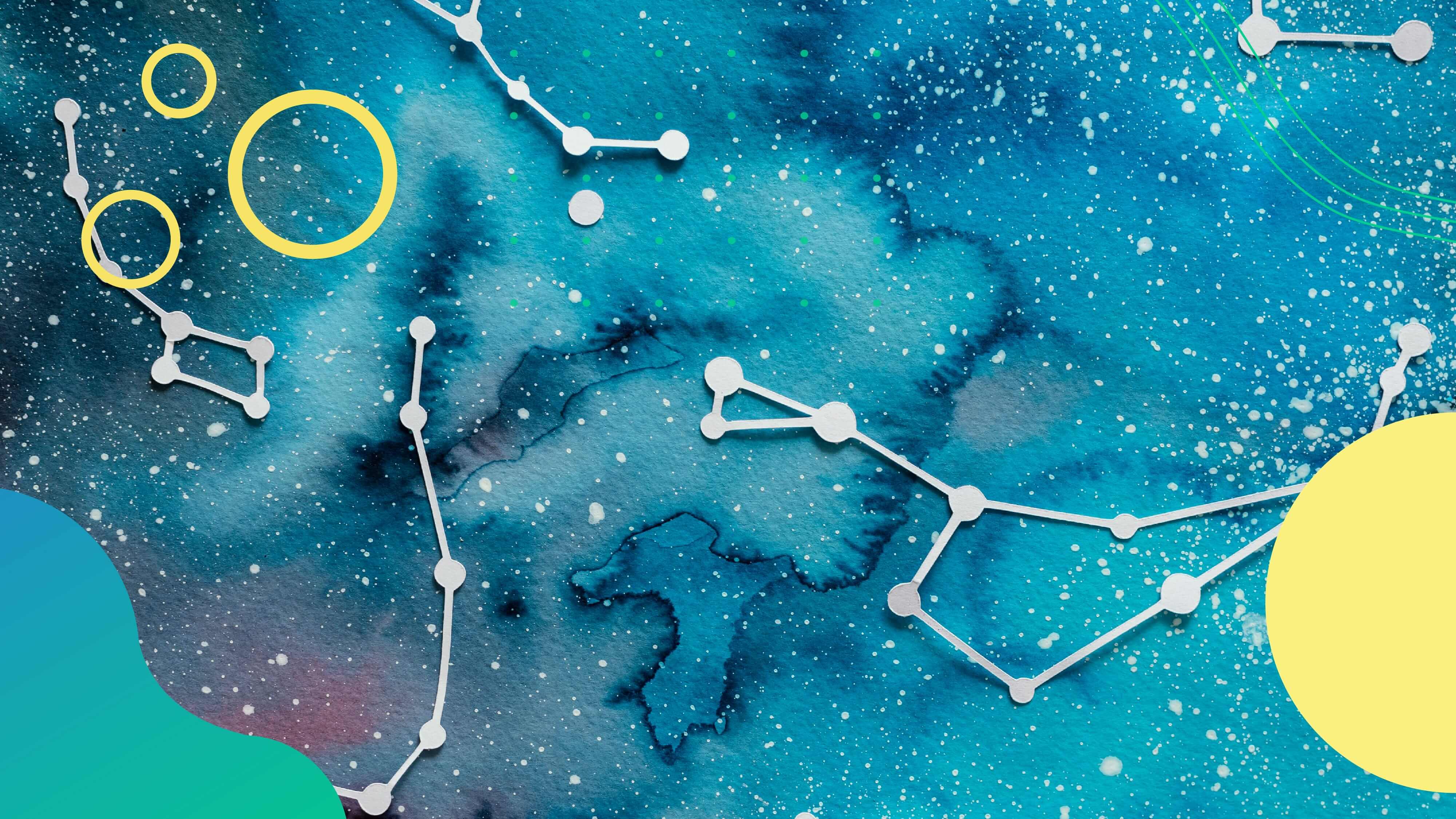 Let us take a close look how your Finances may affect this week according to your Zodiac Signs. You can with the below mentioned points you can take notes on how you should get prepared for this week.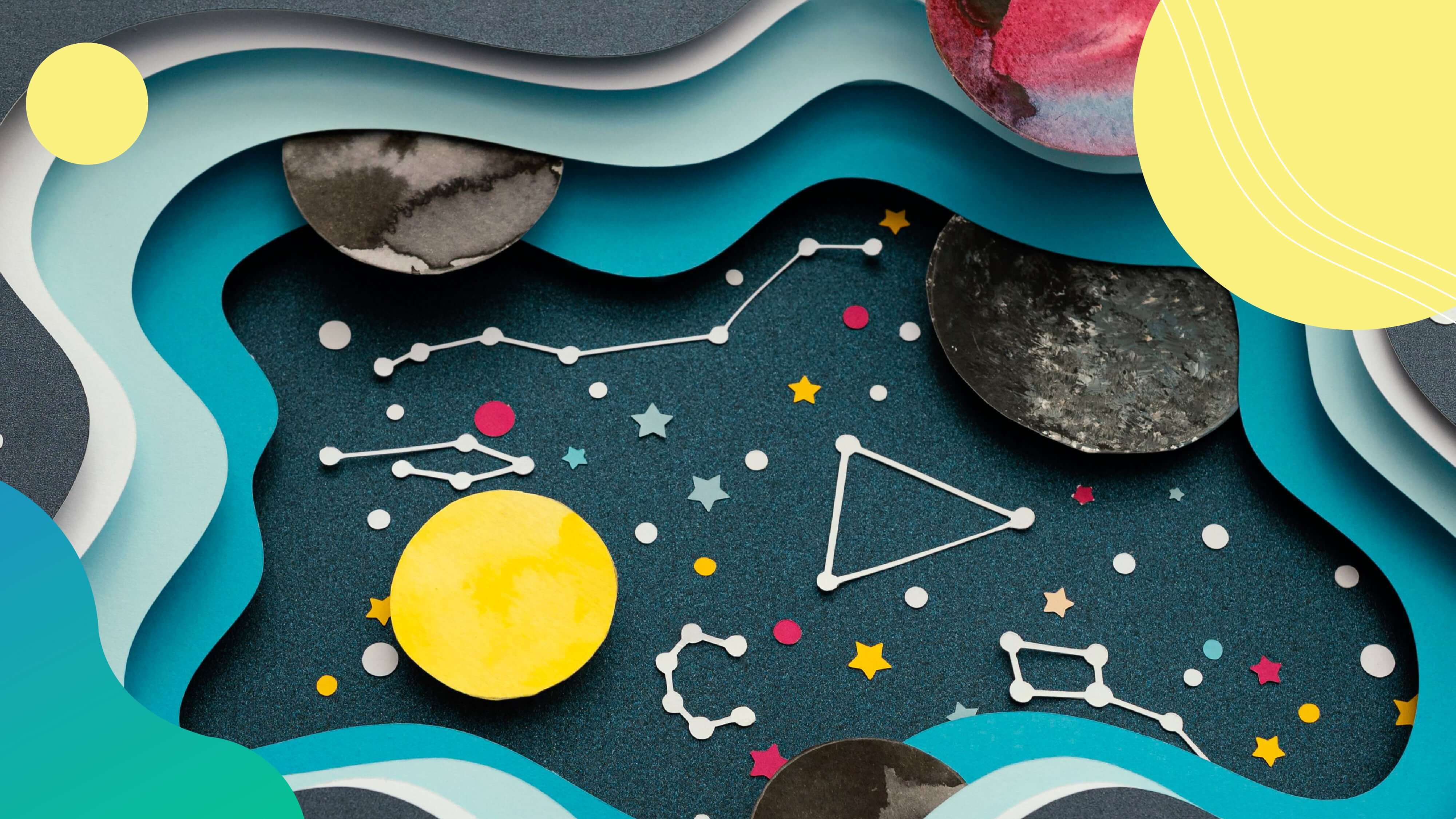 Aries
This week requires very careful management of your finances as you might find your money trying to slip out of your control. You will be faced with many tempting opportunities to spend your money, possibly great deals or a visit to an exciting new shop. That being said, the likelihood of receiving money is also high, be it repayment of a loan or a windfall in your career. Pay close attention to all your money and keep your cards close.
Taurus
Expect to see your personal expenses skyrocket during this week so try to control the outflow. Your family and friends in particular are going to eat away at a lot of your money, either through borrowings or general favours. Your other expenses will also be high, be it your household, medical, tax, personal purchases. You will not be able to avoid these expenses so try your best to balance it out and seek ways to bring in more money.
Gemini
While most Geminis will see a balance in their finances during this week, some might face a few issues when it comes to your anticipated income. Your income might not be as high as you thought. If you are expecting a few people to pay you your dues, perhaps it might be wise to follow up a bit more. It might also be advisable to hold off on guaranteeing some of your payments until you have the cash in hand.
Cancer
This week will prove to be a financial jackpot for most Cancers. Expect to come into quite a bit of money early on in the week. You might also very well be able to identify a few more financial prospects that guarantee future success so don't hesitate to start new projects. Exercise a little restraint towards the latter part of the week and don't give into the temptation of spending your newly-earned wealth.
Leo
This week has great potential to support massive financial gains in various ways but requires careful consideration before jumping into anything. Rash and risky decisions will ruin any chances of a windfall. You might find that pondering on your past mistakes will bring much-need clarity to where you went wrong.
Virgo
Expect an extremely turbulent week for your finances, with many opportunities, potential disasters and important decisions. If you ever come across the need to access finances, you can talk to OnCredit.lk. You might need to juggle many sensitive things at the same time which should be done carefully. You might be faced with the temptation to give up on all responsibility but don't do it - a little effort can reap many benefits this week.
Libra
Unfortunately for Libras, this week might see a great many financial losses. Take extreme care of your money and keep it close to you. Watch out for any business deals in the pipeline which have high risks associated with them. Avoid spending time with untrustworthy people and remove yourself from any unfamiliar situations like lend money online or getting low interest loans online
Scorpio
Scorpios can expect a very eventful week with many financial opportunities opening up to you. These opportunities will range from possible income spikes to even an ability to repay some of your existing bank loans, online bank loans and debts. If you have been very careful with your money until now, this week might be ideal to throw caution to the wind and go all out.
Sagittarius
Patience will be a much-needed virtue this week. Hold off on making any decisions during these seven days and even avoid actioning any pre-made decisions as there is a good chance that something will go wrong. You will face plentiful opportunities to start new projects and ventures but avoid confirming or signing anything. If you are able to postpone all money-related matters to the following week, the chance of financial success will skyrocket.
Capricorn
The already-frugal Capricorn needs to make an effort to reduce your expenses during this week as there is a high risk of even a small expense ballooning out of control. Pay great attention to your non-essential purchases. While you might also get an influx of money, you may find that it goes out far quicker than it came in. Practicing self-restraint during this very temporary period will go a long way in securing your money and preventing leaks.
Aquarius
Expect an unusual amount of money to change hands this week. This high turnover will see a lot of money coming and going out. You will be faced with a lot of unexpected income and expenses, especially surrounding your family; this will range from getting surprise gifts to family members requesting to borrow money or asking for help. Avoid any investments or risky moves and focus entirely on your most basic transactions - your cash inflows and outflows.
Pisces
Your savings will be greatly affected this week - either you will need to dip into it for various things or you will not be able to save any money at all this week. The inverse is also true - sometimes you might be able to save a substantial amount of money this week. Avoid borrowing or lending money to anyone, but especially to people who you aren't very close to. Avoid investments and expect a rise in health- or medical-related expenses.