The incessant need for money is never satiated with just a monthly salary. There are always unexpected expenses that pop up. It could be an overdue utility bill that you've been putting off and is now about to be disconnected, or a sudden medical crisis that requires tests or a short stay at a private facility. It could even be a flash sale at a shop where you've been saving up for months to buy something from but are just a few thousand rupees short to buy on the day of the flash sale. Regardless of what your requirement is, if you find yourself short of money for any purpose, there is no other solution than look for instant cash loans.
What are Instant Cash Loans?
Quick cash loans have been around for centuries and it is a big part of every community. Even the smallest village has its own designated money lender. Instant cash loans are loans given out almost on-the-spot by independent money lenders without much need for collateral or background checks. Instant cash loans are usually for smaller amounts of money and are short-term loans that need to be paid back within weeks or months. There used to be many unlicensed parties ruling this industry taking advantage of poor people, charging ad-hoc interest rates and resorting to unethical money collection practices.
With the rapid growth of technology, financial companies have emerged that offer facilities for customers to take out instant cash loans online that changed the entire game.
The Growth of Instant Cash Loans Online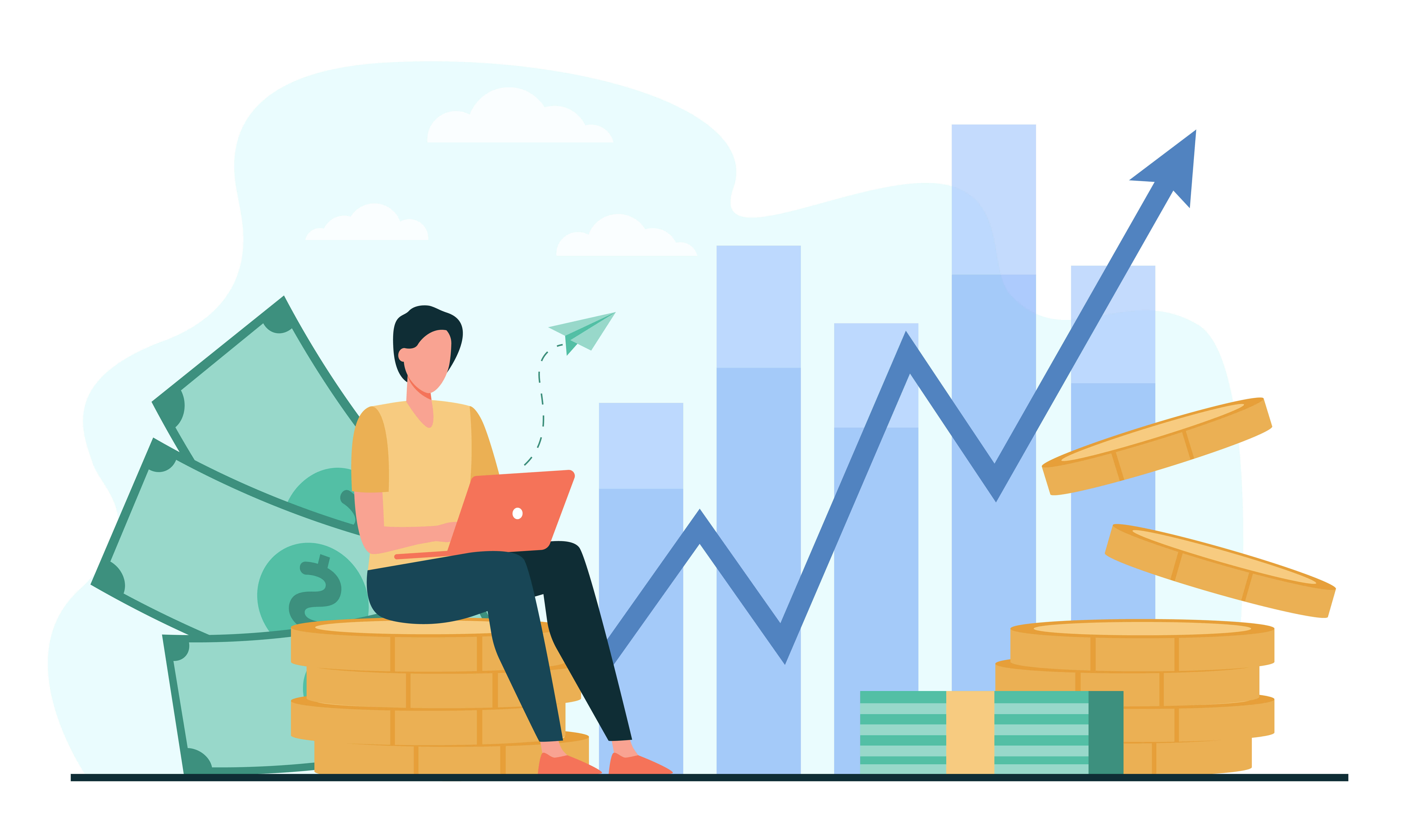 As mobile penetration and easy internet access became more widespread, tech-savvy parties moved the process of taking out quick cash loans to a virtual platform and the popularity of instant cash loans online has grown exponentially ever since. Due to the highly regulated nature of online transactions, instant cash loans online are required to be fully-licensed and are monitored and governed by the country's top financial regulatory bodies. This means that whenever you take out a fast cash loan online, you reap all the benefits of instant cash loans without taking on the risks you would have taken on if you had transacted with unethical lending parties (like loan sharks). Even people from rural villages that previously had no access at all to traditional bank loans can now meet critical payment deadlines by taking out a fast cash loan online.
Best Instant Cash Loan in Sri lanka 2021
At OnCredit, we offer a number of quick cash loans for a myriad of purposes. The entire instant cash loan application process can be completed in six easy steps and you can receive the cash to your hand within just a few hours. We guarantee your privacy and the security of your personal and financial information as well.
We have enforced several mechanisms to ensure smooth quick cash loan transactions in the best interests of not only ourselves, but our customers as well. All our terms and conditions for our quick cash loans online are clearly denoted on our website in multiple languages as transparency is at the heart of our business operations.
Therefore, if you are looking for the best instant cash loan in Sri Lanka in 2021, look no further as you have come to the correct place. Get in touch with OnCredit.lk today!