Becoming an entrepreneur is the dream that many youngsters strive to achieve nowadays. The autonomy and flexibility that being an entrepreneur affords is highly tempting for those who are fed up with the thought of slaving away at a 9-5 desk job. Not only does starting your own venture benefit the economy by creating value and jobs, it allows you to be your own boss and do things on your own terms. When you couple this zeal with a great business idea, it sounds like the perfect recipe for success. Unfortunately, it's not as easy as that. The sad reality is that no matter how lucrative your business might be, it needs to be commercially viable from the get-go in order to survive. Many businesses with great potential have closed simply due to lack of funding.
Funding for Startups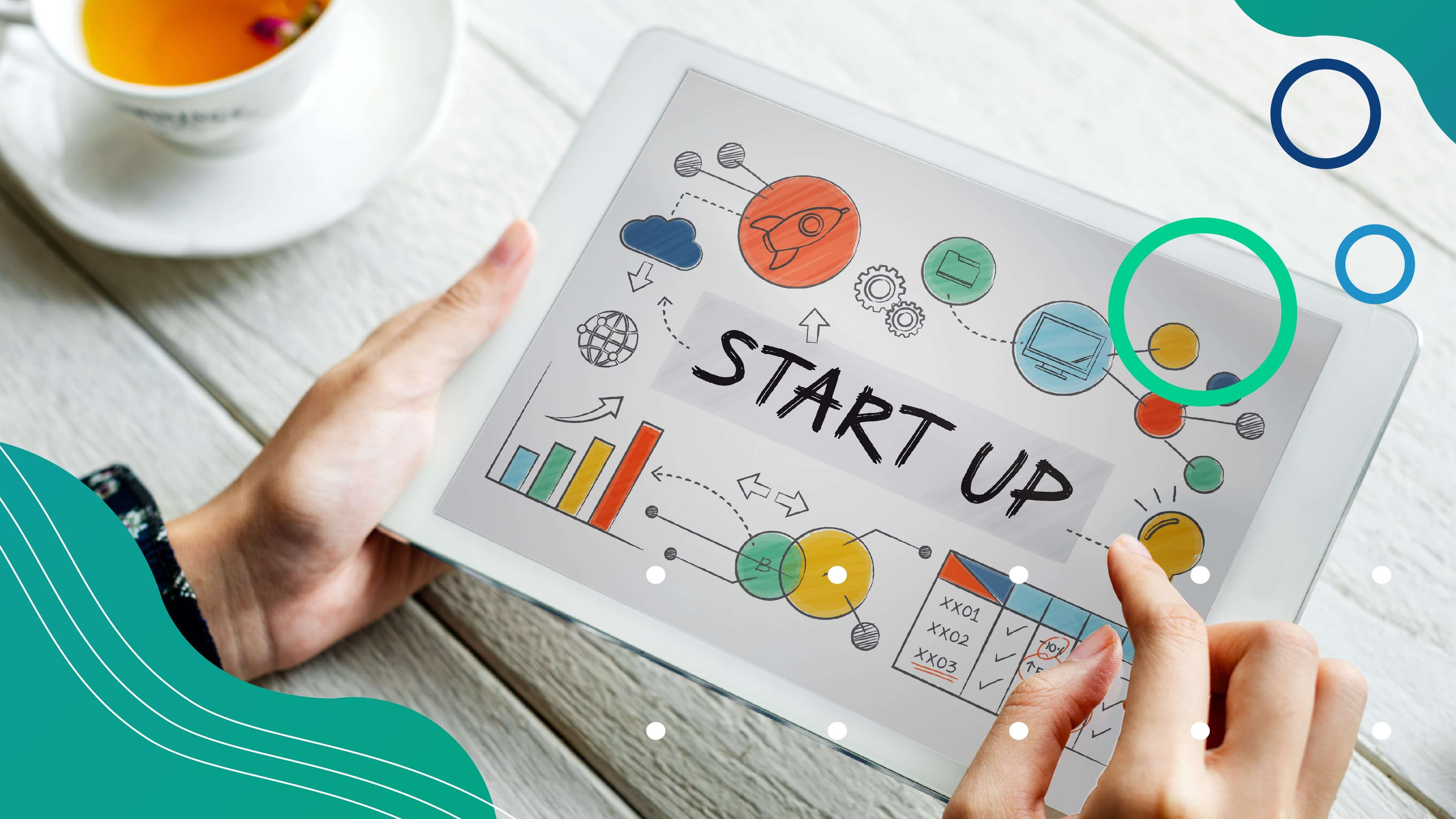 If you're a budding entrepreneur with a great business idea, you also need to figure out how to secure funding. More often than not, it takes a business a good while to find its footing and start making profits. During this time, the founders need to make sure the running cost is covered - in addition to the capital needed to get the business started. Securing this additional money proves to be a challenge.
Here are some ways you can find funding for your startup:
1. Self-Funding
It is almost impossible to start a business without putting in some of your personal money. In fact, future investors might demand that you do so as this symbolises the personal stake you have in the success of your venture. How much money you need to put in depends on the nature of the business, but it would have to cover the most basic expenses, such as cost of incorporation and overhead costs like premises, utilities, equipment and staff for at least a few months.
This money could come from various ways:
Savings
If your business idea is near and dear to your heart, you could take out some of your savings to fund your venture. Keep in mind that you should keep a sizeable amount with you as a fallback in the unfortunate event that your business does not succeed.
Personal Loan
You could also take out a personal loan to invest in your business. The downside of this idea is that in case the business fails, you need to still settle the loan. However, installment loans can be factored into the running cost of the business and further motivate you to succeed at any cost.
2. Family and Friends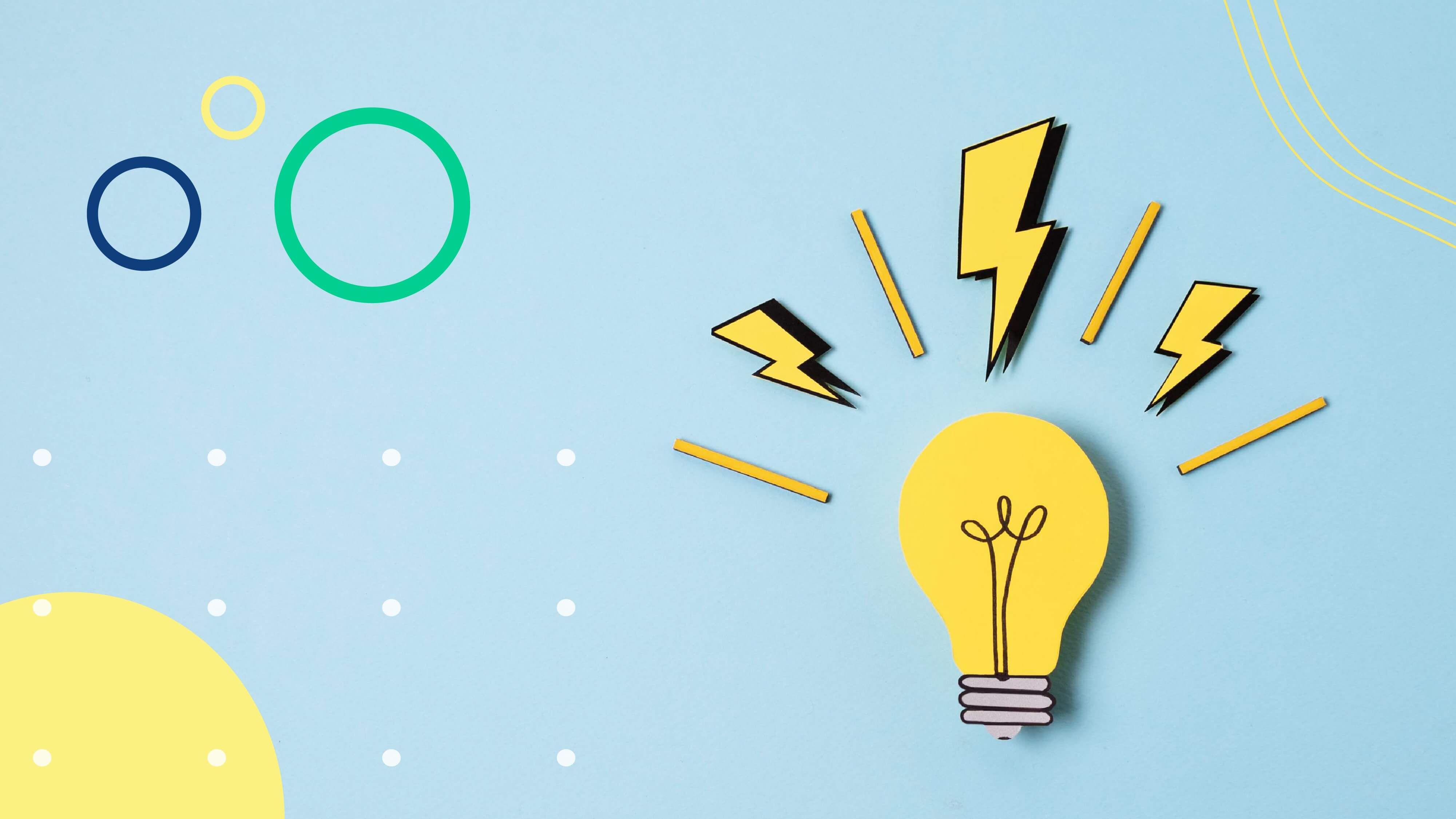 If you are lucky enough to have a wide circle of family and friends who are not only willing, but able, to lend you some of their money - don't hesitate. After all, if you are convinced enough about the potential of your business idea, you will be able to convince your nearest and dearest that their investment will generate major returns for them down the line. When you approach them, remember to keep things as formal as possible to eliminate any misunderstandings or miscommunications. Treat your transactions and meetings like legitimate business meetings. Contracts are a must in making sure that your family and friends know exactly what they are signing up for. Their contribution could be in the form of a loan or a direct investment where they would have a say in how your business pans out.
3. Business Loan
If you are able to come up with a solid business proposal including a strong plan and financial forecast, you can try approaching a bank or money lender for a small business loan. The main difference between a personal loan and a small business loan is that a small business loan does not require the owner to pledge their personal assets as collateral, thereby limiting their liability. Business loans are harder to get approved than personal loans and the lender will closely monitor what the funds are used for. It might be best to apply for a business loan a few months into your business so that you have some solid proof of how much money you are currently making. If you can secure a business loan for yourself, that's a sign that your business has potential that can convince bankers to part with their money.
4. Bring in an investor
Bringing aboard an investor will not only secure funding for your business but you will also gain valuable guidance and insights if you select the right partner. An investor will usually provide a sum of money in return for part ownership of your business.
There are many ways to secure an investor for your business:
Network
This is a great way of not only meeting potential investors but also customers for your business. Attend conferences and events, join networking societies and clubs - anything that helps you move among like-minded individuals will bring you one step closer to finding a suitable investor.
Angel Investors
There are angel investor circles that are actively looking for up and coming businesses to invest in. These investors also bring in their years of experience and knowledge to the table, making for a more personal relationship. They will also be more picky in their investments and might ask for a larger stake in your business.
Venture Capitalists
Venture capitalists are professional investors dedicated to investing in startups. The upside is that they are always ready and willing to hear your business idea. However, venture capitalists are a tough crowd to please as they have years of experience investing in businesses that have both succeeded and failed.
5. Payday Loans
If you are struggling to find the cash to run your business, you can finally look into payday loans as an option. Payday loans are unsecured which means you don't need to show earnings or pledge collateral in order to get approved for funding. These installment loans can also be settled over a period of time. However, you should strictly ensure that you have the means to pay it off on the due date to avoid interest and late payment fees which you might not be able to get out of easily. If you wish to find a suitable vendor, OnCredit.lk is there to help you.