Don't allow money to stand in the way of your dreams!
In times of need, or when planning the next step in your life, it is completely natural to require a lending hand. When you find yourself looking for some financial assistance, there are numerous avenues available to you, in the way of borrowing from friends and family, credit cards and much more. However, for years, the most trusted and reliable method of borrowing quick cash has been the convenient and hassle-free Personal Loan.
What is a Personal Loan?
A personal loan is a sum of money lent by licensed parties to repaid by the borrower over a set period of time, along with interest which acts as the lender's fee for providing this service. Once you have submitted your application, the lender will go through it and, if you pass their eligibility check, the required amount will be deposited to your account as a whole. While personal loans are usually issued by licensed banks and financial institutions, there are other establishments and individual parties that offer this service as well although they are not recommended.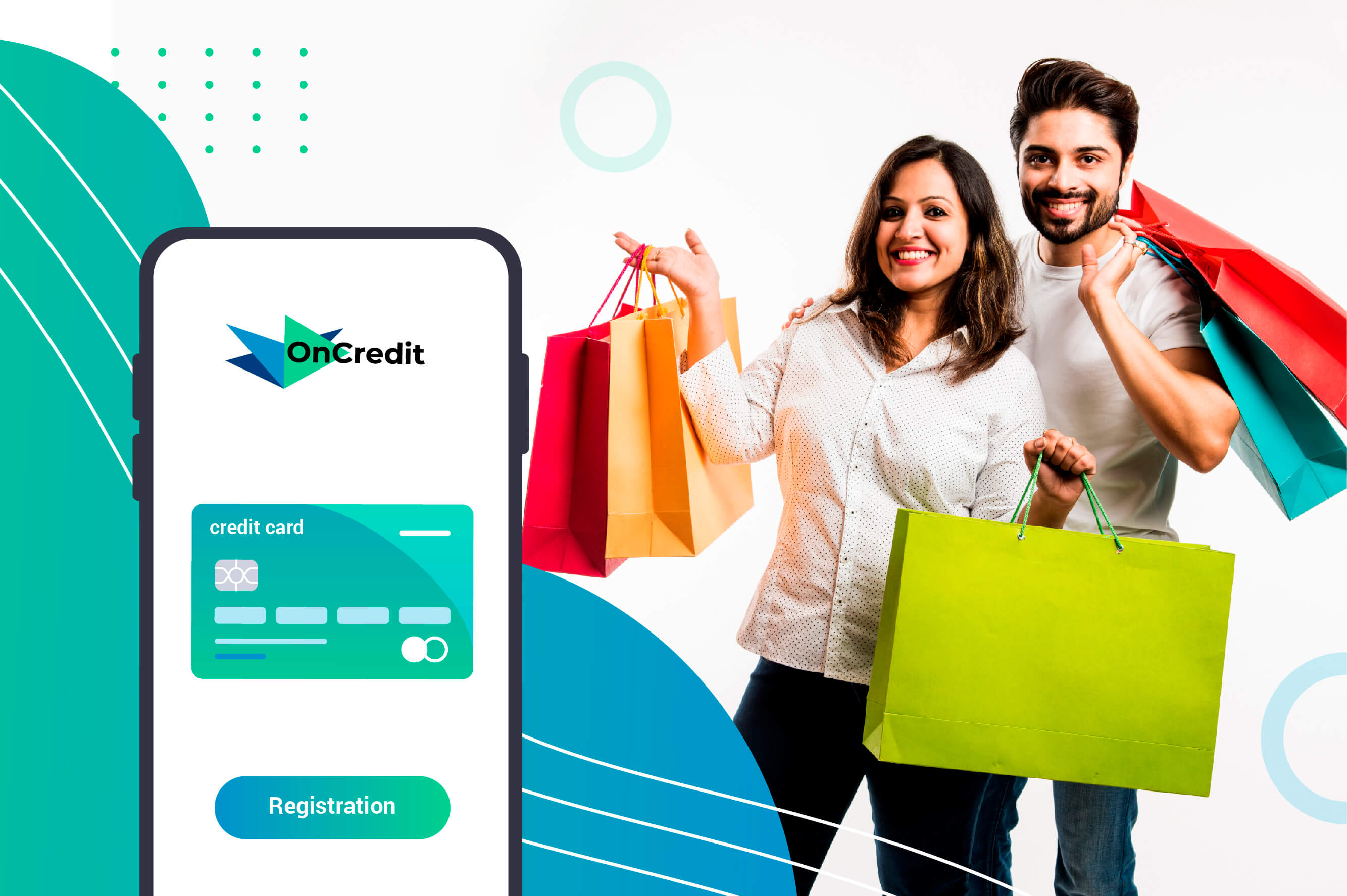 The borrowable value is calculated based on a number of criteria and requirements (see below) and repayment period usually starts from 3 years and can even stretch up to 10-15 years depending on the lender. These can either be secured (with collateral) or unsecured (with no collateral), with secured loans tending to be higher value with lower interest rates.
Reasons for Getting a Personal Loan
A personal loan can be used for almost any purpose you like, without needing to explicitly state the purpose during time of application. Here are some popular reasons:
Settling outstanding high-interest debt (like credit card debt)
Buying a house or a vehicle (without going for a mortgage)
Overseas travel
Wedding expenses
Higher education
Home renovations
Large medical bills not covered by health insurance
and so much more!
Personal Loans with Low Interest Rates
Personal Loans are also generally considered to have lower interest rates than other forms of credit. While rates differ across lenders and various types, it is possible to secure very attractive rates by selecting the right vendor.. Depending on the rate, you might even find that taking out a line of credit to pay for or fund a large expense instead of paying the bulk sum upfront might actually save you some money if you are able to invest the bulk of the money for higher returns than the loan interest.
Benefits
Personal loans have benefits that are far greater than any other types of credit facility, such as:
Depending on your required amount as well as how well you meet the lender's criteria, the borrowable value you are eligible for varies. There are ways for you to increase this value such as canceling other lines of credit (e.g. credit cards) and improving your credit score. If you offer collateral, your borrowable value will further increase. So it can be said that the level of flexibility afforded to customers is really high.
Certain lenders offer extremely flexible repayment terms and periods. Flexibility offers various types of benefits, such as paying off only interest at first, making payments at your convenience, withdrawing already-deposited payments etc. If your financial situation is volatile, asking for flexible options might be prudent.
Unlike housing mortgages or vehicle leasing which require all the details about why you need to borrow money, you are able to keep all your personal affairs completely private. The discretion afforded is a great benefit for certain individuals when dealing with sensitive matters such as medical or other expenses.
Personal loans also tend to have lower interests especially when compared to other types of unsecured credit facilities. The rate is further reduced in the case of secured loans. Of course, these rates depend entirely on the global/national economic situation as well as the lending party.
Personal loans Oncredit.lk can be processed and cleared within just a matter of days, which makes it a godsend in times when you need large sums of money very urgently. The processing period can be shortened further if you submit all documents properly, and possess a pristine credit score without any payment delays on record.
No Collateral Needed (sometimes)
Unsecured personal loans don't require you to put up any of your assets as collateral. In fact, most personal loans are unsecured, although almost all usually require you to have a regular source of income for the duration of the repayment period, as well as certain other criteria e.g. solid credit score, reliable employment history at reputed/recognised organisations. This allows you limited liability and the freedom of applying for more lines of credit using your existing assets.
Personal vs Other Loans
| | |
| --- | --- |
| Personal | Other |
| Flexible Value | Fixed Value (depending on requirement) |
| Flexible Repayment | Fixed Payments and Repayment Periods |
| No Questions Asked | Many Details Required (house details, vehicle details, business details etc.) |
| Lower Interest Rates | Higher, Fixed Interest Rates |
| Quick | Takes Time to Process and Receive Money |
What are the requirements?
Even though a personal loan might be the ideal solution for your current requirement, obtaining one might not be as easy as people think. It requires you to meet a number of criteria that not only decide your eligibility for obtaining this credit facility, but also the borrowable value you are able to take out. Although the requirements depend largely on the selected financial institution and the exact nature of credit facility you are taking out, here are some of the most common and basic criteria you need to meet before obtaining a personal loan:
Be of legal age (above 18 years of age)
Be below retirement age (usually 60 years of age)
A confirmed employee with a regular source of income (there is a minimum amount you need to earn to be eligible)
Assets as collateral
Declare any other outstanding credit facilities
1-2 guarantors who agree to take on the responsibility of settlement in case you default
What documents are required?
The documents you need to provide are usually to verify that you meet the aforementioned criteria. Some of the basic documentation you need to provide are as follows:
Filled application form
A National Identity Card, valid driver's license or passport
3 months' salary slips with the income stated
Letters from employers stating your confirmed position and salary
Proof of permanent residency (a utility bill etc.)
Proof of assets as collateral
How long can I get one for?
The repayment period for a personal loan varies greatly, with some flexibility allowed for you. The interest rates and the borrowable value are subject to change along with the selected repayment period. Longer repayment periods tend to carry higher interest rates as well as higher loan values. Depending on your monthly income, you will receive greater flexibility in terms of value, as well as rates and repayment periods.
A sample interest vs. repayment period is given below:
Repayment Period
Monthly Salary
LKR 20,000 - 50,000

Monthly Salary
LKR 50,001 - 75,000

Monthly Salary
LKR 75,000 - 100,000

3 years

8.0%

7.5%
7.0%
5 years
8.5%

8.0%

7.5%
7 years

9.0%

8.5%

8.0%

10 years

9.5%

9.0%
8.5%
Fixed vs Floating Interest Rates
When applying for personal loans, you will be offered the option of selecting a fixed interest rate or a floating one. A floating rate means that every time your selected company adjusts their rates (which varies based on the current economic situation), the new value will apply to your ongoing loan. A fixed rate means that the interest rate at the time you submitted your application will apply for the entirety of the repayment period.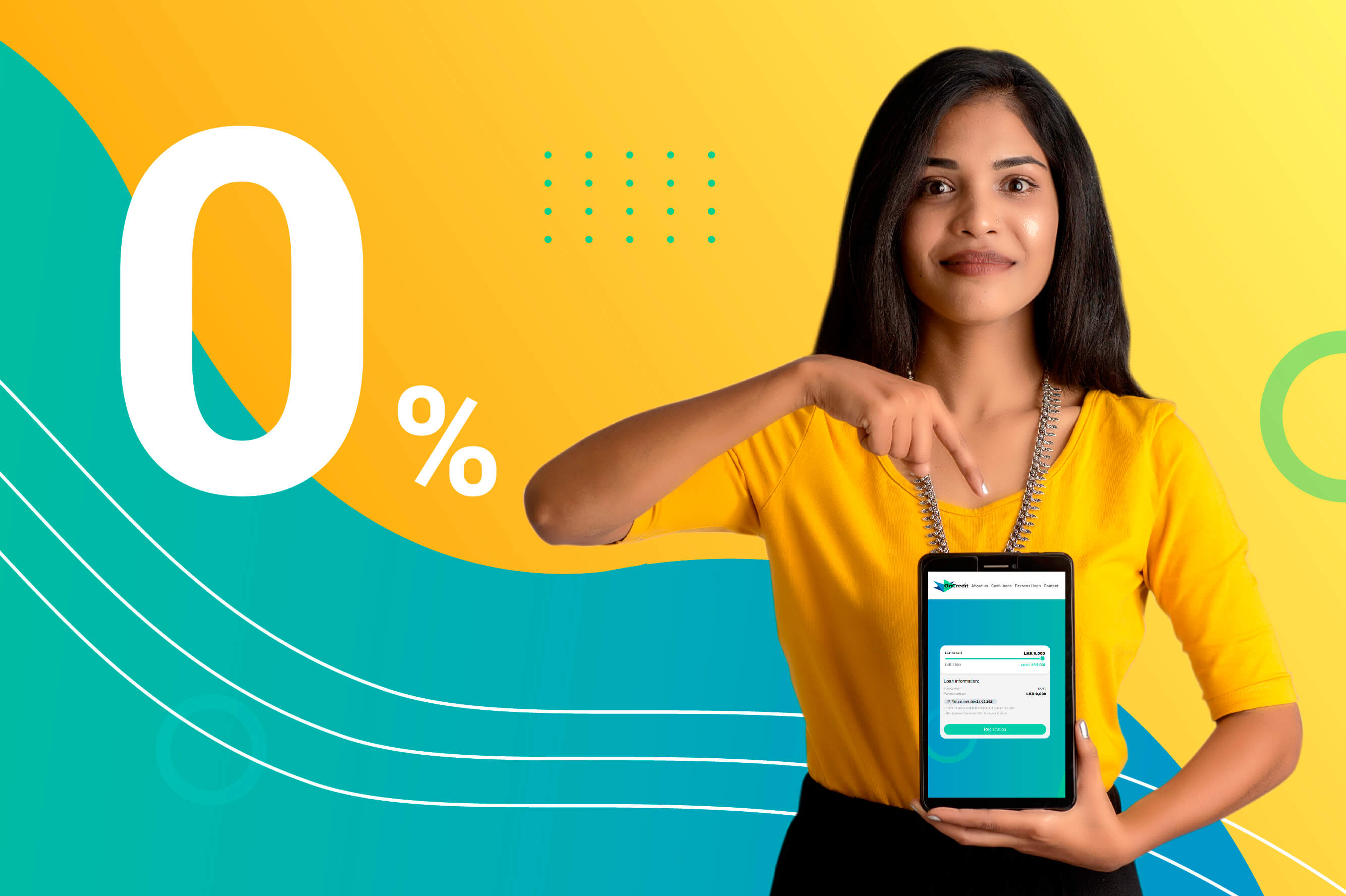 The advantage of going for a floating rate is that you will have to pay less in interest every time the rate drops. Therefore if you borrow money from a lending party during a time with a very high interest rate, when it eventually drops again, the lower rate will apply. Most financial institutions even allow the facility to convert your fixed interest rate to a floating rate (and vice versa) for a fee.
Loan Calculators
When dealing with various interest rates, repayment periods and salary scales, it's hard to try and get an understanding of what the financial difference between all those really is. At the end of the day, what it really boils down to is your monthly instalment value as well as the total amount that you will be paying extra by way of interest. Due to this common complaint, most financial institutions offer their potential customers Loan Calculators.
These are interactive tools that allow you to see your monthly instalment amount as well as the total interest portion in real-time by entering in your required amount of money, repayment period and applicable rate. This not only allows you to compare different schemes and different lenders, it also gives you the big picture of the financial commitment that you are about to undertake. Finding out you need to pay Rs. 150,000 each month for the next ten years might make you reconsider your requirement.
Which brings us to the next most important aspect.
Do I really need it?
Finally, the question of whether you really need to take out this kind of credit facility at all is something that you need to address from the get-go. Even though you are eligible to receive one, you should think long and hard about whether it is the best course of action for you. Personal loans are the safest and most trusted way of borrowing money so if you are faced with no other choice, it can be recommended. However, if you ever lose your source of income, you might find yourself in a very difficult situation. If you are sure about receiving a regular source of income for the entirety of the repayment period as well as not foreseeing any large expenses in the near future, a personal loan might not be too impossible to manage and will help you achieve a great many things in life.