This holiday season and the upcoming new year are being anticipated with more uncertainty than there has ever been in recent times. The Covid-19 pandemic, while dealing a severe blow to national health, also had a great impact on the country's (and the world's) economics. Manufacturing was held up due to factories needing to shut down or adhere to health guidelines; aviation and tourism industries were completely on hold as travel was restricted; even exports were affected due to logistical issues. These delays have led to the country being in a financial chokehold with insufficient foreign exchange to be able to purchase national needs like fuel, gas, food, etc. This, in turn, has not only led to sharp spikes in the cost of goods and services, but also general shortages across the board. Those working in impacted industries faced lay-offs and salary cuts, while the rest of the country sharply felt the economic pinch.
An Uncertain Holiday Season
While it seems that things are slowly picking up, this December marks the first time the world enters a holiday season with minimal restrictions and health guidelines. Uncertainty regarding Covid-19 scares are combined with uncertainty and worries about reduction in income, increase in expenses, inflation, shortage of essential goods etc.
How Unsecured Loans can Help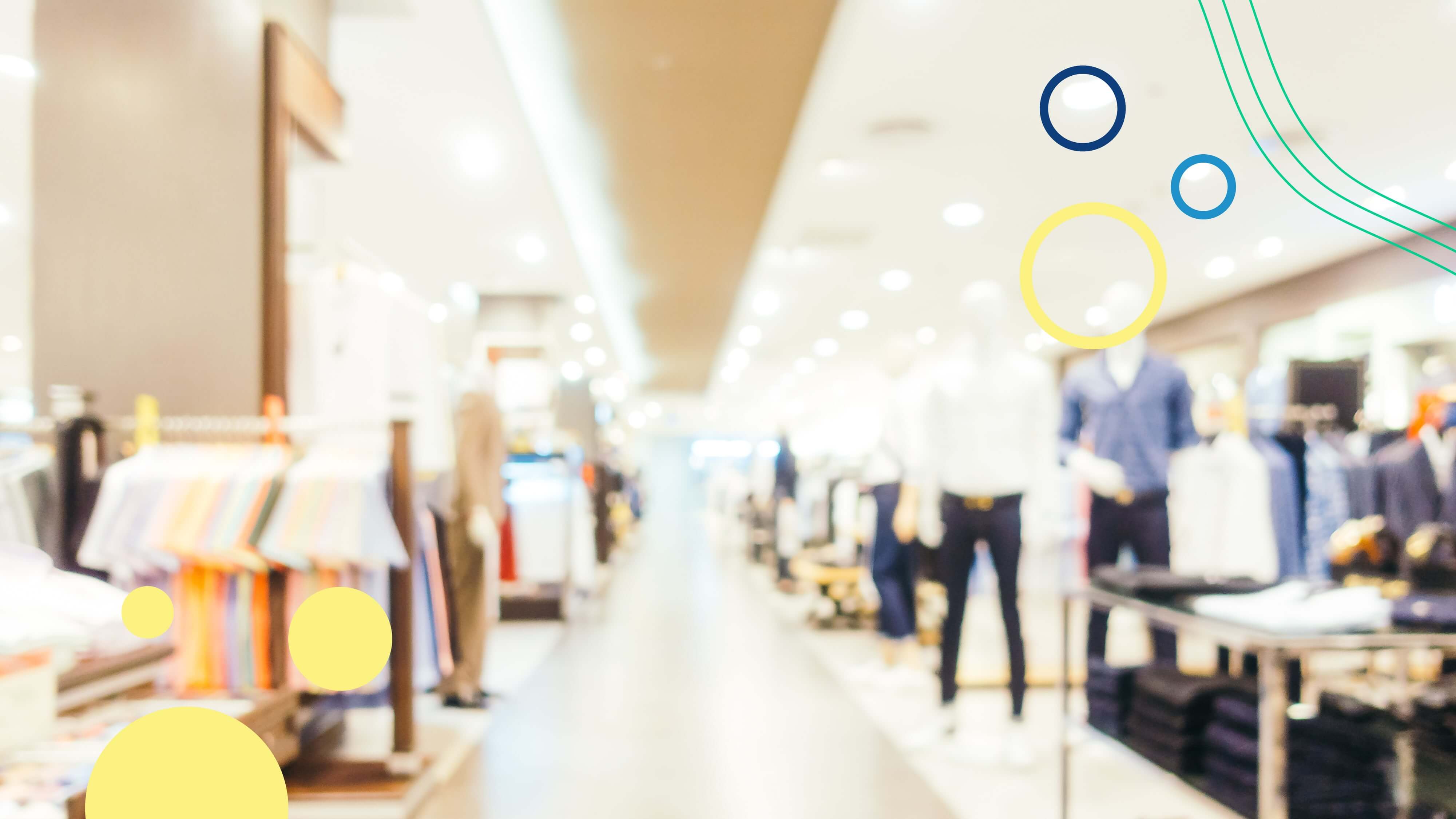 The end of the year usually sees expenses at an all-time high, even before Covid-19 caused prices to spike. Gifts need to be bought (for your personal circle as well as workplace commitments), parties need to be prepared for and attended, and homes need to be decorated and renovated. If you are lucky enough to get a Christmas bonus, you can likely cover these expenses but due to the impact of Covid-19, there is a good chance that your seasonal bonus was forfeited. This means that finding enough cash to manage the seasonal expenses is going to be really tough this year.
So what do you do when you badly need cash to meet short-term expenses? Unfortunately, there are only very few viable solutions:
Borrow from Friends or Family
The simplest solution for a quick, short-term loan is usually to borrow from a friend or a family member. However, it might be likely that even though your friends and family are more than willing to lend you a helping hand, they are also in similar financial quandaries themselves. Hardly anyone has any extra cash to spare especially during the holiday season. Borrowing from your loved ones also means that they become privy to your financial issues which is something that is always best avoided.
Pull from Emergency Fund / Savings
If you dislike the idea of borrowing money in any way or form, you can always dip into your emergency fund which is ideal for this kind of expenses. That being said, in the (likely) event that you haven't been maintaining a separate emergency fund, you would be forced to dip into your savings - which might be a very bad idea given the level of financial uncertainty we are looking at in the near future. If you don't have an emergency fund, it is best to leave your savings untouched.
Take out a loan
Apart from dipping into your emergency fund, the next best solution is to take a short-term loan. Unfortunately, most commercial banks' version of short-term personal loans requires you to gather and submit a lot of paper, and also usually takes many days to get approved (or rejected). On top of that, banking hours (9am-3pm only on weekdays) are extremely inconvenient for customers. So if you are looking for a quick, short-term loan to finance the high costs of the season, unsecured loans from payday lenders like OnCredit.lk are the most ideal solution.
Low Interest Unsecured Loans
Unsecured loans are personal loans that require no collateral to be provided by the borrower. This usually means that they are relatively low-value (compared to secured personal loans) with quick processing times (unsecured loans can get cleared within the hour at times). They also require minimal paperwork - there is no need for salary slips, confirmation letter of employment and salary details from your workplace, educational certificates etc. The borrower can simply submit their loan application (which often requires just a photo of themself and their NIC) and it will get approved/rejected based solely on their credit history (checked against the national credit information bureau) and/or past relationship with the payday lender. This makes them the ideal type of personal loans to cover expenses during a financial emergency.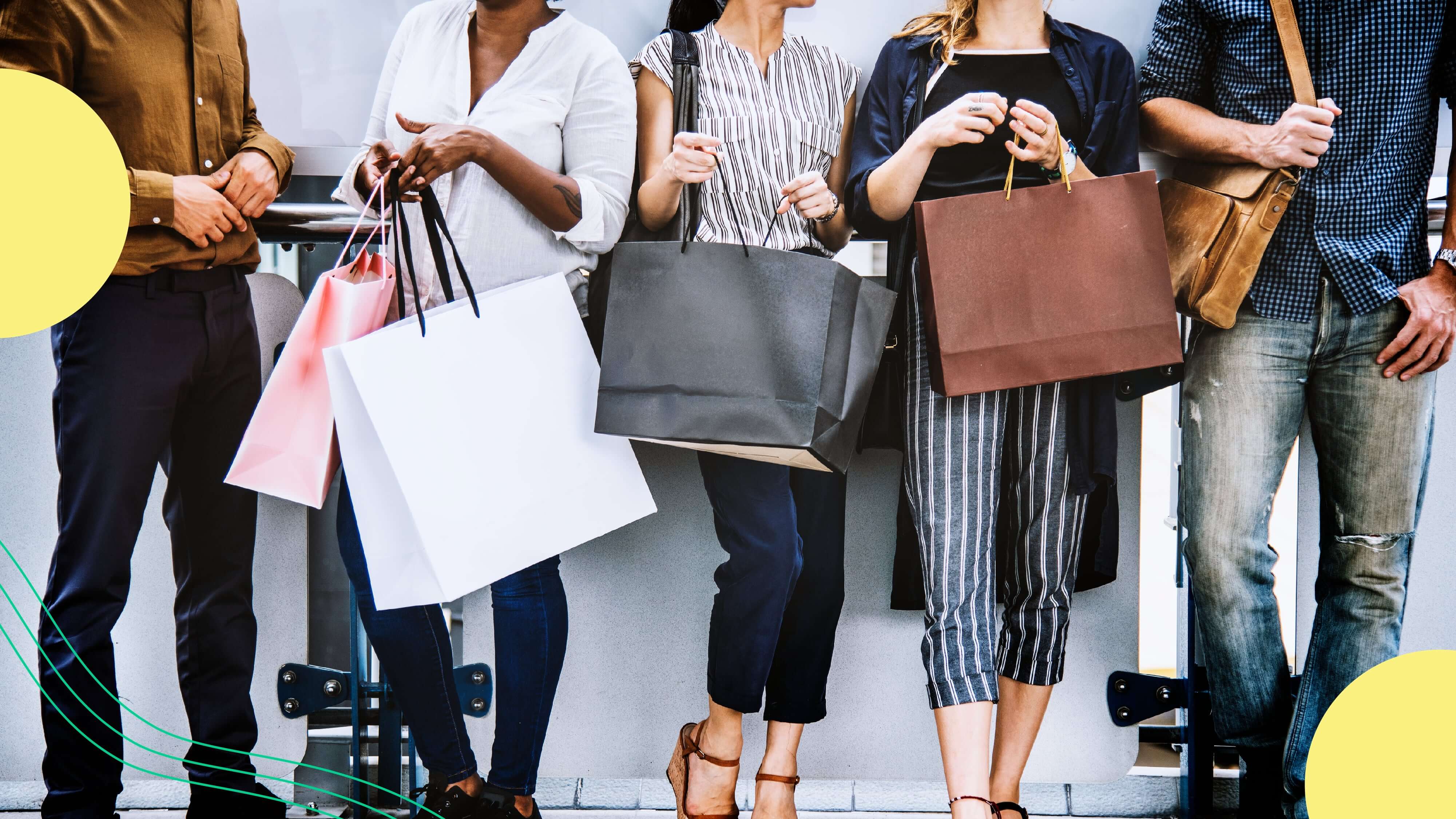 OnCredit.lk is your go-to place for quick, unsecured personal loans. They offer facilities to select your required loan value as well as your preferred repayment period e.g. ten thousand rupees to be repaid in two monthly installments. Not only do they boast an impressive processing time (loans can usually be approved/rejected within the hour) but they are also able to offer low interest loans when compared to other payday lenders and unsecured loan providers. OnCredit.lk also offers multiple digital platforms (website and mobile apps compatible for various phones) through which customers can directly apply for loans in a matter of minutes at any time or place - confidentiality and data security are guaranteed.
Unsecured loans have come into the spotlight in recent times for various reasons; however, they have been the cornerstone of many communities for decades under various nomenclature and terms. They remain highly popular for the simple reason being they perfectly solve a very specific need in society. So the next time you find yourself in a tricky financial spot, perhaps unsecured loans from payday lenders would be the ideal solution you were searching for.