Anyone who has suffered from bad credit will understand its dire implications, as well as the psychological distress caused. A few bad decisions in your past being able to affect decades of your life is never more prominent than in a person's credit history; moreover, that bad decision could simply have been agreeing to be a loan guarantor for a loved one or even a major medical crisis. Your credit report also has the capacity to greatly impact numerous aspects of your life, from applying for loans to migration and employment eligibility. The issue of bad credit has risen to distressing levels in recent times with such individuals finding it extremely difficult to engage in many basic activities.
In Sri Lanka, while a set credit score does not exist, every individual has a credit report stored at the Credit Information Bureau (more popularly known as a CRIB report). There are many ways you can end up with a bad credit report.
Ways you can end up with a Bad Credit Report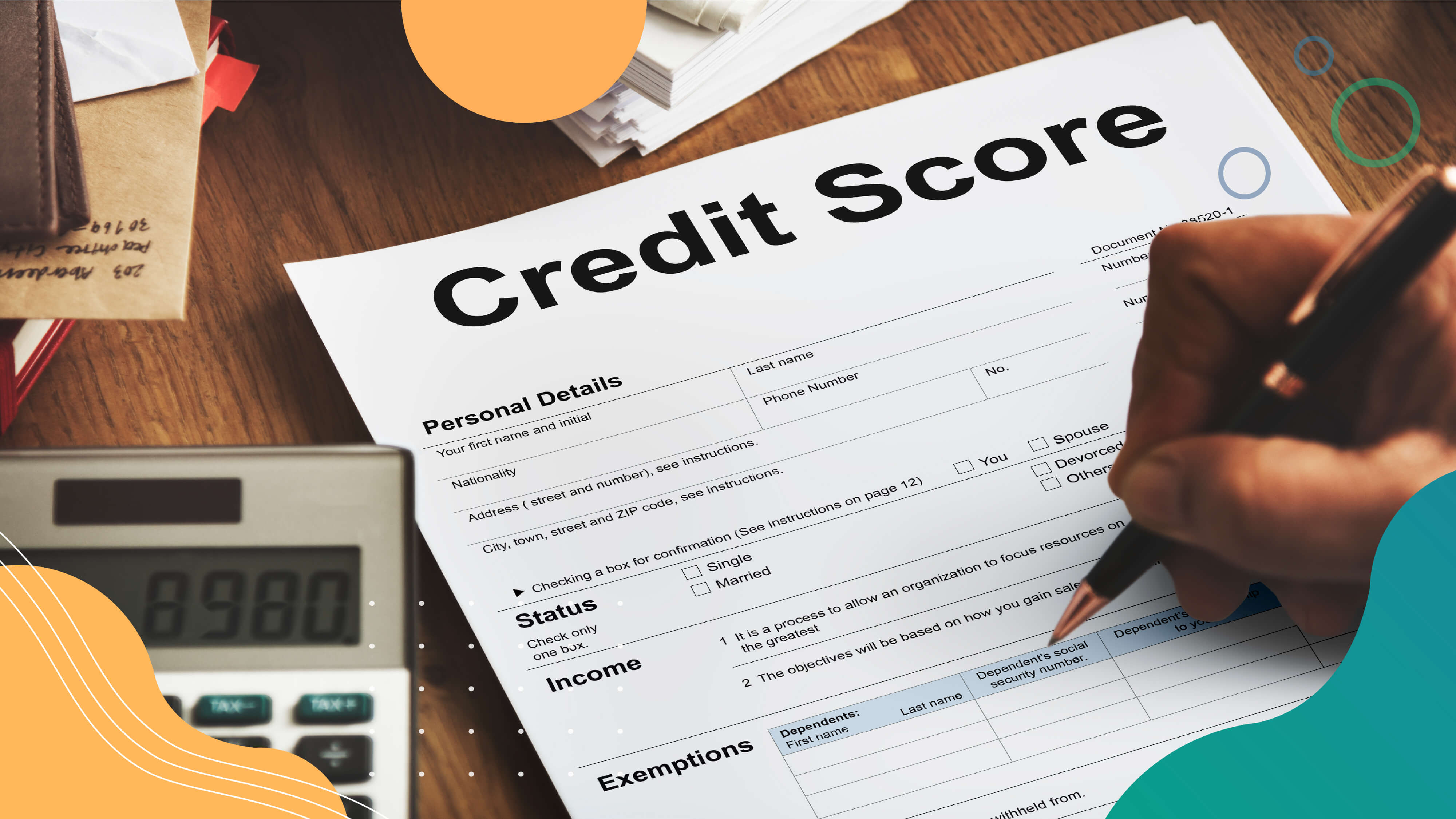 Defaults on Loans
if you miss out on multiple debt repayments, you will be considered to have defaulted. This will be one of the major red flags in your credit report and indicate that you are a high credit risk.
Late Payments
A significant portion of your credit report is made up of how you repay your debts, including any history of late payments; if you have a history of constantly being late on your payments, this will negatively affect your credit.
Filing Bankruptcy
Filing for bankruptcy affords you legal protection in situations where you are legitimately unable to pay back your debt. It is a most extreme course of action, and is the most damaging to your credit report.
Whereas in the past, people could never even dream of trying to apply for a loan with bad credit, institutions such as OnCredit.lk are becoming extremely popular for catering to this undersupported segment.
Services provided by OnCredit.lk for people with bad credit
OnCredit.lk provides a plethora of much-needed services for people with bad credit who will likely find little to no support elsewhere.
Large or Small Loans for Bad Credit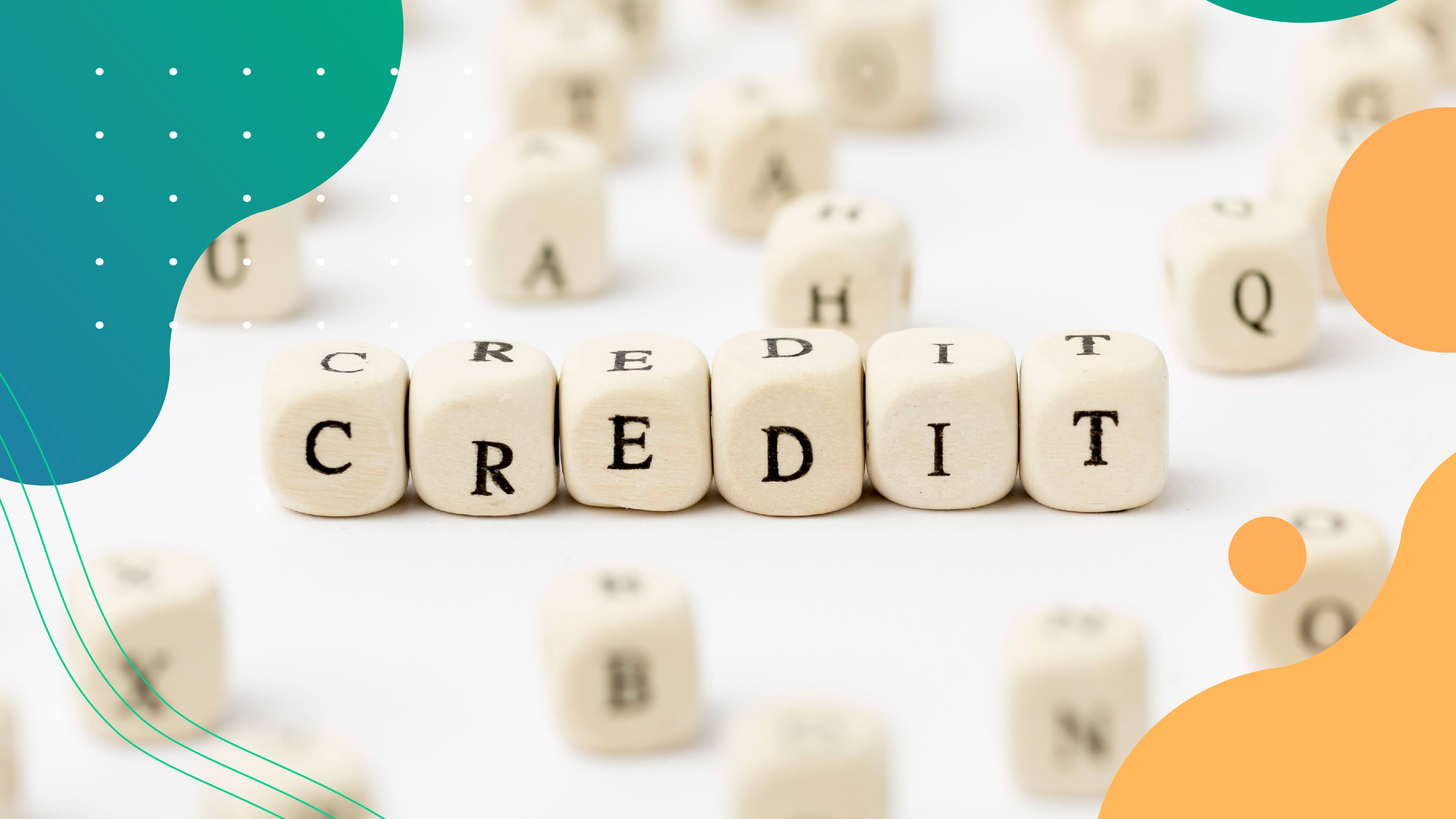 Anyone who wishes to borrow money from OnCredit.lk does not need to have a strong credit history; OnCredit.lk is more concerned about building stronger relationships with their clients rather than doling out small loans for bad credit. While first-time borrowers will be eligible for smaller loan values, they can graduate to larger loans each time they successfully apply for and settle loans multiple times. Even a person with an extremely bad credit history can eventually borrow high-value loans.
Low APR Loans
Due to having minimal options for borrowing money from financial institutions, people with bad credit are often forced to resort to borrowing from unsavoury characters like loan sharks. These loan sharks usually charge sky-high interest rates with volatile repayment terms. OnCredit.lk stands out from even other incorporated money lenders by offering relatively low rate loans to people. These low APR loans allow people with bad credit to borrow money and strengthen their living standards.
Staggered Loan Repayments
Understanding that people with bad credit might not be the most financially-stable, OnCredit.lk offers flexible repayment plans with monthly instalments. Customers can select the most feasible repayment period during the time of loan application; the applicable loan interest rate varies depending on the duration of the loan. It is not advisable to delay or miss any loan repayments to avoid getting late payment penalties.
Privacy and Confidentiality Guaranteed
Customers have the ability to apply for and receive loans completely on an online platform that guarantees that their personal money matters remain private and confidential. The only interaction with a human is via the verification phone call that the customers receive shortly after application. Combined with state-of-the-art data protection and encryption technologies embedded in our platforms and systems, you can rest assured your financial affairs are not made privy to outsiders.
OnCredit.lk is able to provide these services through offering unsecured loans which require no collateral as payment guarantee. Unsecured loans have the benefit of being quick, reliable and flexible in addition to the above-mentioned features. As a trade-off for the risk of the loan being on the lender's shoulder, these loans tend to have a slightly higher interest rate than commercial banks, although the rates will be lower than those charged by loan sharks and other unauthorized money lenders.
Having poor credit is absolutely nothing to be ashamed of in this day and age, where having a financial safety net is almost a privilege considering the skyrocketing cost of living and volatile economic conditions. A simple thing like an unexpected medical emergency might be enough to make the difference between having good credit and bad credit. Unfortunately, that being said, the services and facilities available for people with bad credit is appallingly limited, forcing them to resort to risky means of borrowing money. Companies like OnCredit.lk aim to offer a complete range of financial services to these individuals whereas commercial banks and other financial institutions are unable to serve them.