With everyone around the world facing the impact of economic turbulence, payday loans have been growing in popularity in recent times. While in the past, payday loans were regarded with extreme mistrust due to the sheer number of predatory lenders dominating the market, tighter regulations by governing bodies have lessened the associated risks. This has made it possible for legitimate money lenders like OnCredit.lk to emerge offering safe and secure short term loans online. Payday loans are mostly being offered by private fintech entities who utilise technology and innovation to offer highly customer friendly services.
If you ever find yourself in a situation where you need to borrow money, you could consider taking out a payday loan.
What are payday loans?
Payday loans are unsecured loans offered by money lenders to be repaid with interest. Payday loans are usually short-term loans online with repayment tenures starting from even a few days or weeks. These loans are most often unsecured loans which means that a borrower does not need to provide collateral in order to qualify for one. This makes it possible for payday loans to get approved very quickly making payday loans the best option in times of financial emergencies. Payday loans are also ideal for low amount loans of just a few thousand or a few ten thousand rupees.
Benefits of payday loans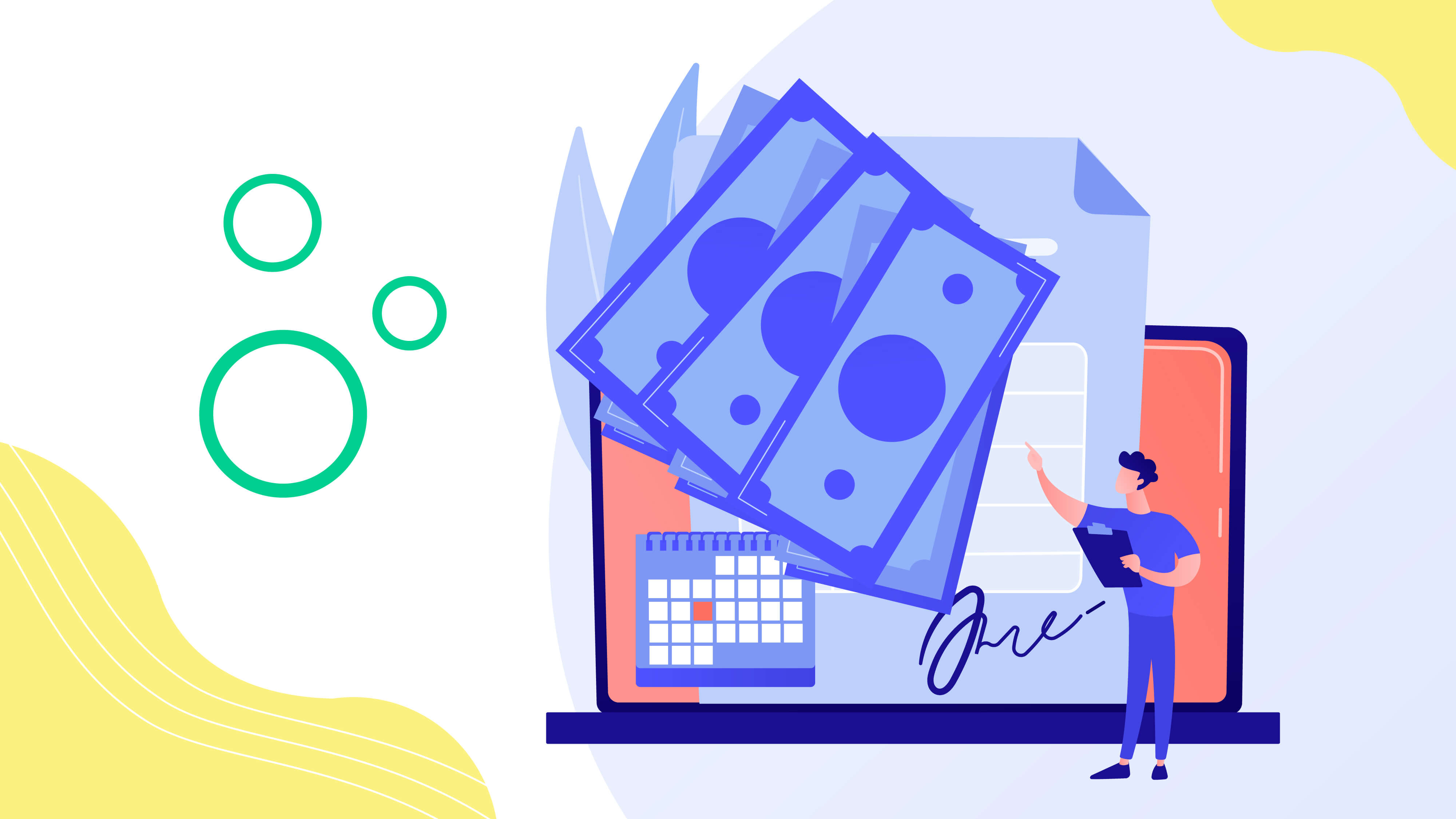 Payday loans have skyrocketed in popularity due to their innate benefits which have been especially tailored to meet the requirements of the target customers. Lenders of payday loans understand that their customers usually come to them during crises or emergencies and have developed themselves to offer services that are a perfect fit.
Quick
Payday loans offer some of the fastest speeds of any financial transaction in the industry. Due to the innovative utilisation of technology in offering online-based money lending services and the inherent nature of payday loans (no collateral), the entire application and money deposit process can be finished in as little as thirty minutes. Most of the time, you can apply for and receive your payday loan within the hour.
Easy
Due to the nature of these types of loans, the application process is extremely easy and simple. Application requires minimal documentation, usually just proof of identity (a photo of your national identity card and a selfie would do) and your bank account details to receive the money. Unlike with secured loans, you don't need to provide any collateral or details about your income, place of employment etc.
Remote
Most payday loan service providers offer short term loans online which makes it possible to apply for and receive loans remotely. This makes it extremely convenient for busy people or those who don't have easy access to visit physical offices. You can apply for a loan with just a computer or mobile device with an internet connection, without ever needing to leave your home, or even get up from your seat.
Private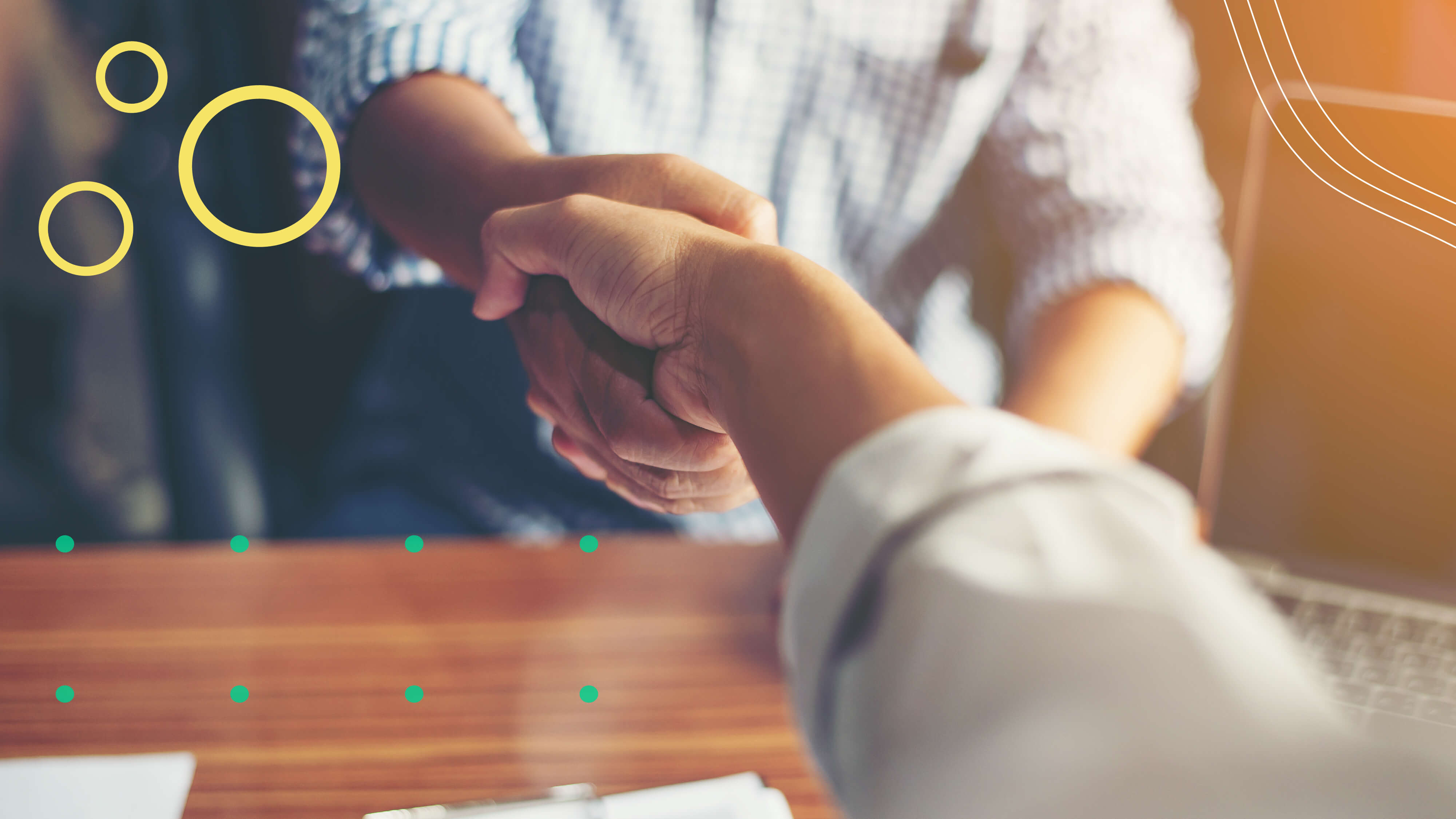 As the entire payday loan application process takes place on a virtual platform, your identity and financial matters remain mostly private and confidential (although an agent will need to get in touch with you to verify the details provided by you). Furthermore, as you are borrowing money from a third party and not from friends and family, you can ensure that any issues related to your personal finances remain discreet.
Reliable
During times of emergencies or financial crises, payday loans are extremely reliable as your chances of getting approved for a loan are very high. When you combine the assurance and certainty of getting the loan with the speed, convenience and virtual platforms, this all means that payday loans are your most reliable option when you need money urgently during an emergency.
Ideal for Bad Credit
Payday loans are undoubtedly the best online loans for bad credit holders. Most secured loan providers greatly consider your credit history before approving a loan but payday loan providers mostly just look at your past relationship with them. This might mean that you will only be eligible for low amount loans initially but after a while you will be able to borrow larger amounts even if you have very poor credit.
Risks of payday loans
As with all unsecured loans, the trade-off for the speed and ease of getting a cash advance online is the relatively higher rates of interest charged by the money lenders, who carry most of the burden of non-repayment due to not requiring collateral. Payday loans have got a bad reputation for themselves as lenders do not consider a borrower's ability to repay the loan; this has led to many people borrowing money which they cannot repay and consequently falling into a debt trap with late payment fees and interest rates. Unfortunately, it remains in the borrower's best interests to carefully evaluate the money lender and familiarise themselves with all the terms and conditions to avoid falling prey to unethical money lenders.