When the world suddenly came to a standstill when the Covid-19 pandemic swept across nations and continents, entire industries and economies were brought to their knees. Nation-wide movement restrictions, lockdowns and curfews forced most businesses to close down due to lack of footfall and business. Coupled with the fact that a lot of consumers faced a drastic loss in income, various industries like hospitality, airlines, movie theatres and restaurants had to drastically change their business models and cut costs, leaving many people jobless and destitute.
However, the Covid-19 pandemic proved beneficial to certain industries due to the huge lifestyle changes undergone by people. Companies that were able to adapt quickly and tailor their products and services to suit this lifestyle shift prospered, whereas companies that were not able to switch to e-commerce and digital product and service offerings were probably not able to survive through the pandemic.
With social gatherings and traveling highly restricted, most people were forced indoors, staying in touch with the world through the internet. Streaming services like Netflix, YouTube and TikTok boomed, as did the gaming industry (especially mobile gaming). Another segment of businesses managed to stay afloat by switching to online provision of goods and services. Thus, the world saw an unprecedented boom in e-commerce.
E-Commerce in Sri Lanka
Sri Lanka was one of the first countries that took the Covid-19 pandemic very seriously, going into full lockdown and curfew even with a smaller number of reported cases. Prior to the pandemic, while tech-savvy people engaged in e-commerce, many Sri Lankans still did not trust online ordering or online payments. They preferred to see and touch a physical product before purchasing it. However, the pandemic pretty much forced Sri Lankan people and businesses to shift to online platforms and accept digitalization.
Some industries that flourished with the adoption of e-commerce during the Covid-19 pandemic in Sri Lanka.
Pharmaceutical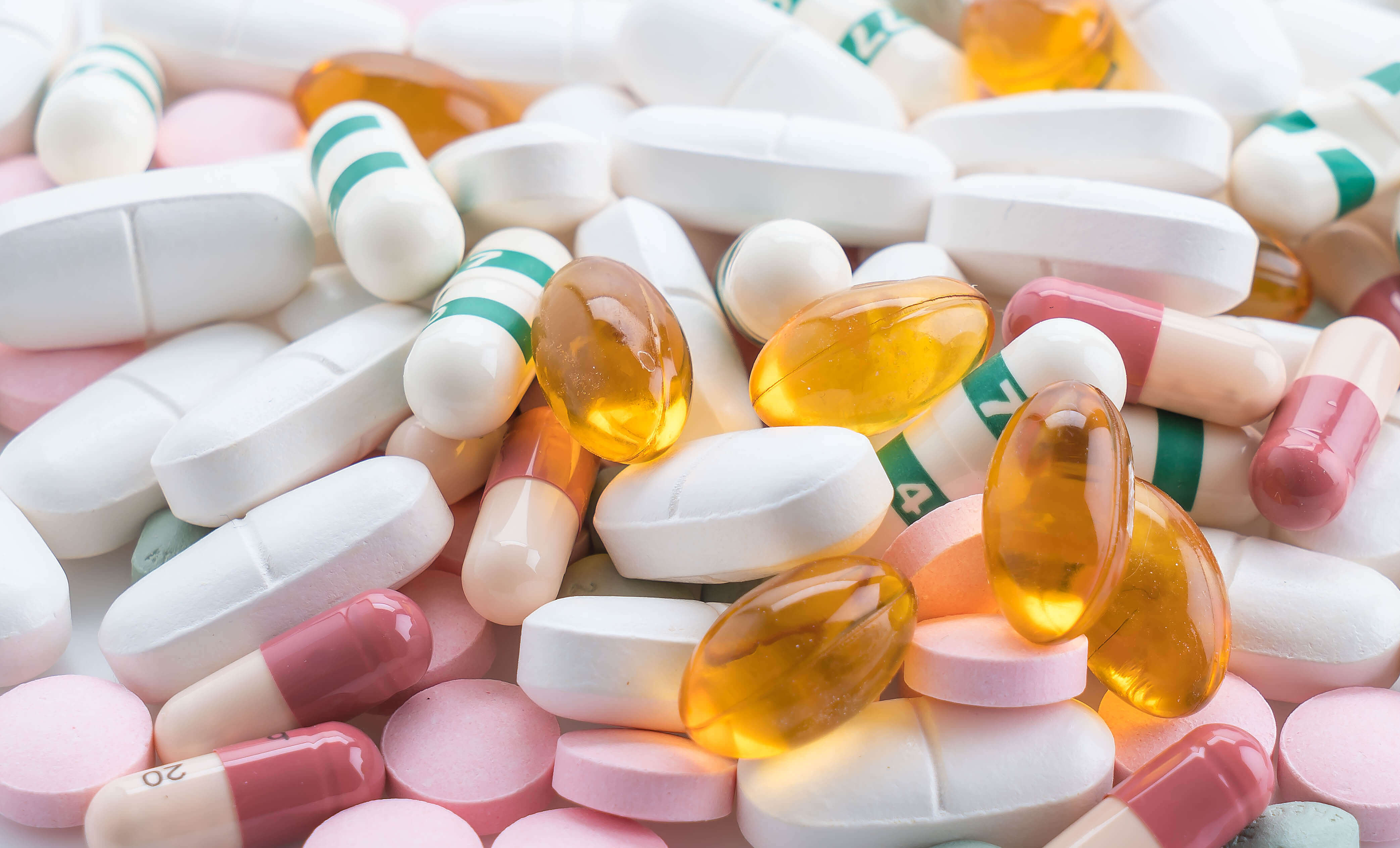 During the initial stages of the Covid-19 pandemic and consequent curfew, there was public outcry at their inability to purchase much-needed medicines. While the government tried to initiate delivery in partnership with State Pharmaceutical Corporation outlets (Osusala), they were ill-prepared and unable to cater to the demand leading to unanswered telephone calls and unreachable landline numbers. A few private pharmaceutical companies rose to the challenge and introduced online platforms where individuals could create accounts, upload their prescriptions and have the medicines delivered within a few days. This proved to be immensely popular and to this day, usage of these platforms remains high.
Tech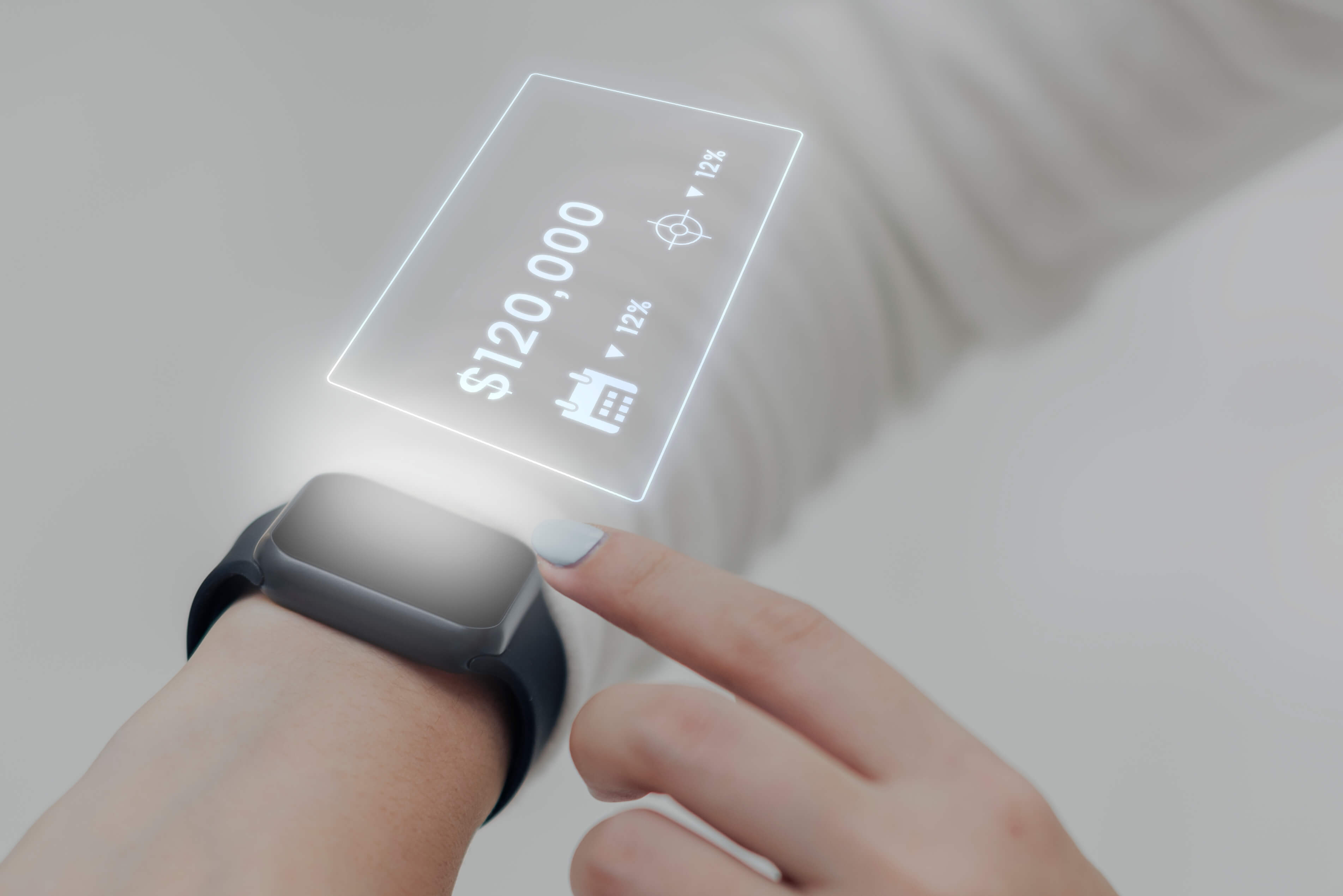 The tech industry in Sri Lanka not only survived the Covid-19 pandemic, but it thrived during this period. Due to the urgent need to digitalize operations and processes, the tech industry flourished. The lockdown and inability for employees to come to work had little to no effect on this industry, as most of the work was able to be done remotely. Even now, a good portion of tech companies allow their employees to work from home.
Supermarkets
Supermarkets that were able to make the shift to e-commerce and delivery systems quickly were able to stay afloat during the Covid-19 pandemic. While different chains approached it in different ways (online shopping, upload shopping list etc.), adopting an e-commerce business model also gently nudged locals towards trying out e-commerce for the first time (groceries are an essential and was in dire shortage during the Covid-19 pandemic). Some examples of Supermarket chains who implemented e-commerce sites during the pandemic below;
Food Delivery
While thousands of people were stuck inside their homes and eating out at restaurants made impossible, food delivery platforms became very popular with delivery riders even being allowed curfew passes. Many restaurants started accepting online orders and five star hotels started up their own online food delivery platforms. Services such as below saw a boom in users
Content Creation
Content creation spiked during the Covid-19 pandemic, and apps like YouTube and TikTok saw many new accounts being created and increased usage. Netflix movies and documentaries, as well as other online-available programs became extremely popular, with shows like The Witcher and Tiger King trending globally. Furthermore, some of the leading content creators in Sri Lanka who took advantage of the pandemic were;
While the Covid-19 pandemic is indisputably bad, there have been some positive takeaways from the consequent changes. While most Sri Lankans were initially hesitant about trying out e-commerce, they were forced to as a result of the Covid-19 pandemic. Further, industries that were previously thought to be impossible to digitize, due to various reasons (e.g. pharmaceutical industry and prescription laws), overcome these barriers and have successfully undergone a thorough digital transformation. Such companies that were full operational during hard times were OnCredit.lk. Its innovative Fintech business model, helped consumers satisfy their personal loan needs at a time of need.
Now that the initial barrier has been overcome, this has opened doors to unlimited opportunities and we can expect to see innovative businesses, who are able to adapt to their customers' online behavior changes, take advantage of this.