If you're constantly wondering whether the time is right when it comes to making certain decisions, especially when it comes to your personal finances, following the astrological predictions for your zodiac sign might provide some shining light. So if you were wondering whether you should get a loan right away or wait a while longer, here are the predictions for the upcoming week for each zodiac.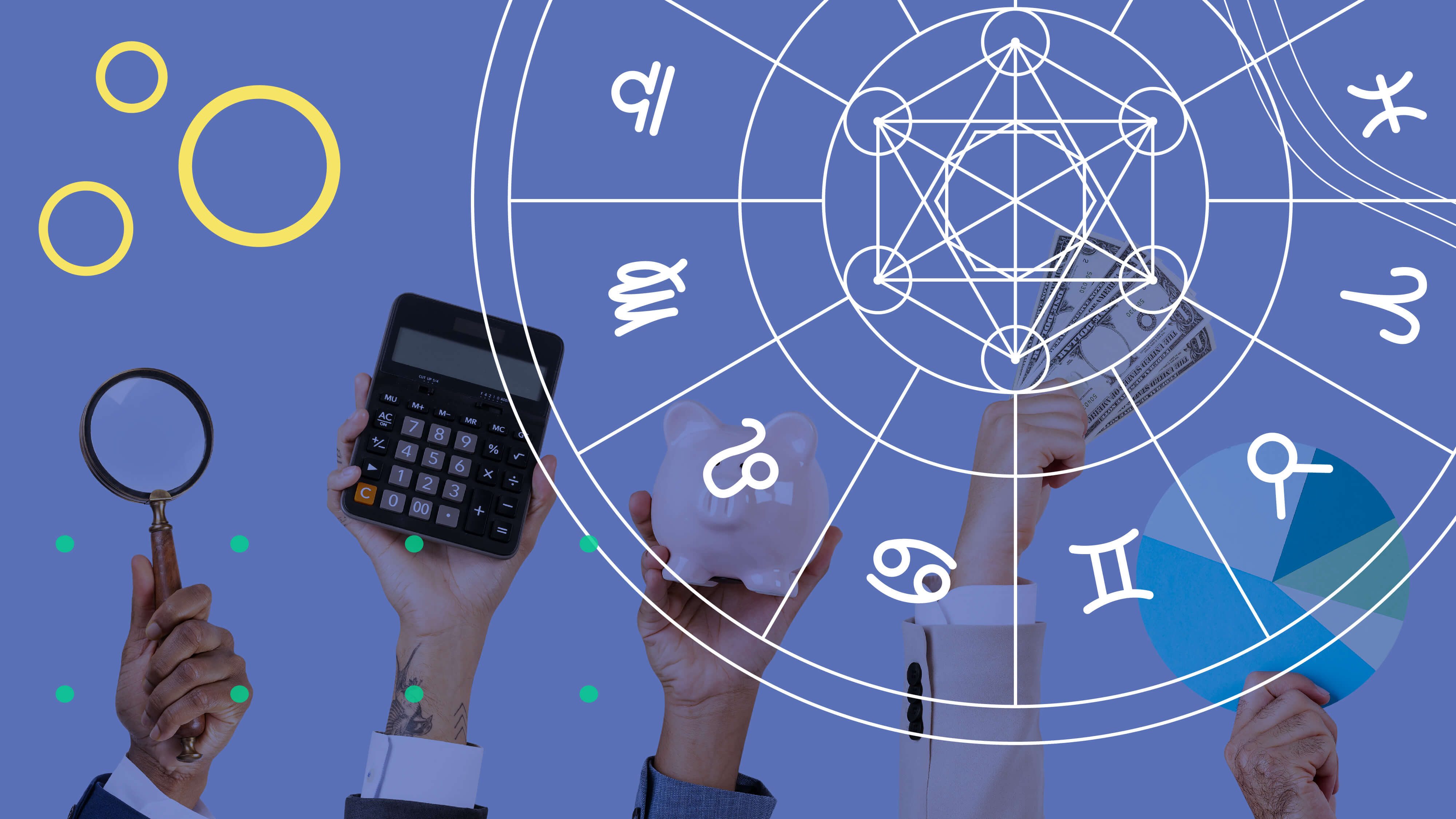 Aries
You've been working extremely hard these past few weeks. This week is ideal for squeezing in some down time as you will reap the benefits of all the hard work you've been putting in. Your investments will pay off, you will reconnect with friends and your love life will prosper. However, unjustified some ill feelings might creep in during the week - don't let these get you down. Take some time off and take a good look at the way things are going in your life.
Taurus
Taureses will face a challenging week as work piles up more than ever before. While you might be able to manage all your tasks, you might face some difficulties when it comes to your state of mind. Don't be afraid to lean on others for emotional support or speak up if you are being treated unfairly. Make sure you set your boundaries firmly.
Gemini
Geminis will face some trials and tribulations this week, especially when it comes to your relationships with other people. It is important to keep in mind that the mistakes and faults of others are not your responsibilities. However, while other people might give you grief, you will likely excel in most other areas. It is also a good time to relook at things you abandoned or gave up on in the past.
Cancer
During this week, Cancers will begin to pull themselves out of a very difficult time for them. Expect this week to see the finishing touches to many projects that are proving immensely difficult for you. Keep a tight rein on anything with the potential to go awry, especially your spending, borrowing and lending. While your difficult times are far from over, breathe easier now that the end is in sight.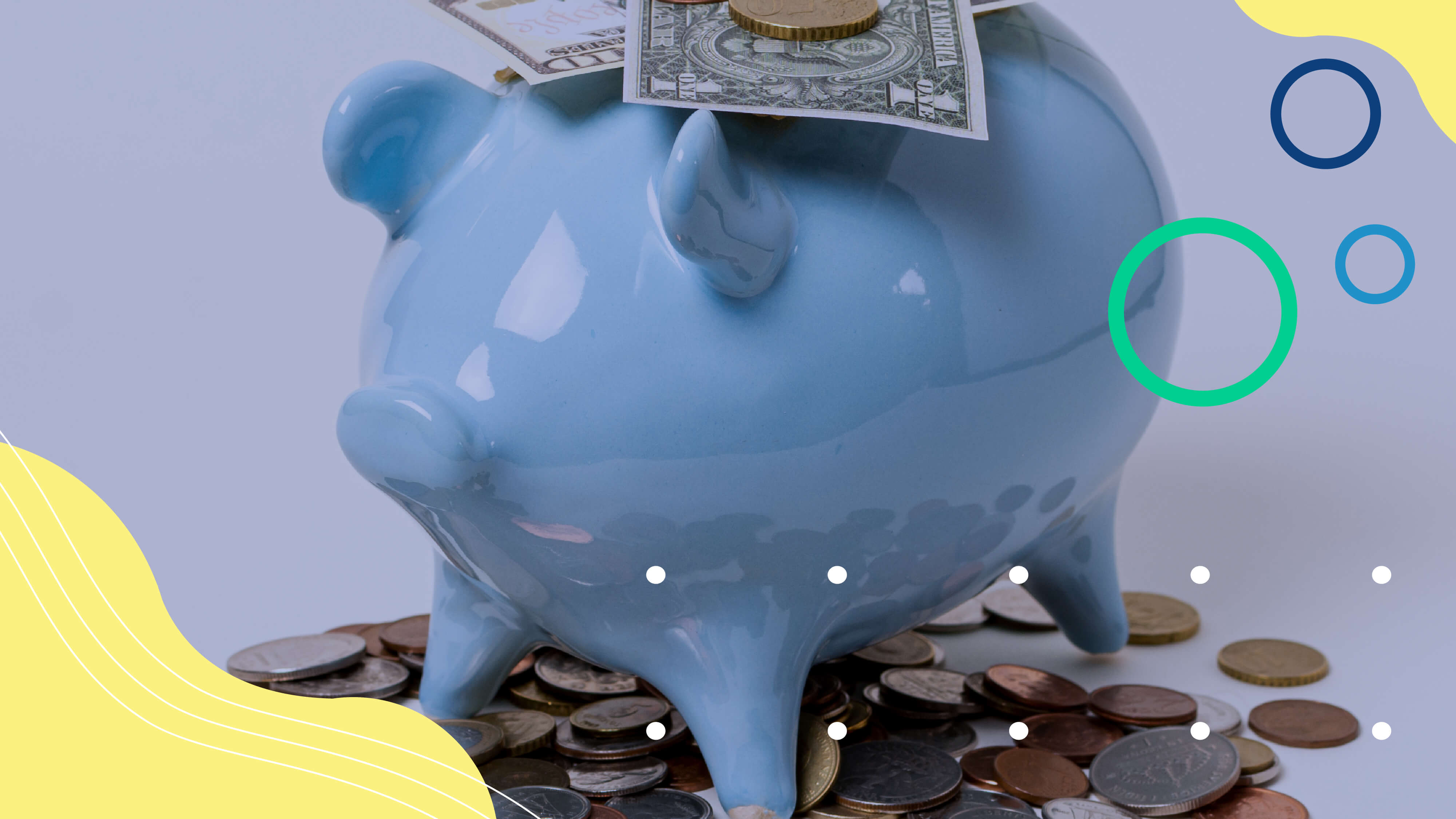 Leo
Leos will likely be faced with a lot of interference from other people about how they choose to act in situations or certain decisions. Remain true to yourself as only you hold all the information. You will be vey content during this week and many good things will happen. Don't allow feelings of anxiety to taint your mood and avoid any conflicts with others by practicing a little restraint and removing yourself from potentially messy situations.
Virgo
Virgos can breathe a sigh of relief as many difficulties will finally come to an end this week. Feelings of disappointment and frustration will continue to linger. Avoid allowing these to stand in the way of new opportunities which will arise. Focus on reaping the benefits of the positive occurrences around you and developing your relationships with other people, all the while paying close attention to your mental health. Remember that the worst is now over and you successfully weathered the storm.
Libra
Libras might find themselves under attack or being set up to fail by other people. Minimise the impact of these by avoiding making any major changes to your life. You might be tempted to opt for fast personal loans at the behest of loved ones but wait this week out before committing to anything. Apart from other people, you will find yourself being very productive when it comes to achieving your goals and the quality of your life will likely improve during this week.
Scorpio
Scorpios might be too focused on their goals and achievements while losing sight of what's really important. Take some time to step back and take a look at what matters most in your life and whether you have been taking those things for granted. You might have been greatly overlooking something which has the potential to turn out great. Don't allow your goal-focused energy to hurt other people; keep an eye on your impatience and temper.
Sagittarius
Put some effort to stay true to yourself in everything that you do. You will likely enter this week with a problem-solving mindset which can be put to good use in resolving conflicts and earning good results on some of your projects. Work on completing pending tasks and other activities you might have been putting off for some time. You might need to make some hard decisions regarding your personal life but always stay true to your gut.
Capricorn
You will likely engage in conflict with other people who will try to undermine your self-confidence. Don't allow yourself to doubt what you think and feel is right, and keep an eye out for external manipulation of your emotions. It will be a very eventful week with many ups and downs in all areas of your life. Keep your eye on your goals and think long and hard when making critical decisions. Paying closer attention to your words and deeds this week will go a long way.
Aquarius
Aquarians should take great care not to get involved in messy situations outside their area of concern. You might need to decide who and what is really worth your time and attention, and get rid of anything in your life that is not fulfilling you. Try to bring some balance into your life by spending time with your loved ones while continuing to work on selected important projects.
Pisces
Make sure to keep your private life private and attend to sensitive matters once and for all. You will find yourself able to handle many pressing tasks at once, but take great care to keep balance in your life to avoid feeling overwhelmed. Don't get too carried away with your work. You might be tempted to opt for quick solutions to problems like quick and easy loans online but hold off on it for the time being.