During these trying times, all of us could use some kind of guidance when it comes to navigating our financial affairs, be it deciding whether the time is right to pull out of that loss-generating business or invest in a new venture altogether. What better message can you ask for from the universe than that predicted by the movements of celestial bodies - the planets themselves. If you know what your zodiac is, you can use the following weekly predictions by astrologers to determine how you manage your finances during the upcoming seven days.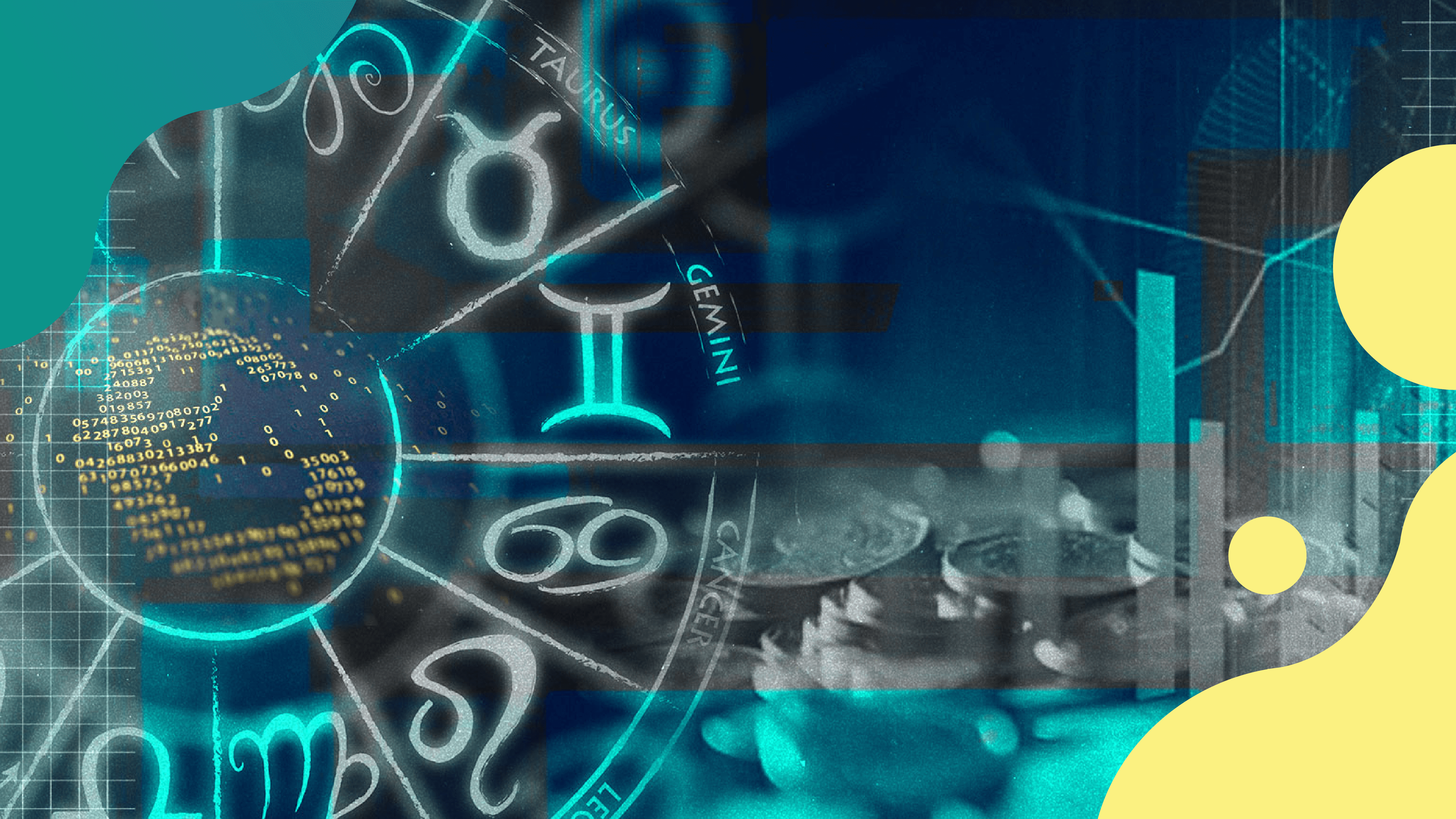 Aries
Unfortunately, you will most decidedly not feel the joy of the holiday spirit this week. You will feel disconnected from the people around you, and face a lot of feelings of pessimism and self-doubt that will attempt to cloud your logical judgment. This is not a good time to make any critical financial decisions as you will not be able to think rationally about your actions. Focus on improving anything that has already been set in motion but stay away from commencing new activities. You will also be able to use your doubtful mindset to critically evaluate certain businesses and investments but don't make any decisions regarding them.
Taurus
This week will be a bit of a roller coaster for Tauruses - while your personal life and relationships with loved ones will flourish, you will face a lot of dissent in your professional life when it comes to your coworkers or employees. Steer clear of "helpful" business advice or lucrative investment ideas from your colleagues, and try your best to play everything by the book to avoid any conflicts. Keep your money matters to yourself, and avoid taking or giving cash loans in your workplace. You will not only avoid unpleasant situations but any discretion and caution exercised this week will benefit you in the weeks to come.
Gemini
You will find that your finances will require a lot of time and attention to prevent major losses. You will see monetary gains in many areas and an influx of cash flow; you will also see an uptick in your expenses. Unless you keep a close eye on your cash inflow and outflow, you run the risk of losing a lot of money when this period could actually prove to be very wealthy for you. Unfortunately, the level of attention that your finances demand this week might end up stressing you out. It's a good time to remind yourself of all the positives in your life and spend time strengthening bonds with other people rather than engaging in shopaholic behaviour.
Cancer
Cancers will have a fantastic week with all aspects of your life blossoming to their fullest. You will find your personal relationships thriving, your efforts in the workplace will be duly rewarded, your investments will generate lucrative returns and your goals will seem easily attainable. Don't hold back during this week: dream big and strive towards greatness. If you were hesitant about starting new businesses or divesting from certain ventures, this is a good time to do it as you will only get good things during this week. However, it's important to strike a balance between being impulsive and trusting your gut - if your instincts are telling you to stay away from something, it's best to listen to it.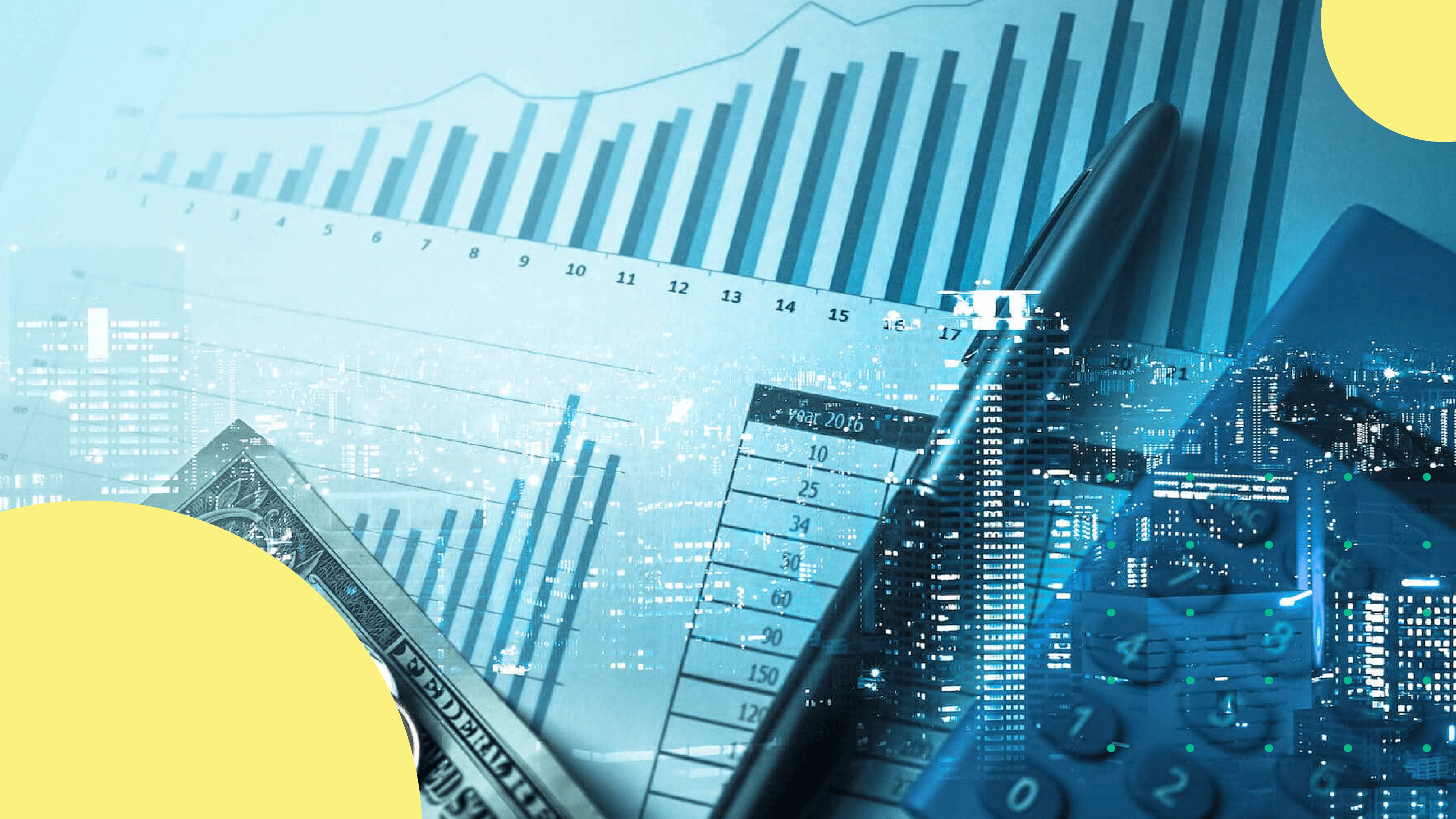 Leo
Leos will face a difficult time at the beginning of this week but it will continue to get easier day by day. You will feel challenged by others and your temper might threaten to get the best of you. Practicing a little patience and tolerance will bring your harmony in your personal and professional matters. Avoid engaging in any risky financial actions at the beginning of the week - if your money troubles are at their peak, avoid taking out any personal loans immediately and hang on until the end of the week. While your troubles will not magically disappear, you will find that your mindset will improve, allowing you to view your problems with new clarity. Work your extra hardest at the beginning of this week and ease up as the days go by.
Virgo
Virgos will have conflicting feelings of intense happiness mixed with loneliness. Their successes in their professional lives will be offset by negative feelings arising as a result of neglect in your personal relationships. While it might be tempting to attempt to fix your personal issues, you might actually be better off focusing on furthering your professional endeavours. Your projects will flourish and you will receive many monetary benefits. The time and effort you put into researching any potential investments during this week will pay off in the long run. It might get exceedingly lonely, especially with the holiday season coming up, but a little calculated time out will do wonders for your finances and professional life.
Libra
Libras might find themselves feeling quite a bit overwhelmed with the sheer amount of work that needs to be done prior to the holidays. The stress of managing all these might incur heavy additional costs for convenience. If you are badly strapped for cash this season, it might be best to keep a close watch on your cash outflow; however, this might add on to your mental stress. It might be worth taking a quick loan from cash lenders like OnCredit.lk to make things a bit easier. Prioritise your physical and mental wellbeing as you can bounce back from any financial pitfalls incurred during this time. Eliminate any unnecessary sources of stress in your life, cutting off toxic people if need be no matter how close they might be.
Scorpio
This week will prove to be highly decisive for Scorpios and is a great time to seal the deal on any activities still in the pipeline. You will see significant changes in your workplace (mostly positive) which you will handle with ease. Your investments will prosper and you should decide whether to cash in now, or go all in and invest more. The thrill of all the excitement surrounding you might take a toll on your body and mind without your noticing. Towards the end of the week, you might experience burnout and fatigue so avoid making any commitments during this time. Allocate this entire week wholly for yourself and activities that matter most to you.
Sagittarius
The upcoming seven days will feel never ending for Sagittariuses, with one pitfall after another. Prepare yourself for a hectic and draining week full of bad news. You will face challenges in your personal relationships, workplace, health and finances in ways you will end up feeling that there is no solution in sight. During this week, you will find minimal reprieve in your usual forms of escapism so you are left with no other option but to simply tough it out. Avoid any and all forms of risk, take great care of your words and who you choose to place your trust in. Don't be too discouraged and keep in mind that although tough, this week will go by sooner than you think.
Capricorn
Capricorns will absolutely thrive during the early days of this week, with everything seeming to go right for them. Businesses will prosper, single Capricorns will find love, money will flow in, misunderstandings will be cleared up - it might seem to be the best week in a long time for these headstrong Earth signs. Unfortunately, there might be a downward shift towards the latter part of the week so it is recommended to prioritise your most important activities early on and take a bit of a break closer to the weekend. It is recommended that, despite a seemingly perfect outlook, Capricorns abstain from starting any new ventures spurred on by their initial successes as the latter part of the week might not be so kind.
Aquarius
This week will be highly rewarding for your professional life: you will be commended at work, your projects will become a success and you might see significant financial gains. The price to pay for such accomplishments is a hefty amount of stress - you will be extremely busy with little time to spare for yourself or your loved ones. If you feel that you are able to manage the heavy workload, it is recommended to focus on these as you will reap astonishing benefits; however, if the stress proves to be too much, take a step back from less important tasks. Whatever you put your hands on this week is sure to succeed so make sure you pick the most important ones to focus on.
Pisces
Pisces will have a very spiritually-uplifting week, with feelings of contentment and happiness emanating into all areas of their life. While you might face the usual ups and downs of life, the unexpected but welcome positive outlook that you will have will make dealing with everything much easier. It is advised to stay away from any known sources of stress or conflict, and instead focus on allowing harmony to flourish in areas you value in your life, be it your career, family, friends or romantic relationships. Consider this week to be very much a transition period into the next phase of your life and cherish every moment of it while you can.