Payday Loans Sri Lanka are the newest buzzword taking the country by storm. Everywhere you look, you will not only see ads for payday loans online but also countless people in favor of and against payday loans. With the sudden rise in popularity of payday loans in Sri Lanka, there is also a lot of misconception surrounding the entire concept of payday loans online. Let's take a look at how exactly payday loans in Sri Lanka work, how they manage to provide such a helpful service in such a short period of time and what makes them so popular.
The Concept Explained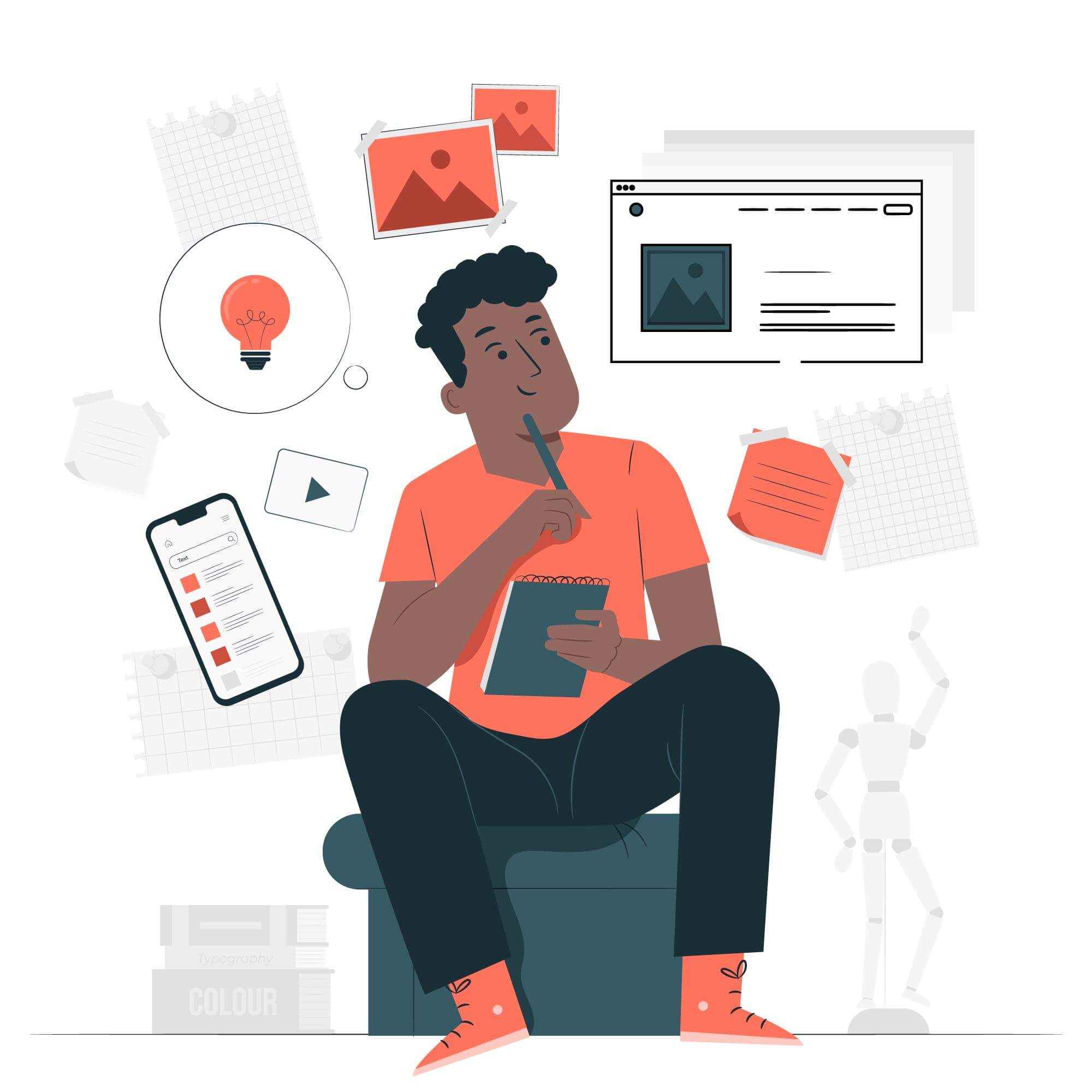 Simply put, payday loans are a type of short-term, low-value personal loan that can be obtained within a few days or even a few hours, ideally by those who are in urgent need of cash due to an unexpected situation (medical emergencies, critical household repairs etc) and are awaiting an expected payment (usually their salary). Once they receive their salary, the payday loan is paid back (hence the name "payday loan"). It's as simple as that.
But due to the too-good-to-be-true sounding nature of payday loans in Sri Lanka, most people are still wary of payday loans. But if you just take a closer look at how exactly payday loans online work, you may find that it is not so scary or treacherous a practice as one might think.
First and foremost, customers need to be fully aware of the applicable interest rates and service fees of payday loans in Sri Lanka. At OnCredit, we usually charge a per-day service fee so that depending on the selected date of repayment, the additional amount you have to pay on top of your payday loan is fixed. All the information regarding fees and repayment have been clearly outlined on our website in multiple languages and it is imperative that customers agree to these prior to applying for a payday loan online.
Importance of Settling Loan on time
It is also very important to repay your payday loans on time! This is something many people tend to overlook and they end up having to pay steep late payment fees and additional interest for every single day they have delayed repayment by. Although payday loans in Sri Lanka take place largely on virtual platforms, all borrowings and repayments are recorded and will affect each individual's personal credit scores, as these online platforms keep records of their payments and their lapses. Due to many customers not having read the terms and conditions they agreed to before accepting them, payday loans in Sri Lanka have received a bad reputation. This is the mistake most customers make, they tend not to read any terms and conditions with the emergency they have in hand.
First Time Borrowers
First-time borrowers will find that they are only eligible to borrow smaller amounts of money in their first payday loan. This is usually because the systems do not have credit history of these first time customers as they apply for the first time. Depending on the trend of payments of customers and if the customer pays on time, the customers are able to increase their credit scores.
Repeat Borrowers
If the customers pay on time the first loan they obtain, they would be able to get a repeat loan right away. The easier way is for customers to settle all their subsequent loans on time which can help them to obtain and and receive larger amounts in their subsequent payday loans. This practice not only helps strengthen the customer's trust in their chosen institution but actually helps build a strong credit score which will make applying for personal loans or credit cards at banks in future more feasible.
The Success of Payday Loans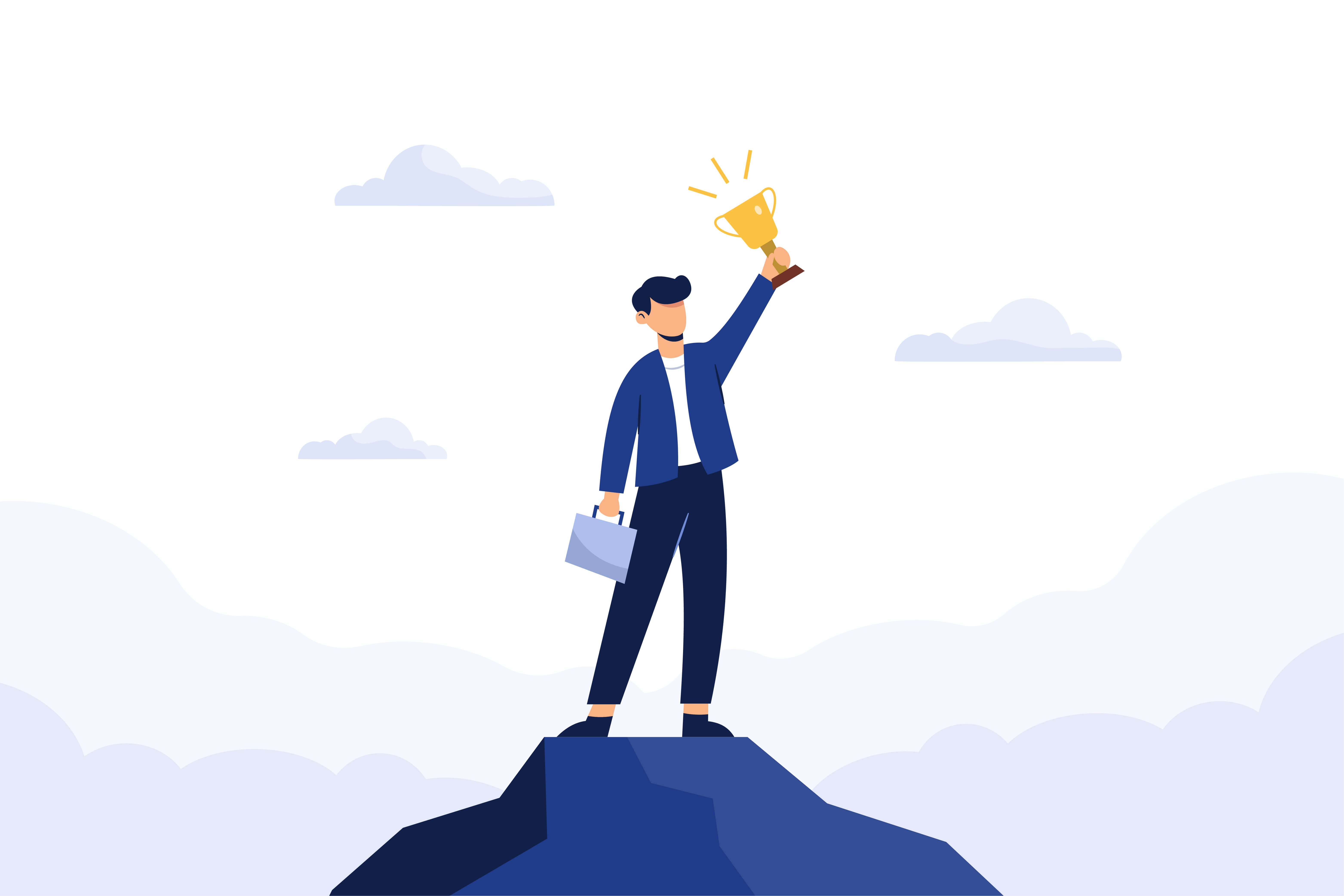 Payday loans have become so successful as they cater to a large market segment that traditional banks and personal loans simply do not. The popularity of payday loans have drastically increased as of late not only due to their unique nature (high speed and low value), but also due to two more reasons.
Less Documentation
Firstly, payday loans do not require extensive documents and paperwork to be submitted (e.g. letters from employers, bank statements, salary slips etc.); This is because the concept is designed in such a way that these documentation are not required for the credit check. The customers are evaluated in 2 different checks, one is an internal scoring model where the customer's application goes through a series of automated checks, where the customer's application is determined if they are approved or not to go ahead with manual verification. Second being the manual human verification, where the vericators calls the customer to check about the details entered in the application, if they are valid or false.
Online Loans
Secondly, due to the introduction of online payday loan services, this entire process can take place using a mobile phone, tab or computer in the comforts of your own home. Apply for and receive a short-term personal loan within a few hours without ever leaving your seat. It is as simple as it gets.
Conclusion
It is quite evident that the whole concept of payday loans are quite the trend setter now, a company that is fully involved in Sri Lanka adopting this concept and servicing customers is OnCredit.lk. Their innovative approach towards uplifting the communities in need is extensive and are no match to other companies or alternatives.