Advancements in financial technology (more popularly known as FinTech) have not only disrupted the entire global banking industry as a whole but it has fundamentally changed the way that consumers engage in banking and financial transactions. Whereas in the past, FinTech was more focused on digitalising internal banking systems and operations, it has now grown to become more customer-focused. From paying your utility bills online and shopping your office clothes online to transferring money to friends online and even taking out online loans, FinTech has instilled itself in every part of our lives today and has indeed become the socially-accepted norm. For example, "Venmo" is widely used as a verb in Western countries when it comes to making quick money transfers between parties. Furthermore, FinTech has also proven its capability of delivering financial services to industries and households in developing markets, providing a much-needed economic boost.
Let's take a look at some of the main benefits of financial technology platforms that seek to help consumers in their everyday lives.
Benefits of using Fintech Platforms
Faster and Cheaper
Traditionally, a visit to the bank was a rather formal affair. You needed to carry documentation, engage with bank officers and complete your transaction at the bank premises itself. On a busy day, it could take you hours to complete your business, taking into account the 3pm closing time. However, FinTech has been able to digitalise most transactions which can now be completed by yourself at an ATM or simply with your mobile phone. This means that most of your banking transactions can now be completed with just a tap of a button, leading to countless hours of saved time in traveling and waiting in queues. Furthermore, in an attempt to encourage customers to adopt FinTech platforms, banks have increased fees of physical transactions thereby making digital transactions far more cost-effective e.g. if you withdraw money over the bank counter, you will be charged higher fees than if you had used the ATM.
More Accessible
Due to the high mobile penetration rates in Sri Lanka, mobile-based FinTech solutions mean that almost everyone around the island has direct access to banking services. Previously, customers had to travel to physical bank branches to carry out their financial transactions which meant that those who live away from city centres and in rural areas had to face severe inconvenience each time they needed to make a deposit or withdrawal. Especially during the lockdowns and curfews during the Covid-19 pandemic, mobile-based FinTech solutions made financial transactions completely accessible for everyone. A perfect example of FinTech making banking services more accessible would be online loans where applicants previously had to go through a rigorous screening and application process whereas now, through FinTech, even ordinary people gained access to credit facilities through online loans, where the entire online loan process takes just a few hours from application to receiving the money.
Wider Range of Banking Options
With a complete suite of banking services available at one's fingertips due to FinTech, customers have a much wider range of options to choose from when it comes to financial services. With account opening and closing having become much easier over the years, as have fund transfers, the switching cost between service providers has reduced drastically. Further, customers are now being provided financial services by non-banking institutions as well. The growing trend of FinTech companies identifying consumer needs and directly bridging the gap without needing to partner with a traditional bank has increased the levels of competition. For example, services like Venmo, PayPal and Mint are vastly popular nowadays but don't have any banking background. Therefore, banks are being forced to up their game and offer similar services or risk losing their younger, more tech-savvy customers to these service providers. All service providers are compelled to offer superior services to keep up with each other, much to the benefit of the customer.
More Secure (in some ways)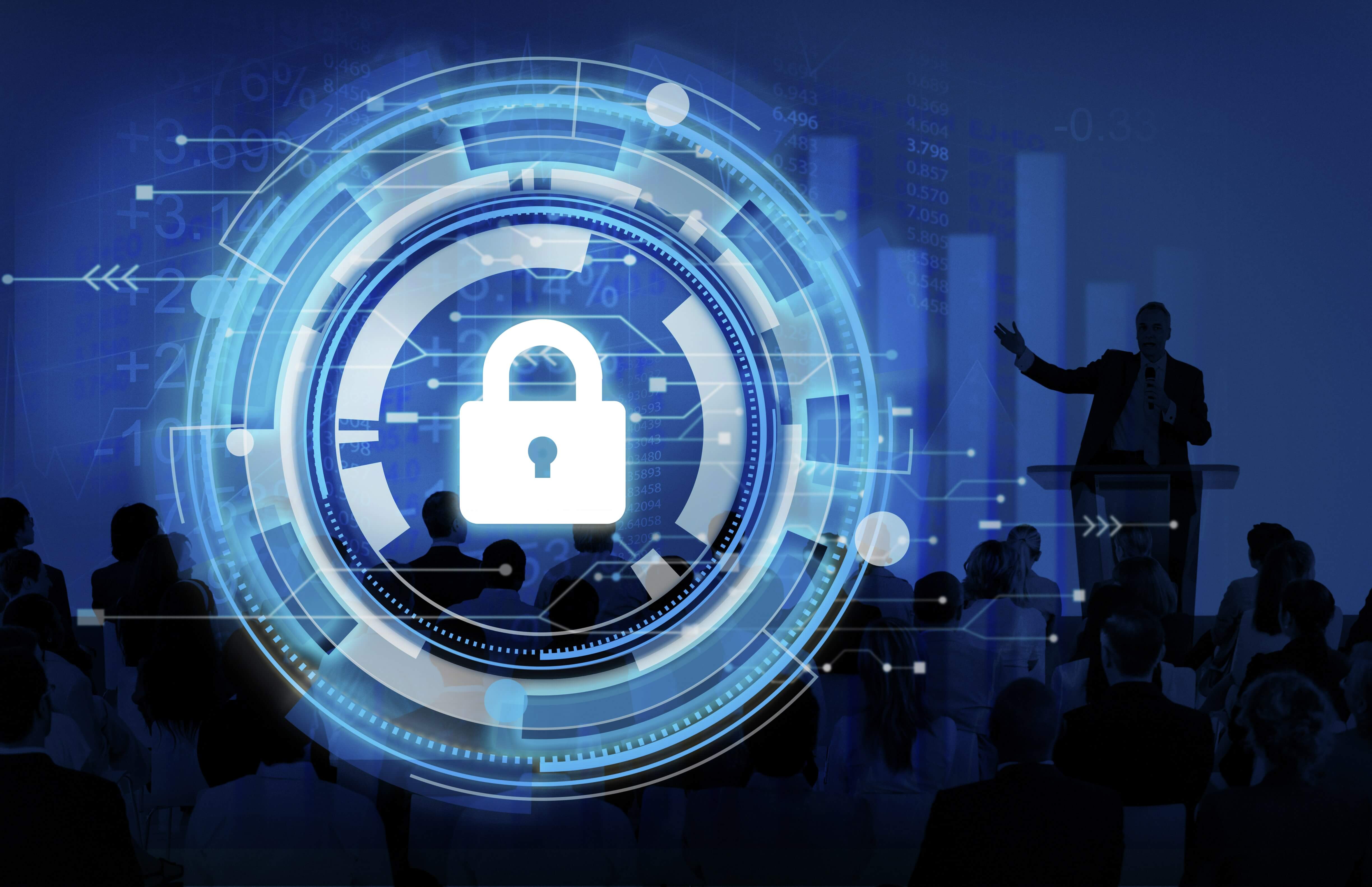 While concerns about data security still remain high and financial technology systems have become a prime target for hackers, storing your money digitally and transacting online makes physical theft almost impossible. Even though the risk of cybertheft remains high, you won't need to worry about the safety of carrying large amounts of physical cash or your credit/debit cards being stolen. When coupled with data security techniques like Two-Factor Authentication and the widespread awareness campaigns about phishing and proper password usage/storage, the risk of cybertheft is still at a manageable stage.
Compliance and Fraud Detection
As FinTech digitalises record-keeping and transactions, any suspicious activities can easily be flagged and investigated, such as unauthorised payments, large transactions etc. Regulatory restrictions can also be enforced easily using digital parameters made possible by financial technology.
There is no denying that advances in financial technology have greatly eased life for consumers and that we can expect more disruption on greater levels.
Fintech industry is currently booming at unprecidented levels, you can find many companies adopting fintech technologies and going forward. An example of such company is
OnCredit.lk
, its innovative fintech approach helps consumers apply for a
consumer loans
online faster than before.