The Covid-19 pandemic which raged around the world brought with it unprecedented disruptions to our daily lives; we were forced to alter our habits and behaviours, as well as other aspects of our lifestyles to safeguard ourselves and adhere to the new normal. However, despite the whirlwinds of change around us, life still goes and the realities of life require your attention. One reality that cannot be avoided (not for any lack of trying!) is paying bills. Paying bills is the price you pay for existing in this world, be it your rent or loan repayments, utility bills, credit card bills, subscription bills - these cannot be avoided even though the Covid-19 pandemic has restricted certain activities like visiting banks freely.
So how does one manage paying bills during a pandemic of this nature?
Online, of course! Most vendors and service providers of all shapes and sizes now offer their customers the convenience of paying bills online. Admittedly, during the early days of the pandemic, more old-fashioned service providers (especially governmental organisations) faced a huge problem in payment collection as their internal systems weren't able to easily adapt to online payments. However, as the pandemic has continued for well over a year now, even the least tech-savvy service providers have begun allowing some form of online bill payment.
Let's take a look at the different ways you can now pay your bills online.
Website and Mobile App Payments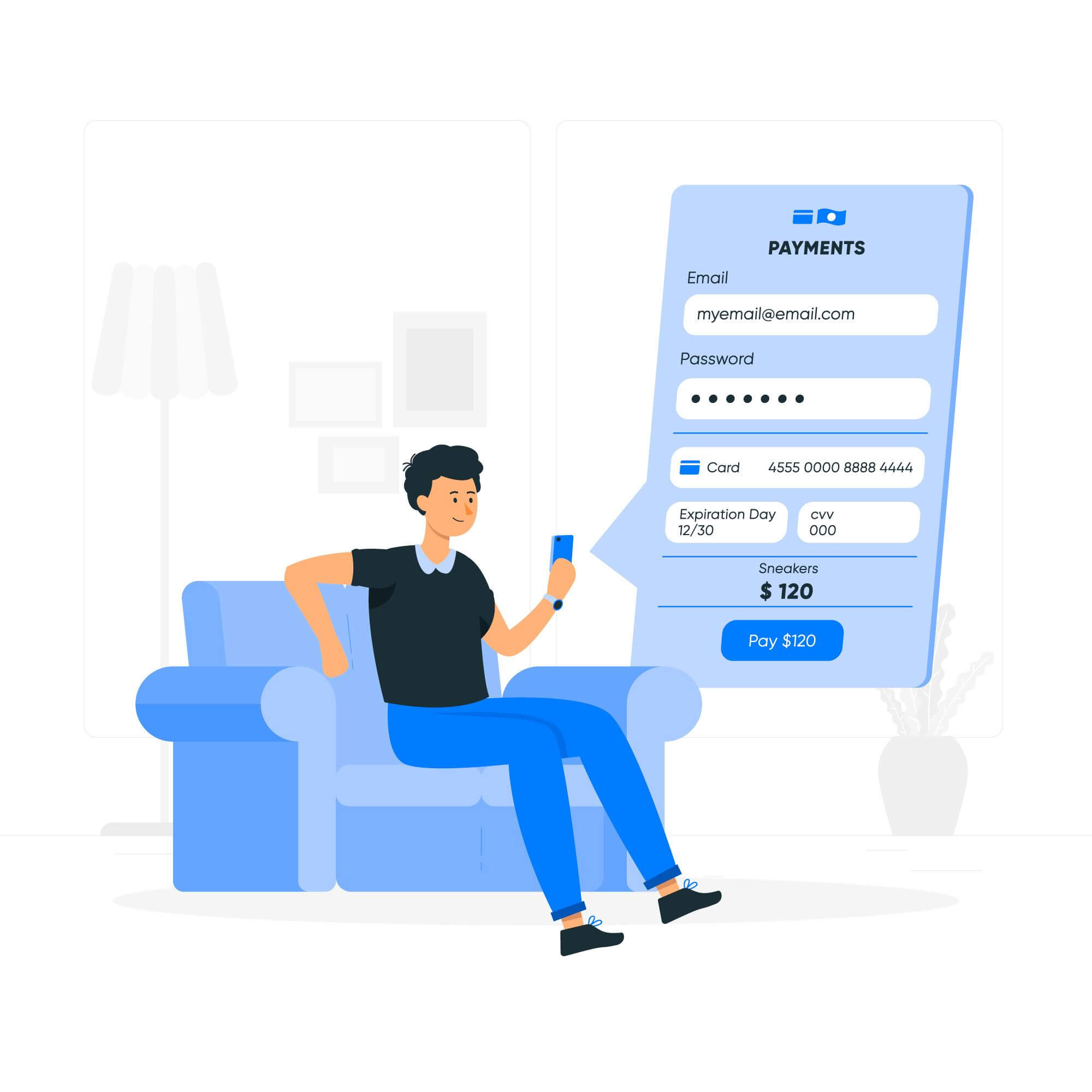 The simplest way of paying a bill to a vendor online is through their own website or mobile app. Even most government utilities service providers (such as electricity, water, tax etc.) now offer online platforms through which customers can easily make payments using their debit or credit cards. Oftentimes, it only requires you to visit their website or download the mobile app, enter your details (bill number, account number, telephone number, NIC etc.) and then proceed directly to the payment.
Pros of paying bills through the service provider's website or mobile app
You don't need to deal with any middleman to pay your bills
You can be assured that your payment was sent directly to the service provider
Cons of paying bills through the service provider's website or mobile app
In case of any technical failure on a government website, getting customer support might be difficult
When dealing with online platforms which were hastily launched during the pandemic, there might be technical issues and cybersecurity concerns
Bank Transfers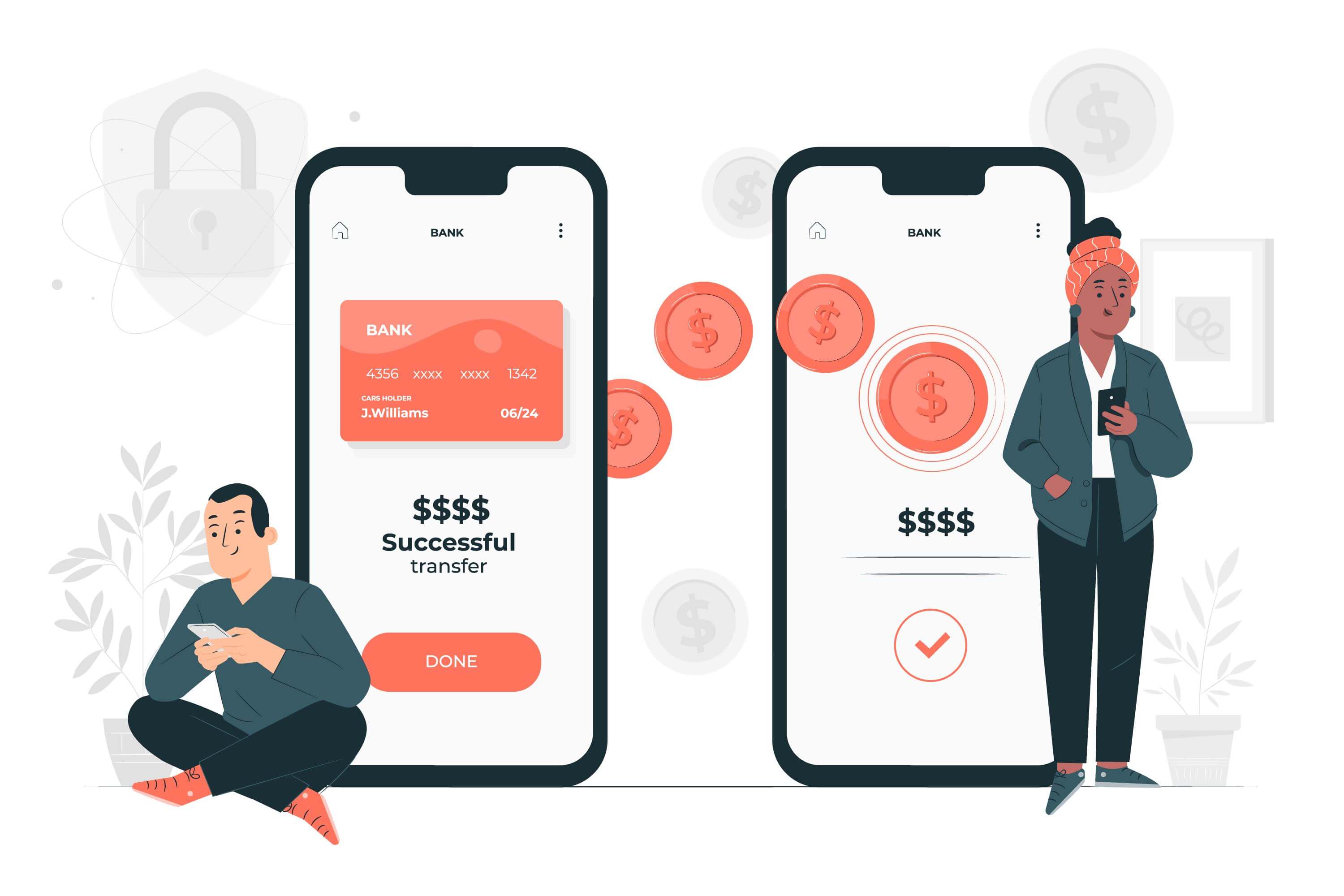 If you are unwilling to make a payment directly on a service provider's website or mobile app (maybe due to security concerns, not receiving any proof payment etc.), you can always choose to do a direct bank transfer. Services such as online banking or mobile banking allow you to pay your bills from the comfort of your own home. Most digital banking platforms allow direct payments to be done to verified parties (e.g. telecommunications companies, other banks, water board, electricity board etc.). Further, quite a few service providers are more than willing to provide their bank account details for their customers to transfer money into e.g. OnCredit.lk offers a number of options for paying bills, including bank transfers.
Pros of paying bills through online banking transfer
When making a transaction directly from your bank account, you have verifiable records of a payment being made in case of any dispute
You can even pay bills to service providers who are not licensed entities e.g. deposit money to the personal bank account of a handyman
Cons of paying bills through online banking transfer
As you have to use the user interface provided by the bank's digital platform, you might lose access to certain parameters e.g. fields to enter your electricity account number or bill reference numbers
Third Party Mobile Apps
Many business-minded innovators invented mobile apps specially designed to facilitate payments during the global pandemic. These mobile apps act as e-wallets, where customers can manage all their bill payments from one platform. These customer-centric apps even provide highly convenient facilities such as allowing service providers' details to be saved, automating bill payments each month, report generation etc.
Pros of paying bills through a third party mobile app or e-wallet
All bill payments can be managed on one platform
Higher availability of customer support or tech support
These apps / wallets have tempting offers to encourage customers to utilise them e.g. cashback schemes
Cons of paying bills through a third party mobile app or e-wallet
High concerns about trustworthiness, cybersecurity and data privacy
Things to consider when paying bills online
When paying bills online for the first time, it can all seem a bit daunting, especially if you are not used to online payments at all.
Ensure the authenticity of your selected digital platform. With so many phishing attempts, take great care to avoid being scammed. You can find more about how to identify and avoid phishing here.
Make sure to keep some record of your payment - take a screenshot of the successfully completed transaction screen in case you do not receive a confirmation SMS or e-mail.
Remember to log out of all your accounts if you are using a shared device to make the payment.
Paying bills online is a highly convenient activity, in terms of time and effort saved. Pandemic or no pandemic, paying bills online is definitely a practice you should really be getting used to.