If there's one thing that many of us spend way too much doing nowadays - it's being on our phones, be it on messaging apps or social media, or even doing your professional work. With almost every single activity having been adapted to digital platforms (even borrowing money can be done through online platforms like OnCredit.lk), our mobile phones have become an integral part of our daily lives, probably more so than our laptops or computers at this point. So when you are invariably looking for new ways to make some extra money on the side, what better way to do so than through your phone. Since smartphones have become the norm, conducting all your side hustle activities using it is entirely possible. You can access any website, make calls, take pictures, edit documents and spreadsheets, and so much more.
Here are some ways you can make money using your mobile phone.
Buying and Selling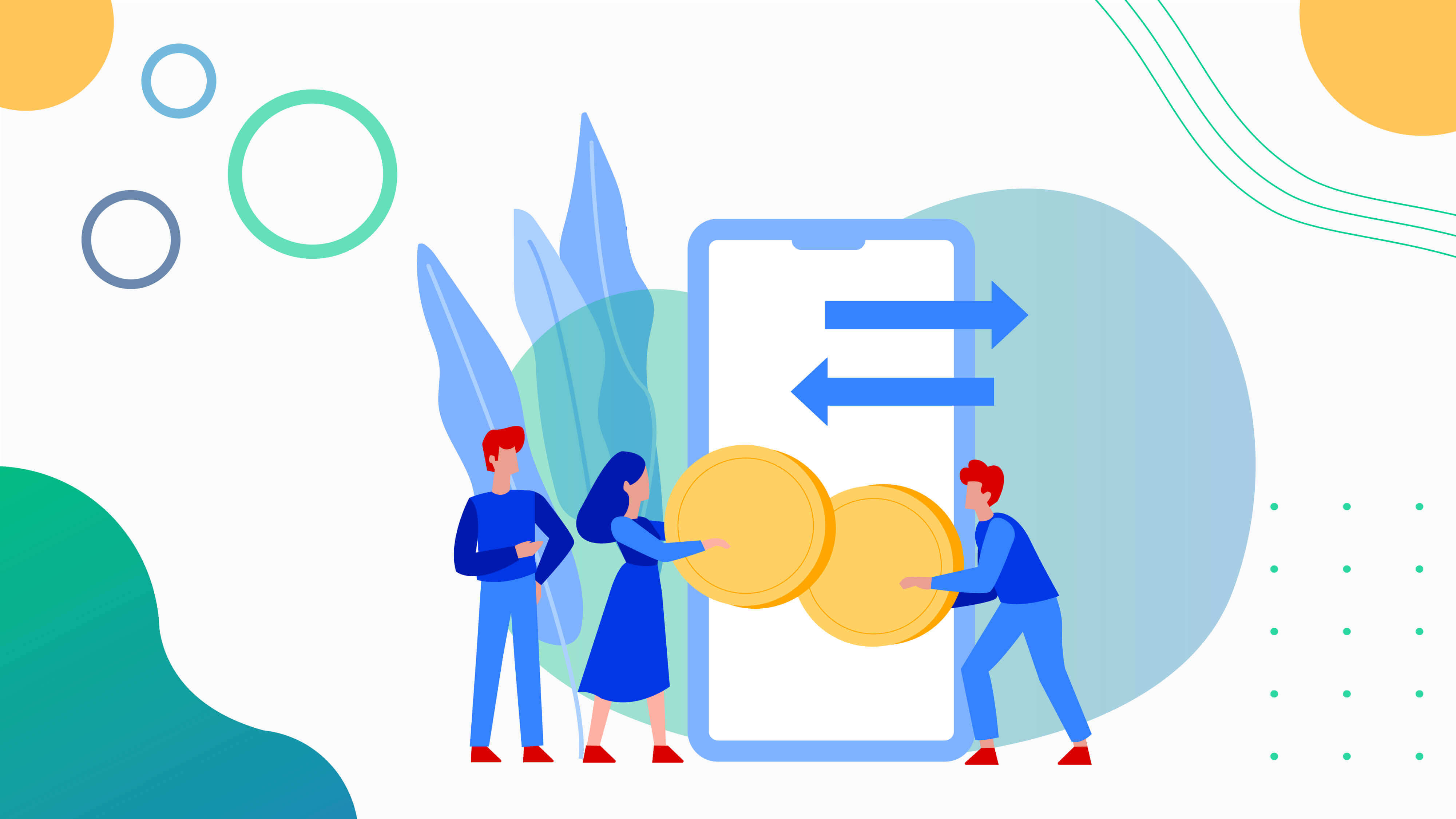 If you've got an eye for a bargain, offer up your services as a middleman or a broker for various products and services. By signing up and turning on notifications on various sites like Ikman and Daraz, you can also keep an eye out on various Facebook groups for requests and then swoop in and supply these products with a small commission for yourself. You benefit with a little side money, the buyer gets what they need at a good price with less hassle and the seller manages to sell off their items. It's a win-win situation all-around.
Content Creation
Nowadays, if there's something you are good at and you genuinely enjoy, you can surely become a content creator. Content creators build a brand around themselves in selected segments and attract followers and fans. These segments could be related to automobiles, gaming, food, fashion or even a very niche segment. Once you have built up a solid audience, you will be approached by brands to promote their products to your audiences through which you can make money to such an extent that it becomes your main source of income. Content creators are mostly found on blogs, Instagram, YouTube, TikTok and Twitch, although you can become an influencer on virtually any platform provided you have a genuinely interested audience. Your entire content creation career can be done solely on your mobile - everything from taking photographs, shooting and editing videos, as well as your digital marketing activities.
Online Tutoring
Even if you are a student, you can make money by offering your services as a tutor to other students at any age range. Pick a few subjects that you are well-versed in, create a few pieces of promotional material and market yourself. You can not only virtually conduct all your classes using a video conferencing tool, but you can also prepare your teaching material and communicate with your students using your mobile phone. There are countless mobile phone-based platforms specifically aimed at facilitating online tutoring.
Freelancing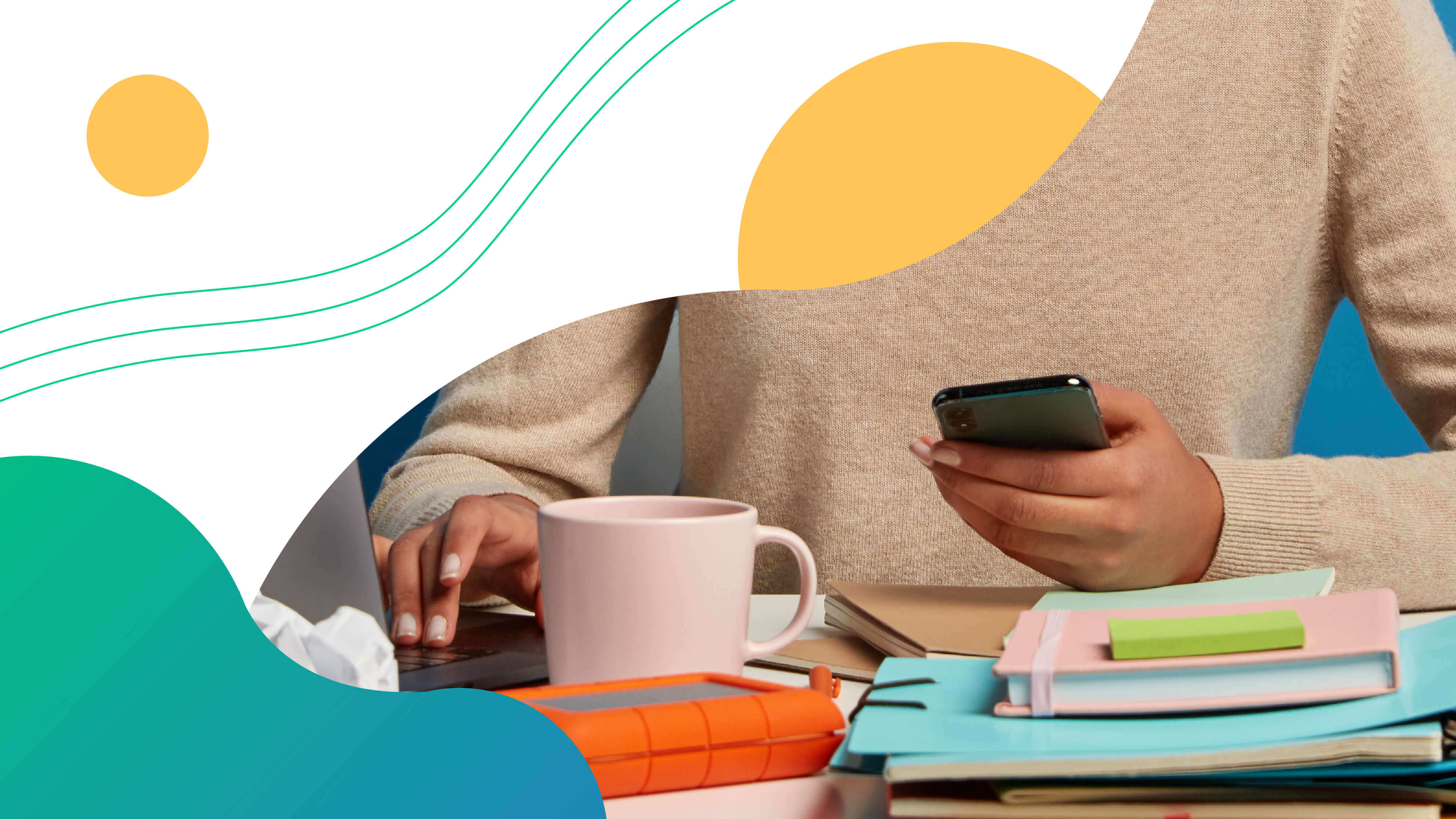 If you've got any marketable skills, freelancing is definitely a way to not only supplement your monthly income but, if done right, has the potential to make money and become your main source of income. If you are looking for a freelance opportunity to be done on your mobile phone, there are many:
Creating Social Media Posts
With the influx of digital marketing agencies in recent times to cope up with the demand for high quality online marketing activities, the need for savvy graphic designers has never been higher. While professional graphic designers charge high rates, a beginner with a smartphone and a good eye can whip up a few creative social media posts using various online tools like Canva. You can offer your services at a discounted rate on a freelance basis to social media agencies to help them manage their basic daily posts.
Content Writer
If you can write well and are able to type effectively on your mobile phone, there are almost unlimited opportunities available for you. Content writing services have never been more in demand as marketing shifts almost solely to online platforms. Keep a close eye out on social media groups for people looking for content writers and proactively approach prospects with some writing samples.
Digital Marketing
Forget simply designing posts or writing content - you can create entire social media campaigns using your mobile phone. Most social media networks are mobile-based, which means all social media activities can be conducted using your mobile. Be it Facebook, Instagram, LinkedIn or even TikTok - all these platforms are tailored for mobile, providing any social media-savvy person to be able to not only offer their services to companies but also utilise their skills to start their own small business.
If you're good with your mobile phone and looking for ways to make money, the world is such that there are countless opportunities available to you. It is important to pick an activity for which you possess the required skill set and passion. With a little luck and hard work, your meal ticket is just a few taps of the screen away. It is just easy income sitting from the comfort of your home