If there's one thing that keeps us going through all the late night deadlines, overtime work and after office hours meetings is knowing that good food is just a few taps away. When you're too tired to cook or are simply craving for a particular fix, the convenience afforded to us by food delivery apps feels like a godsend. This is a clear example of how innovative uses of technology can disrupt entire industries without harming any of the stakeholders. The online food business ecosystem has many beneficiaries apart from the customer - the delivery riders as well as the creators of the food all get to earn a living or even just some extra cash on the side. Starting up your own online food business is indeed one of the most lucrative side hustles (or main sources of income) if you've got some good culinary chops.
Here is how you can start your own online food business today.
1. Decide your menu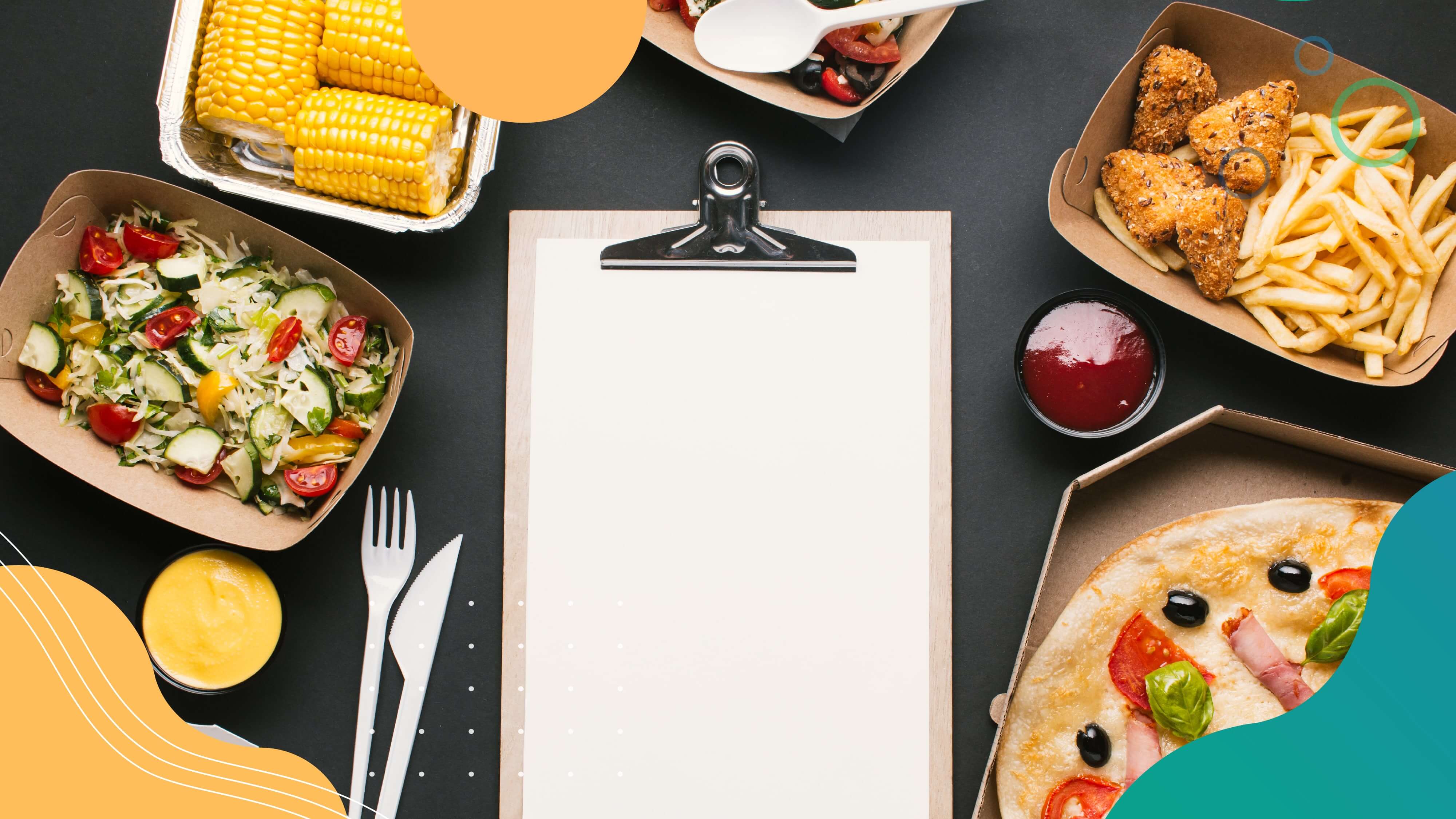 Before you start your online food business, you need to decide what kind of eatery you will be creating; this usually means that you need to know what kind of food you will offer your customers. You can opt to start with a more limited menu or offer a complete menu right from the get-go to attract more customers. You could make this decision either by identifying what kind of food you can hope to deliver at the highest standards (for example, if you are more talented at baking, you could focus more on bakery products rather than opting for Chinese or Indian food); you can also decide to offer more popular meals that already have a high demand (like kottu or lunch/dinner rice packs). Don't forget to consider categories like snacks, full meals, desserts and drinks as well when finalising your menu.
2. Plan your infrastructure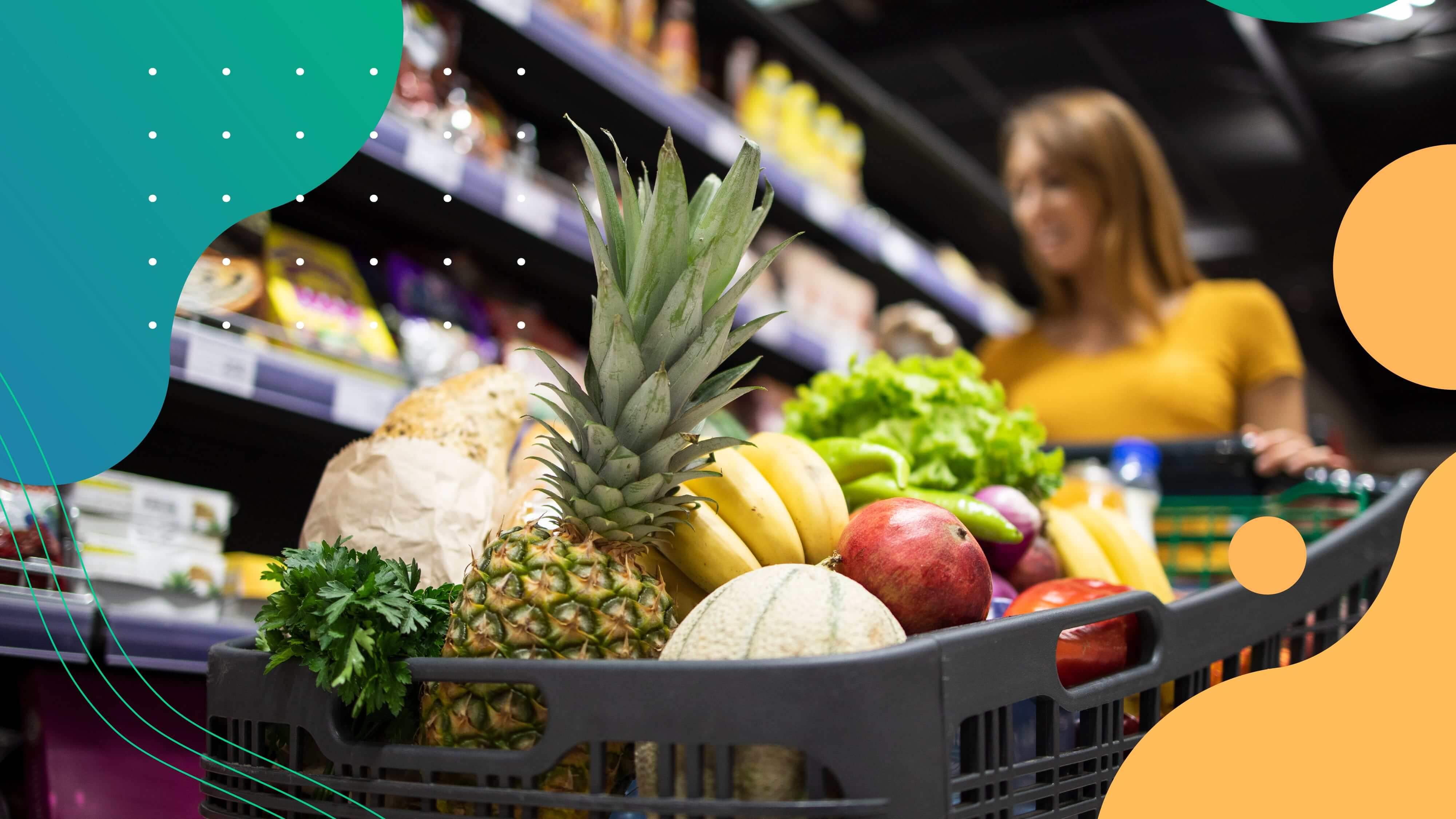 While you might think you can handle everything in your own kitchen with your existing set-up at home, it might not be practically possible once the orders start to increase. You might need to invest a bit of money in sprucing up your infrastructure; some things you need to consider are storage, utensils and cookers/ovens etc. You also need to buy the packaging materials for packing and dispatching the food through the delivery rider: cardboard boxes, plastic containers, paper/plastic cups. If you are unable to manage the cooking all by yourself, you might need to hire an assistant. Sourcing your ingredients is also a critical aspect of starting a food business - you need good quality ingredients at affordable prices, as well as a convenient and customer-friendly supplier.
Financing
It is at this stage that you might find that you need medium to high levels of capital investment in order to get started. The online food business that you thought you could start immediately would probably need more money than you expected, requiring you to take out low interest small loans. While most banks would likely offer secured loans for small businesses, if you aren't ready to undertake a serious commitment of that kind you can always opt for instant cash advances from money lenders like OnCredit.lk that will ensure you get same day cash. Make sure you do your research and select the most ideal of all the best loans available.
3. Create a marketing plan
Now that you have finalised your product and how you will create it, it's time to think about how you will get people to buy it. Simply listing your new venture on a delivery platform and hoping for the best will not work. First and foremost, you need a name and a logo for your new business. You might even want to take some nice food photographs so that potential customers will know what your dishes look like prior to ordering. You also need to think of social media advertising, as well as any upcoming promotions and special day offers. Do your research about other popular online food businesses and see what they are doing which works for them. Benchmark industry giants and gain inspiration from small businesses.
4. Sign up with a delivery partner
While PickMe and Uber remain the top two food delivery platforms at the moment, there are also numerous smaller players who offer niche services with a small but loyal customer base. Each delivery partner has their own set of pros and cons, with different fee structures, seller criteria, requirements and services. You might need to incorporate your food business as a company in order to do this. While there are many benefits in signing up for all or multiple delivery partners, it might be tricky when remembering how to navigate each app and its procedures. It is recommended to start with just one or two delivery partners, and then expand or reduce as you see fit.
Once you have done all this, you are well on your way to a successful food business!