If you take even a cursory glance at your social media account feeds, the chances are high that you will come across at least one or two posts shared by your friends, family or colleagues joking about how their monthly salaries are nowhere close enough to covering their monthly expenses or about how the entire paycheck vanishes the moment it hits the bank account due to limitless bills and fixed expenses. You might have breathed a sigh of relief, reveling in the comfort that it is not only you who feels this way. The reality is that even someone who earns a comparatively highly monthly salary will never have enough cash in hand to treat themselves to even a small unplanned luxury. Such is the current economic condition.
Surely, there have been countless instances where you needed cash urgently and had nowhere to turn to for a bit of help. This could be for various reasons - an unexpected but critical household repair, sudden medical emergency, or even just some extra money to buy that one thing you've always wanted which is suddenly on sale. Asking your friends and family might not be a possibility as they might be in worse financial situations than you, or you might just not be comfortable borrowing money from other people.
Bank loans come with extremely complex application processes, long-term commitments and take far too long to be an answer to your urgent cash loan requirement.
What do you do when you need to take an urgent cash loan?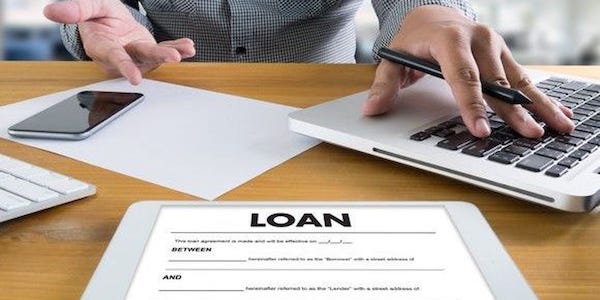 OnCredit
This where OnCredit can help you out. We offer a variety of urgent cash loans online for our customers to take advantage of whenever they have an urgent cash requirement. We require minimal documentation (just a selfie and a photo of your NIC - really, it could not get easier) and the entire urgent cash loan process takes less than a day from application to receiving your urgent cash to your hand. Unless you have an absolutely appalling credit history, you are almost guaranteed to get your urgent cash loan online from OnCredit.lk.
Online Platforms
Since the entire urgent cash loan process takes place virtually on an online platform, your privacy is guaranteed. No one would even know that you faced a financial difficulty and that you needed to borrow money from an outside party, which is much appreciated in a conservative society like ours. You don't need to answer any questions from outsiders or face silent judgment from relatives for taking out an urgent cash loan to buy your dream mobile phone that was featured in a one-day, 50% off flash sale.
Independent Financial Decisions
Taking out an online cash loan urgently allows you to stay on top of all your expenses without having to ask for help from others, which can be a liberating feeling. Make your own independent financial decisions and live your best life. Money comes and goes but experiences and little luxuries feed your soul and give meaning to life. So the next time you find yourself thinking you need cash urgently, do turn to OnCredit and we will help you out.