Society is quick to applaud successful entrepreneurs and hold them up as a shining example of perseverance and passion. However, all entrepreneurs will know the true struggle of having very few people to support them during the initial stages of their business. One of the biggest difficulties entrepreneurs face when their business is at the start-up stage is securing enough capital to get going. Setting up a business costs money and getting it running smoothly costs even more. While theoretically, banks are encouraged to grant quick money loans to fund start-ups, most loan officers are reluctant to part with their money, especially more so if they do not fully understand the value of your business proposition. All too often, entrepreneurs have to let go of a lucrative business simply due to not having enough working capital. Even taking out an easy personal loan in Sri Lanka for business purposes is not that easy when your money and assets are already tied up in your business venture.
So where does one get help when you need cash as start-up capital for your business?
Venture Capitalists
Venture Capitalists are usually a group of investors who are constantly on the lookout for promising new businesses to get involved with and give a much-needed financial push at the initial stages. They will most likely require some equity or ownership of the business in return. Bringing on a venture capitalist might not be the best course of action for many businesses. Venture capitalists are more eager to invest in technology-driven businesses and are purely growth-driven; they will also try to get as much equity of the business for themselves, thereby being able to have more of a say in the direction of the business. This might cause you to lose control of your business which you have crafted with so much love and dedication. Moreover, if the venture capitalist does not have enough experience in this field to match your level of vision, this could cause grave problems for you. If you do decide to bring in a venture capitalist, ensure that you bring in someone with the same level of knowledge and vision as you, and retain the majority ownership for yourself.
Angel Investors
Angel investors are non-institutionalised high network individuals who wish to invest their money directly into business ventures they feel have potential to do well. Angel investors tend to be wealthy people, often senior executives of large companies (current or retired), preferring to keep their investment as private as possible. They usually bring in not only financial aid but also industry experience, a useful network of contacts and management knowledge which are all invaluable to a business at its start up stage. Angel investments are also smaller in value than venture capital, but also require a say in the business with a seat on the board of directors. The downside is that finding and securing an angel investor might be difficult for a small start-up unless they are able to network well and make a good impression on these successful high net worth individuals. There are also specialised angel networks and associations which you could approach and pitch your business idea to get started.
Business Incubators or "Accelerators"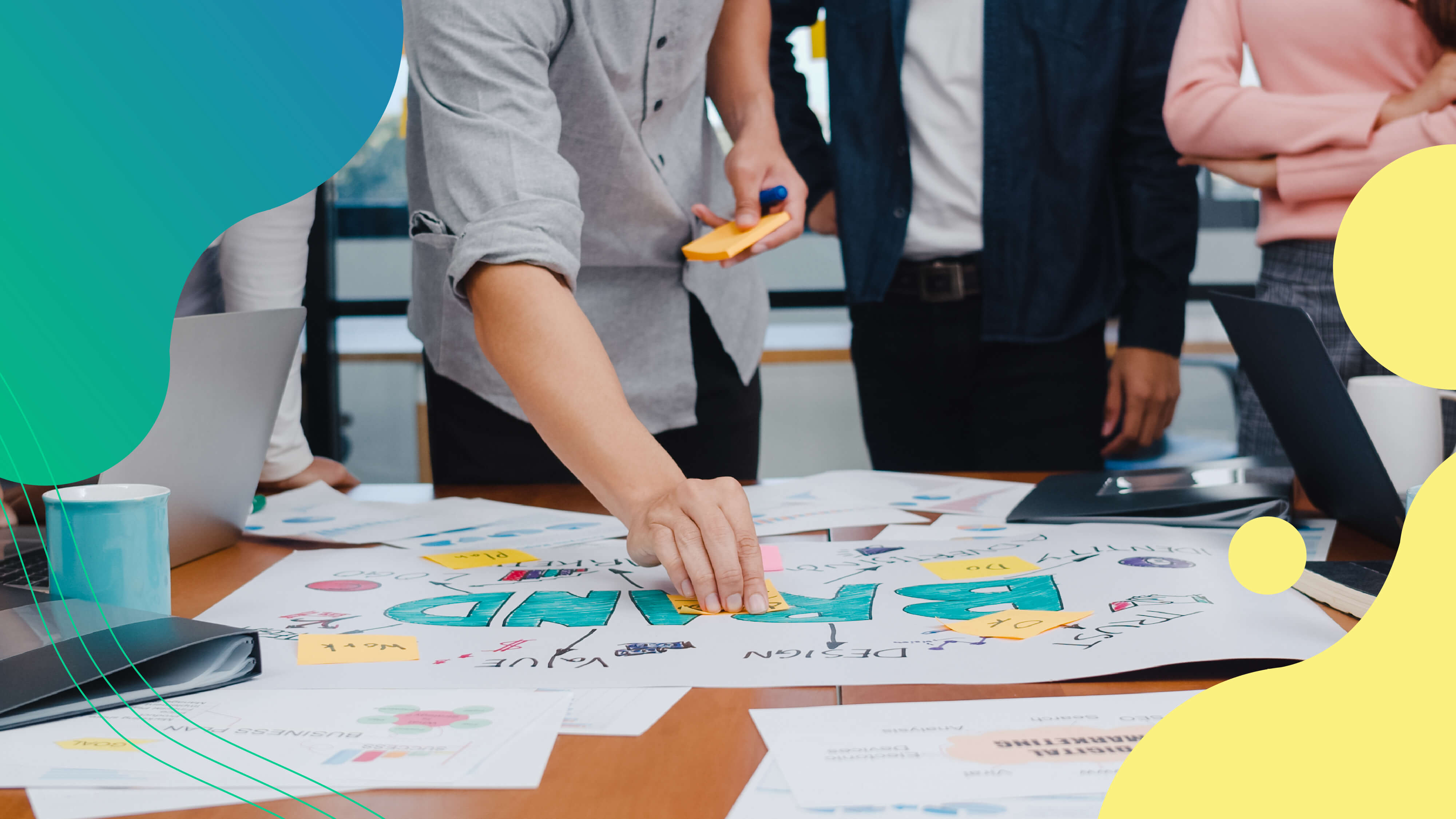 Business incubators are a great source of support for businesses at the very initial stages of life. These programs offer support in a multitude of ways, from offering premises, facilities for product creation and testing, and so much more. These types of accelerator programs are usually geared towards high-tech ventures like nanotech, biotech, AI etc, although many business- and trade-focused accelerators are also quite popular these days. The downside is that these types of programs might not offer funds, but they can help alleviate some of your cost burden which might make a difference.
Loans
The reality is that setting up a business requires cold, hard cash - be it for premises rental, utility bills, employee salaries etc. A loan is your best bet when you need cash.
Loans from Banks
Banks are usually open to receiving business proposals requesting for business loans. The procedure is usually quite straightforward. However, if your business is non-traditional and you require a large sum, you might face a bit of pushback. These loans also take some time to clear.
Loans from Friends and Family
Loans from friends and family are a good source of cash if they are able and willing. While they might not be able to invest a large amount of money, you can usually come to a very reasonable term of repayment with them. Depending on the size of the investment, they might expect a seat on the director board.
Quick Money Loans Online
If you urgently need cash, you can quickly borrow money online with an unsecured business loan from an online money lender. Online cash loans with instant approval cannot be matched when it comes to speed and convenience, requiring minimal documentation and offering user-friendly digital platforms. If you ever thought to yourself, "Where can I loan money online?", look no further - OnCredit.lk offers a wide variety of easy personal loans in Sri Lanka with most attractive interest rates and repayment terms.