No matter how big your salary is and no matter how many increments you've got in your career, the sad reality is that your salary will never ever be enough to cover your monthly expenses. This is true regardless of whether you are supporting a family or whether you are fully independent. As your salary increases along with your career progression, so do your lifestyle and spending habits. Maybe you purchased a car and have to dole out cash for the hefty upkeep. Maybe you previously used to have lunch at ordinary roadside eateries and now you have upgraded to 5 star hotels.
With all these expenses, managing finances becomes really tricky and a sudden large expense might come as a nasty surprise. When faced with that kind of situation, where you desperately need a few thousand rupees or so perhaps to settle an overdue bill or to pay off an unexpected medical emergency, an easy way to borrow money fast is a welcome lifeline. Here are a few options where you can turn to when you need to borrow money fast.
Options to Borrow Money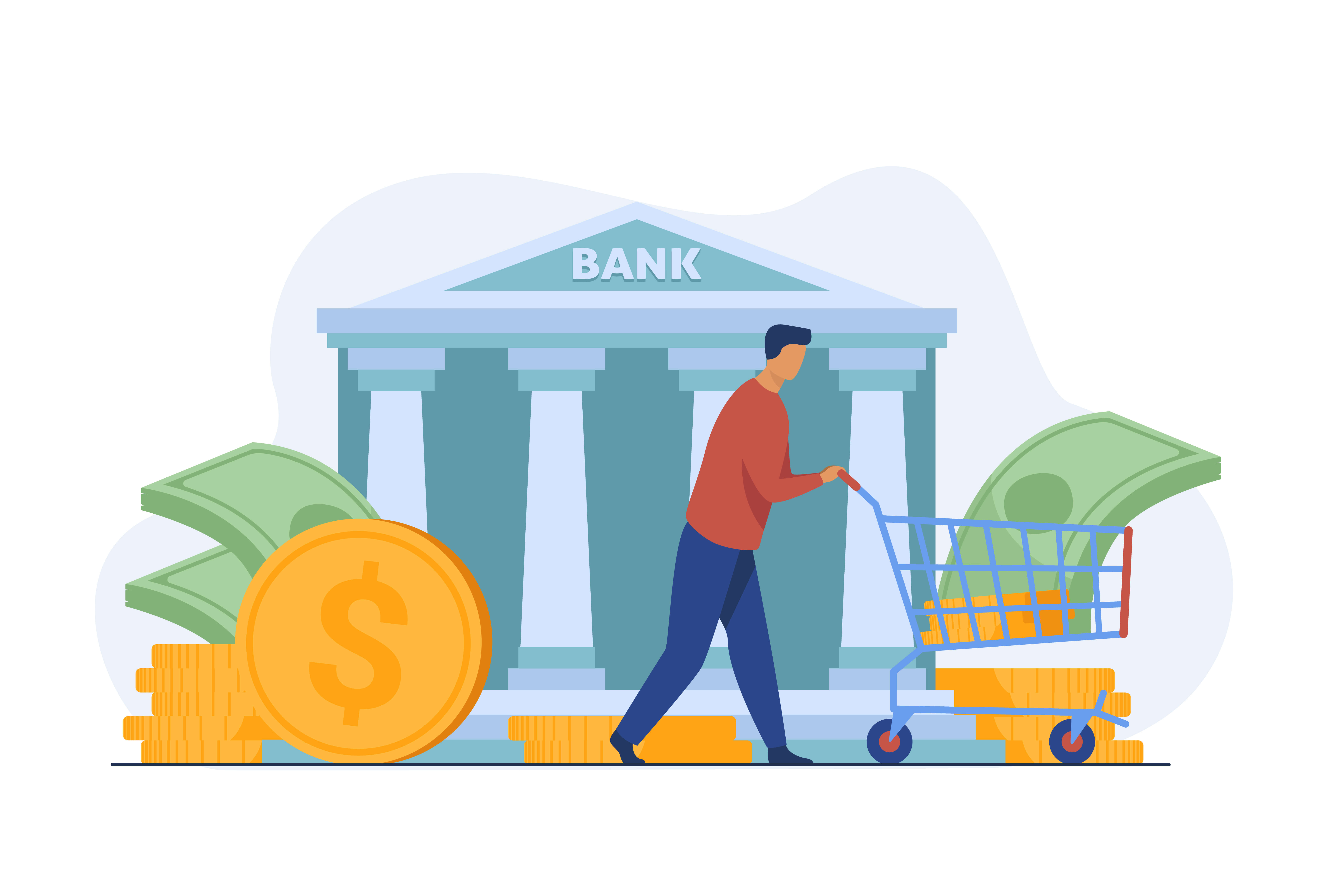 Borrow Cash from Friends and Family
Your friends and family are always there to lend a helping hand, often with no interest needed when paying back. If you are in a crisis of any sort, these are the people you should turn to first. However, relying on friends and family just once or twice is passable - but when you constantly find yourself needing to borrow cash fast or when the amount required is very large, it is not feasible to ask them for help. Almost everyone is financially unstable these days and it is unfair to expect your loved ones to put themselves in discomfort for your benefit.
Take a Bank Loan
The most traditional way to borrow cash, bank loans, will provide you with large sums of money at reasonable interest to be paid back over the course of a few years. That being said, bank loans are your worst choice when you need to borrow cash fast. Applying for and receiving a bank loan can take weeks with long-term repayment plans. Getting a bank loan is tying yourself to a long-term financial commitment which is very risky in today's volatile economic conditions.
Credit Cards
Credit cards are also one of the easiest and used forms of credit when you have a need. Unlike other forms of credit, credit cards are usually set with a limit on which you can spend. Customers who have a credit card usually are given a period of 21 days to 51 days to settle their balance outstanding on that credit cycle without any additional fee. The drawback of having a credit card is that you are most likely tempted to spend more knowing you have a credit line. What is even more interesting is that credit cards are often filled with many offers that are tempting to spend. What users should keep in mind is that if you fail to meet a payment during the stipulated time period, you will be charged a late payment fee which usually ranges from Rs. 700 to Rs. 1500 depending on your card provider, plus additional interest on the balance remaining.
Overdrafts
If you have excessive savings, a good history with the bank and also have a current account with a good history you can always speak to the Bank and request for an overdraft. An overdraft is usually an extension of credit from a bank or a financial institution. This facility allows the customer to withdraw money or request for money from their Bank account even if they have no funds or insufficient funds to the withdrawal. The way the concept works is that you won't be charged a penalty or interest but just an overdraft fee. The way these institutions recover this money is that they hold the funds that the customer owes upon deposit by the customer.
Borrow Cash Online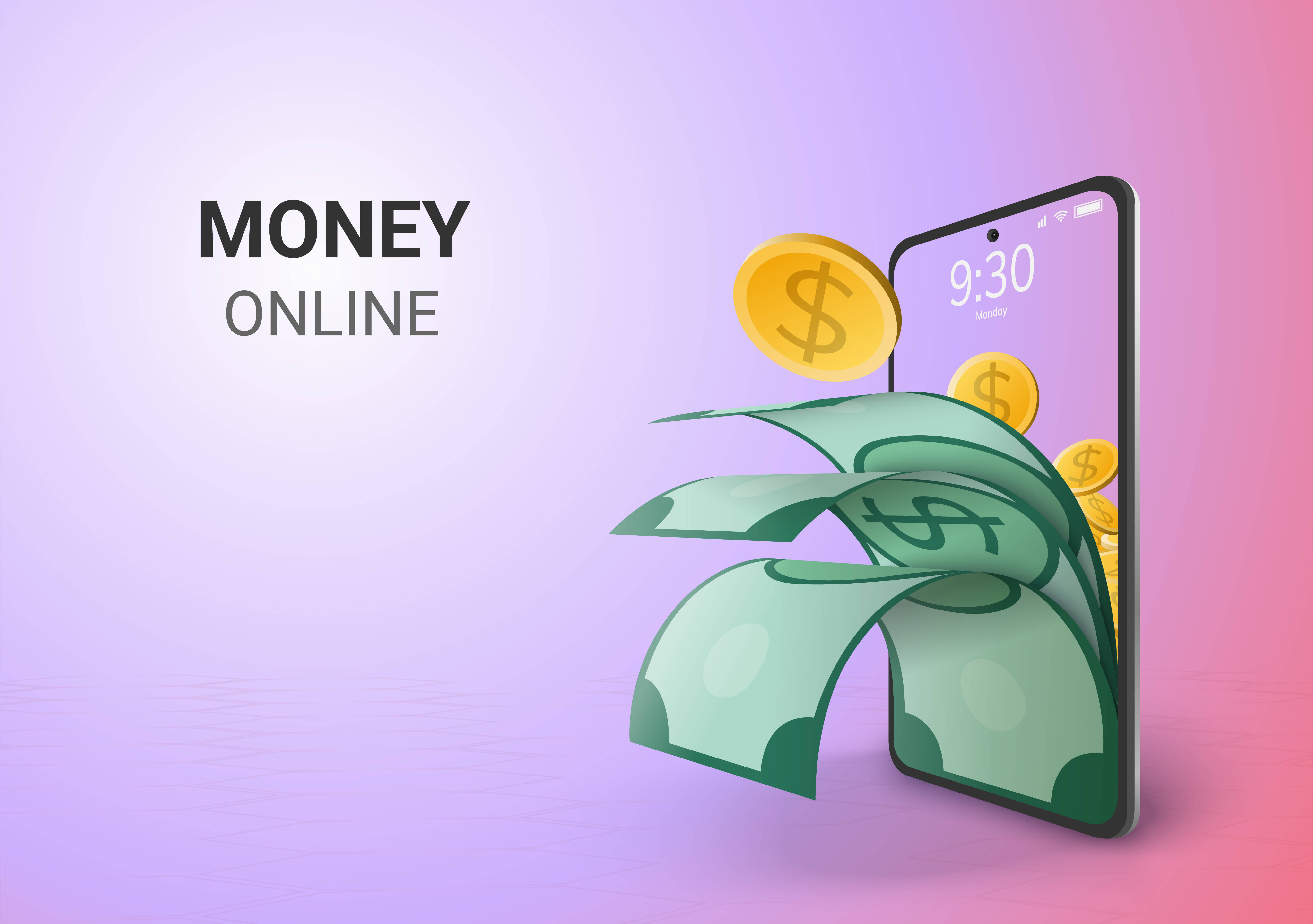 When you need to borrow cash fast, payday loans are your best bet. Services like OnCredit allow you to borrow cash online where you can apply for and receive cash within just a few hours with minimal documentation required. To make things even better, we offer short term loans that need to be repaid over just a few months with each paycheck so it's a very short-term financial commitment, meaning you'd be free from debt within a few months (unlike the many years that a bank loan would tie you to). These kinds of services are ideal whenever you need to just borrow money until payday comes along.
Depending on the nature of your money requirement, one of the above options would work. But is it highly advisable for you to inquire and research about differences and benefits you may draw from these options along with the possible risks you might face if you go ahead with one of these options. If you are interested in the third option to borrow money until payday, you could visit OnCredit.lk and apply for a payday loan today. The concept of lending falls under the online loan concept that is more fast, secure and convenient for users where customers can obtain loan facilities until payday.