We try to ensure that our service is always at hand for our clients, we develop useful functionality and add new features. Now you can repay a loan of OnCredit through the ipay online service.
We care about the comfort of our clients and value your time. Therefore, we have added another convenient option for loan repayment - online loan payment via iPay
Advantages iPay:
Avoid the hassle of travelling to branches, contacting
Secure, Fast & Paperless!
Convenience of paying at any time from anywhere via iPay using their own bank account.
Avoid payment lapses.
Instructions on how to pay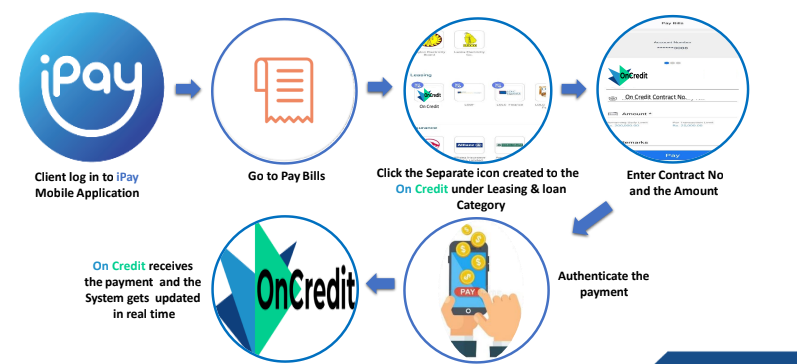 And also: to everyone who pays a loan through iPay before December 14th inclusive, we will give a promotional code off 20% for the next loan!