With the rise of online payday loans in Sri Lanka, this concept has become the talk of the town with conflicting reports creating a lot of misconceptions about payday loans online. Many people consider it to be unethical and predatory, and on the flipside, just as many people dangerously depend on payday loans as a source of cash. Let's take a closer look at whether payday loans online are safe, what the associated risks of payday loans online are and how you can take out a safe online payday loan.
At OnCredit, we pride ourselves on being a facilitator of safe payday loans as we aim to provide a much-needed service for our customers without taking advantage of their situations. Thus, with that goal in mind, we have put in place a number of mechanisms to benefit our customers and safeguard their best interests.
Things to be Mindful About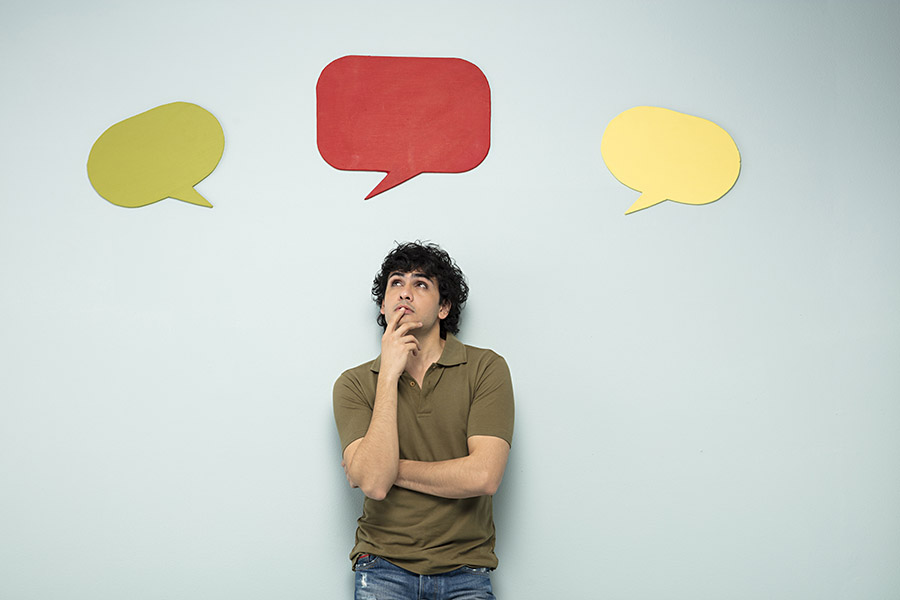 Check the lender's Licenses and Credentials
We are a fully-licensed company providing consulting services and financial relief for our customers through only safe online payday loans. Customers should always take time to do a background check on the company they are taking out personal loans from, and check for applicable licenses. There are many unlicensed money lending companies who seek to exploit their customers' vulnerable situations that necessitate borrowing money. Most instances such companies feature hidden costs and often charge customers exorbitant prices while the loan is in place. As they are unlicensed, regulators are unable to verify their operation methods and ethics, and it is the customers who pay the price in the end.
Thoroughly read all terms and conditions before agreeing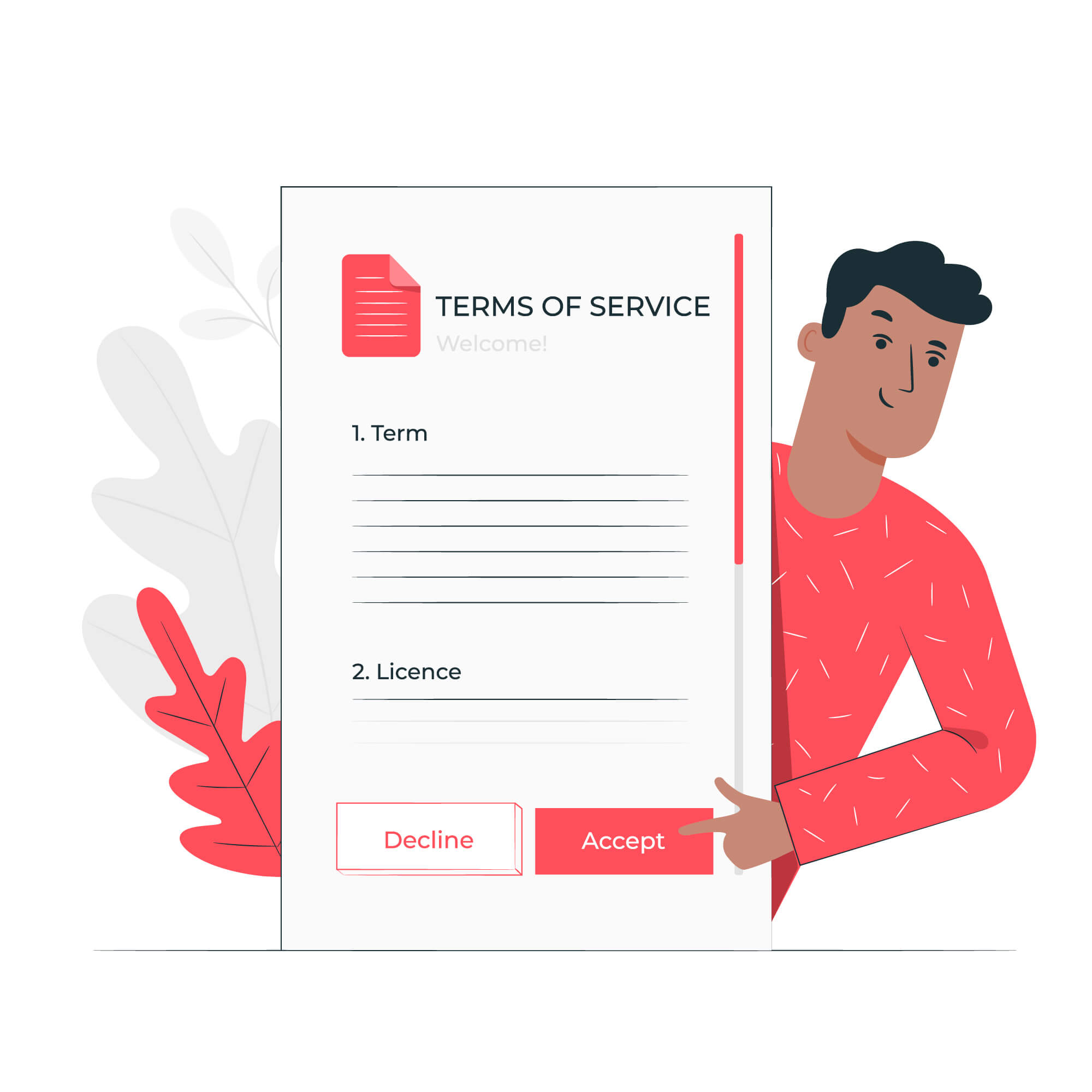 We strive to maintain complete transparency in all our dealings by clearly displaying all our associated fees, repayment arrangements and other payday loans' terms and conditions on our website in multiple languages. By doing so, we can ensure that our customers know exactly what they are signing up for when they take out payday loans online. Customers are able to see the amounts they are getting and the final amounts they need to pay at the closure of the loan along with their repayment date.
One of the main reasons for payday loans to have such a bad reputation is because of the people who take out payday loans without reading up on the service fees and late-payment fees, and end up having to pay unnecessarily high amounts. Customers who wish to take out safe online payday loans must read all the terms and conditions before signing up. If a company does not openly reveal these details, it's best to approach these entities with caution or rather not go ahead with such companies at all.
Look into the privacy and security of your data
Another area which many companies, financial and non-financial both, tend to completely neglect is data security. As the entirety of our payday loans online take place digitally, at OnCredit we have enforced stringent data security using a powerful combination of encrypted data standards and protocols, which are regularly tested, updated and renewed. By doing so, we can guarantee complete safety of our customers' personal data (such as telephone numbers, NIC, bank account details, transaction values etc.). Customers should also take the initiative to engage in good digital practices to safeguard their own personal data.
Data security must be taken very seriously, if company's that you get involved with do not openly disclose what they do with your data you can be in serious trouble. More often than not, companies that do not disclose or comply with data security policies often tend to misuse your data or even sell them to another company which will exploit them for all the bad reasons.
Take personal loans only when crucial
Finally, when looking into the safety of online payday loans as a fast cash option for an urgent money requirement, it is important to mention that customers must take great care not to fall into a vicious debt cycle. Due to the convenient and fast nature of payday loans online, people tend to get carried away and take out personal loans even for non-essential and non-urgent money requirements, which is not at all recommended. Personal loans are, in no way, a sustainable source of income. It is always debt that needs to repaid very soon. People also make the mistake of delaying payments; since there is a per-day fee for the entire duration of the delay after the agreed-upon repayment date has passed, customers will end up with an amount that they might not be able to pay off.
Conclusion
Online payday loans can very well be a fast and easy solution to a financial constraint. However, customers must take great care to ensure that the online payday loan that they apply for is a safe online payday loan.
In conclusion, you should always look into getting involved with companies such as OnCredit.lk. They are serious about customer data and also adopt high security standards which keeps all customers data and transactions safe. With the incremental frauds and scams happening all across the world, it is best to be safe and choose a company wisely to get involved with.