With the world facing volatile and unpredictable conditions as of late, many people are finding themselves in unexpected financial crises as they wait for pending payments. At times like these when sudden and unavoidable expenses arise, turning to friends and family who are in similar situations themselves is simply not an option. In instances where you find yourself needing just a little bit of money until your next payment comes in, this is where online loans come in.
The Convenience
There are a number of non-banking institutions that provide online loans in Sri Lanka which are generally preferred by customers as they are quicker and require less paperwork and documentation. It is far easier to get an online loan rather than apply for a conventional loan from a bank which could take weeks and are not even available for smaller amounts of money. Although the service fees are higher in these institutions, it is a small price to pay in an emergency requirement, like medical expenses or an urgent household repair. The convenience and the benefits of borrowing online is no match to that of borrowing money from a conventional bank or a financial institution.
Borrowing Online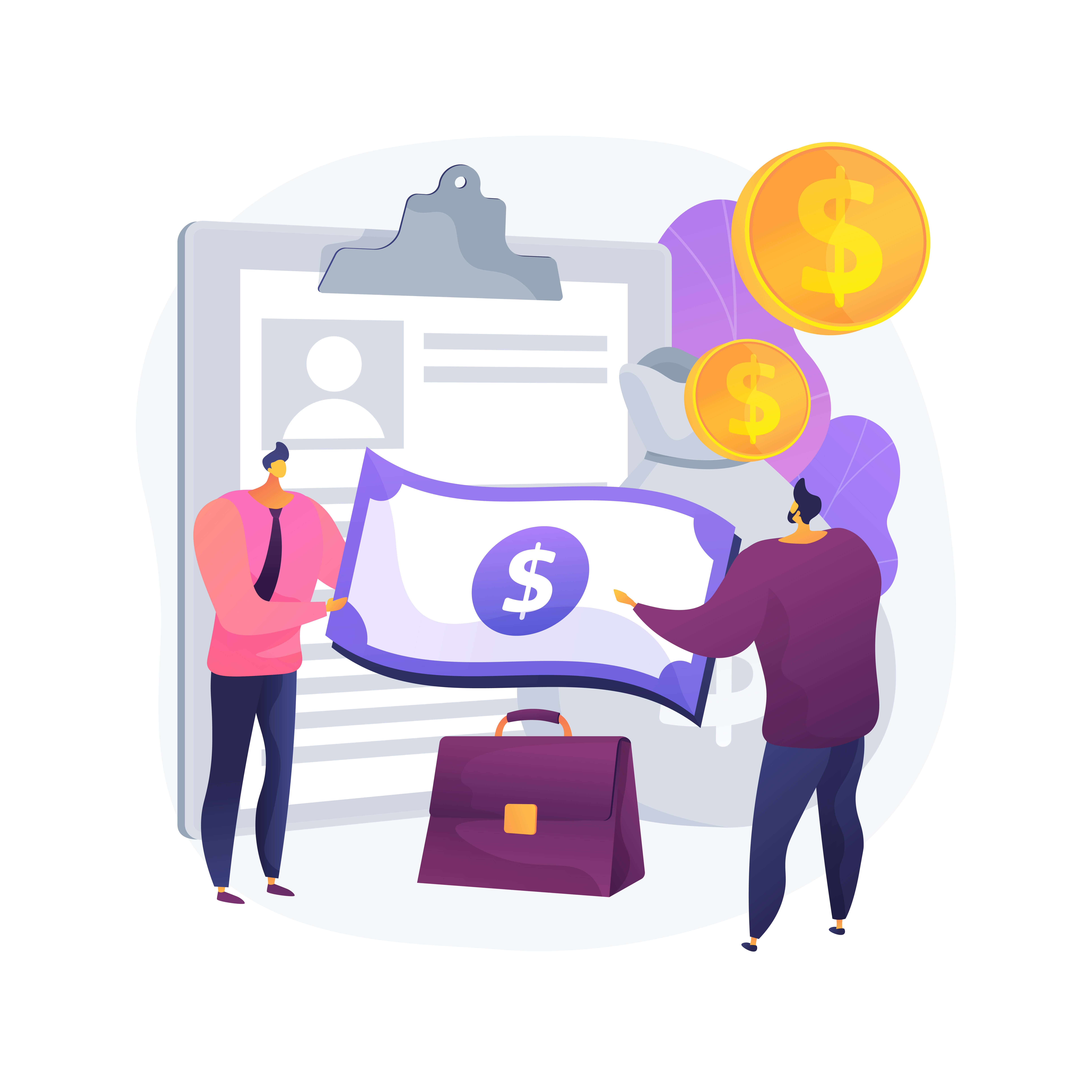 Borrowing credit online in Sri Lanka is a service that is rapidly increasing in popularity. Due to high usage of mobile phones, the option of receiving fast credit online is often the only option left for those who live away from city centres and are in urgent need of cash, usually not a very large amount. The convenience afforded by online loans is unparalleled. A customer can apply for, and obtain, online loans all from the comfort of his own home. There is also the added security of not having to handle physical cash as the loan is directly transferred to the submitted account number.
Due to an extraordinarily short process, obtaining fast credit online in Sri Lanka has never been simpler.
The Process Explained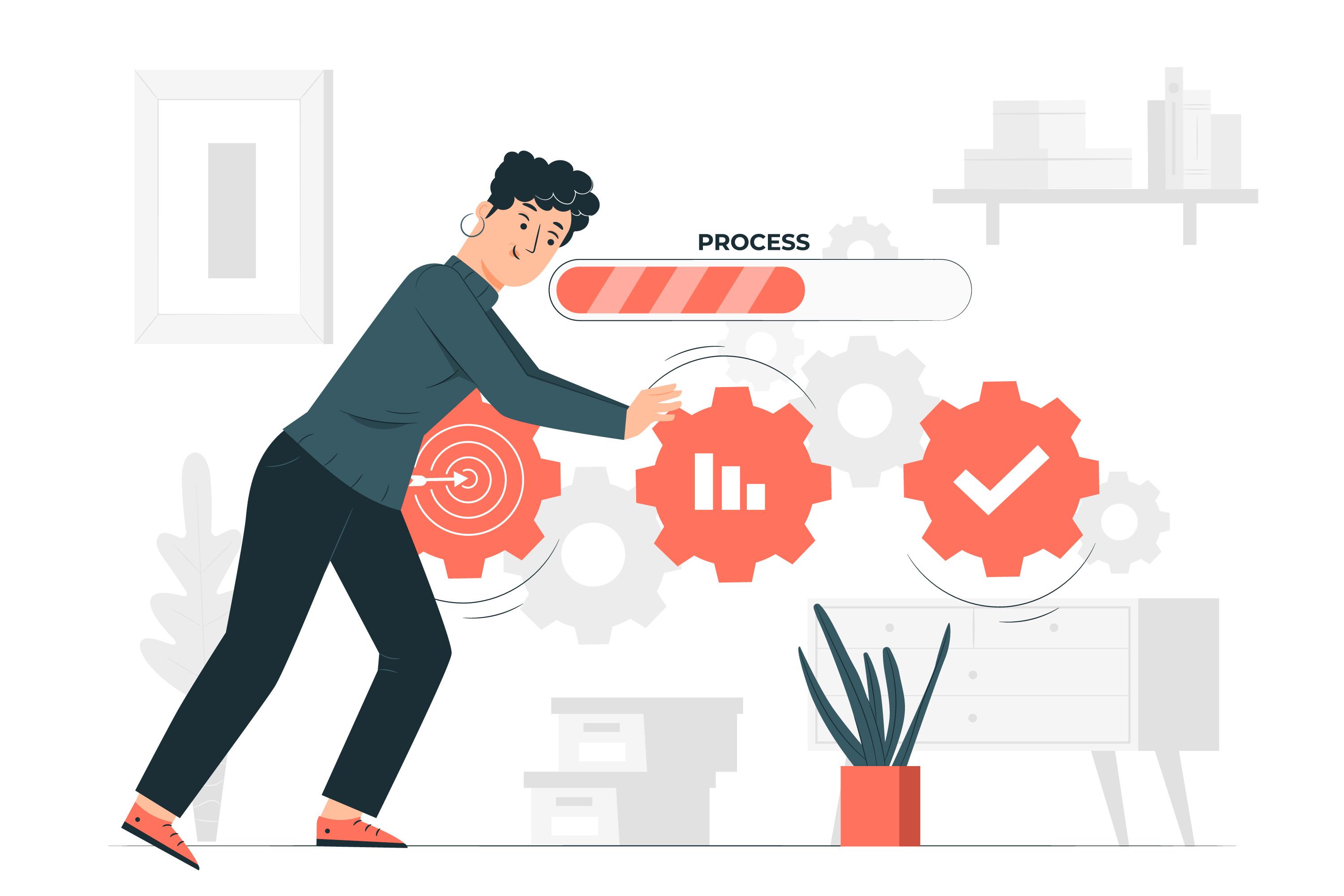 Application Process
To apply for credit online, you need to be within the age of 20-55 and have a regular labour income (employed or self-employed). If you meet these two basic requirements, simply visit the website (www.oncredit.lk) and register with your name and a valid phone number which will be verified using a One-Time Password (OTP). After this, simply fill out the registration form which will not take more than 5 minutes, at which time you only need to upload one document - your National Identity Card (NIC). Further to this you also need to upload a selfie image of yourself to the website. Thereafter, you will be asked to enter your Bank account details which consists of the name of the Bank, Bank Branch and account number which you intend to use for the money to be credited.Thereafter your application is complete.
The Scoring Process
After your application is lodged through the website, the application will be taken through a series of checks. Finally, the application will be given a score and sent to the verification queue. This whole process happens online and thereafter, the applicant will be verified by an agent within the organization.
Verification Process
You will then receive a call from one of our employees to check the details provided by you. Immediately after the call, we will let you know whether you are eligible to receive the loan or not, and the loan will be credited to your account at once. This process will be even shorter if you have previously obtained and settled credit online in Sri Lanka. Although first time borrowers may find themselves eligible for smaller amounts to begin with, even they do not need to show any proof of assets or provide any collateral to obtain fast credit online.
Although the process is very short and quick that it feels almost unreal, the transaction is still very much a legal one. Failure to settle the loan on time will incur late charges and affect your overall credit score. It is very important to familiarise yourself with the terms and conditions of credit / loan online before accepting or else you will find yourself in a difficult financial situation.
When applying for credit online, you also have access to facilities such as our calculator which will tell you exactly how much you are able to borrow, what the service fee is and when you need to repay it. All the terms and conditions are clearly available in multiple languages, as well as the corporate contact details to get in touch with in case of any doubts or clarifications.
A company that follows such concepts and practises is OnCredit.lk. With OnCredit's innovative approach to finance, they are able to support customers who are in an emergency situation or in dire need to borrow a cash loan. Their process is similar to the above and customers are able to get a loan to their bank account within 1 hour of lodging the application.
They also focus on transparency which makes customers able to view their loan amounts, repayment amounts, interest fees and repayment dates which makes the entire process transparent and convenient for the customer when he/she needs a fast loan.