Unless you are living under a rock, you must have heard about online loans in Sri Lanka- which is getting extremely popular among people these days. Even though this concept is fairly new than other financial concepts, it has been growing faster than expected.
Everyone comes across urgent situations in life, where you need to borrow money. And more often than not, you need it fast. But applying and getting approved for a personal loan from a bank is a snail-slow process. This process can take up to more than 2-3 working days, sometimes more if your loan amount is higher or the type of facility you apply for, during such situations Online loans give you the perfect solution to this.
The Bank Loan Process
Getting a loan through a bank is a tiresome process. The old, traditional way of getting loans can sometimes also be frustrating and not come in handy when you need the money urgently. This approval of such a process mostly depends on the documents you hand in to the bank along with the branch manager or the credit manager's mood to get you approved, which most times is bad. *Wink*
The Process
This process usually requires you to submit 6 months of your past payslips along with your bank statement and proof of employment plus residencies. Then this goes through a credit verification process where the bank assesses your ability to pay back the loan you intend to take, and thereafter a decision is made.
Online Loans
Online Loans are the faster and most convenient way to get emergency cash when you are in dire need. The whole process happens online and takes less than a few minutes to lodge your application. The best part is that most online vendors do not require any documentation or any sort of collateral to process your loan application. They only do phone verification and it happens during the day.
The whole process takes less than an hour, and you can enjoy your loan in your Bank account within a matter of minutes upon lodging your application.
There are many more benefits that come with the concept of Online Loans. Here are 10 of them listed below.
Advantages of Online Loans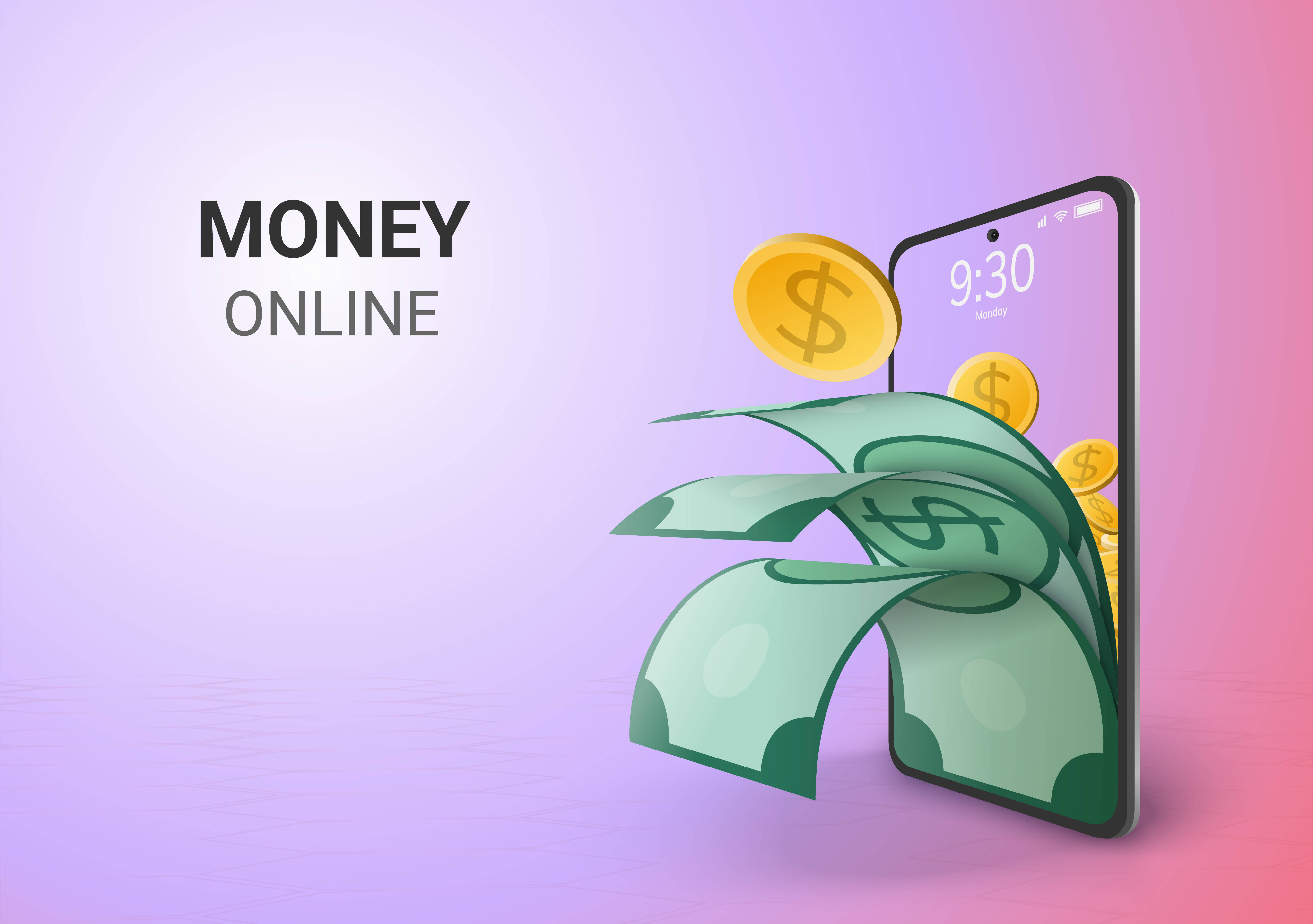 24/7 Service
Emergencies for money can arise even in the middle of the night. And you will have to wait till morning, even if you are to borrow money from a relative or a friend. With online loan services, you can get your loan 24/7 without having to wait.
Apply from Anywhere
Unlike with other loaning options, you don't have to go anywhere to ask for money or borrow money when you are applying for an online loan. No matter where you are in the world, you can get money to your bank account.
Minimal Documentation
The documentation for applying for a loan can be cumbersome and time-consuming. An online loan service only asks for you for basic documents such as identity proof, which you can submit online without having to fill pages and pages of documents.
It's all Online
Just as the name suggests, online loans happen 100% online. You don't have to visit a bank or a branch or submit physical documents. Meaning online loans enable you to apply for your loans right from your computer or your phone.
Micro Loans
Going through the hassle with a bank to get a few thousands of a loan is not worth it. Thus, most of us turn towards a friend, family member or colleague for help although it makes us a little uncomfortable to ask for help. With an online loaning service in Sri Lanka, you can easily get small cash loans.
Transparency
You are assured complete transparency throughout the service process at each step with an online loan service. No hidden fees or charges. Everything will be clearly communicated to you in terms of payment from the beginning.
Quick and Easy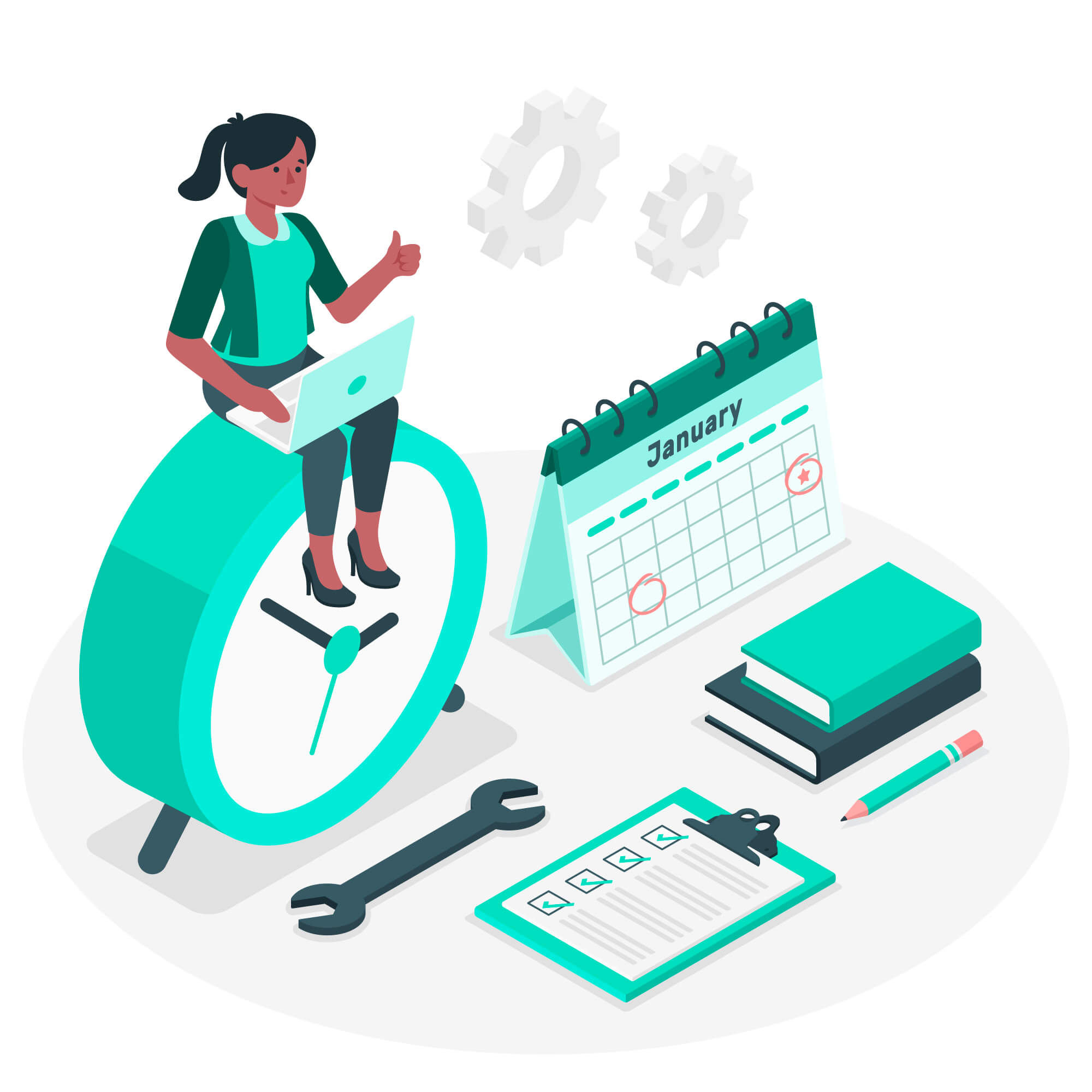 All you gotta do is to visit an online loan vendor's website and apply for the loan right from your screen. Upload all the documents. Get approval within minutes and receive money directly to your bank account then and there. Online loans are simple and hassle-free. And on top of all, it's fast. With OnCredit, it only takes 15 -30 minutes.
Faster Process
The approval process is long and complicated with traditional loans. However, there is no long waiting approval process when you are applying for an online loan. The application process only takes a couple of minutes and you can get approval on the same day. Meaning getting a loan is faster than ever before with quick online loan
Flexible.
You will get more flexible options when you apply for a loan online that you would never get from a bank or any other traditional financial institute. You can easily apply for up to LKR 40000 with a quick online cash loan and set out your payment duration from 10 days to 30 days.
No Reason Needed
Whether it's a medical emergency, family emergency or a personal requirement you don't have to provide specific details on why you need the money as with traditional banks. Online loaning services in Sri Lanka never ask for such reasons, enabling you to keep your privacy at its best.
These are only 10 benefits that you can enjoy when you get your cash loan from an online loan provider which you never get from a bank or a lender. So why not trust a reputable online loaning service in Sri Lanka like OnCredit when you need money the next time. They adopt the latest technologies within their platforms and work towards customer excellence by assuring you a loan in less than an hour. (Read Here: Online Loan Service in Sri Lanka for quick cash)
Yes it is that easy! try them today at OnCredit.lk - They are fast, simple and are most convenient for an urgent need.