If you ever find yourself in an unexpected financial bind, a facility to get a quick loan can feel like a godsend. Even though family and friends will always (most probably) be willing to offer a helping hand, there are times when you simply don't want them to know that you are in financial trouble. Perhaps it might be you have unwittingly fallen into debt or you are faced with a sudden medical emergency that you want to keep private. Whatever the reason is, you cannot depend entirely on your friends and family to be there for you whenever you need financial assistance.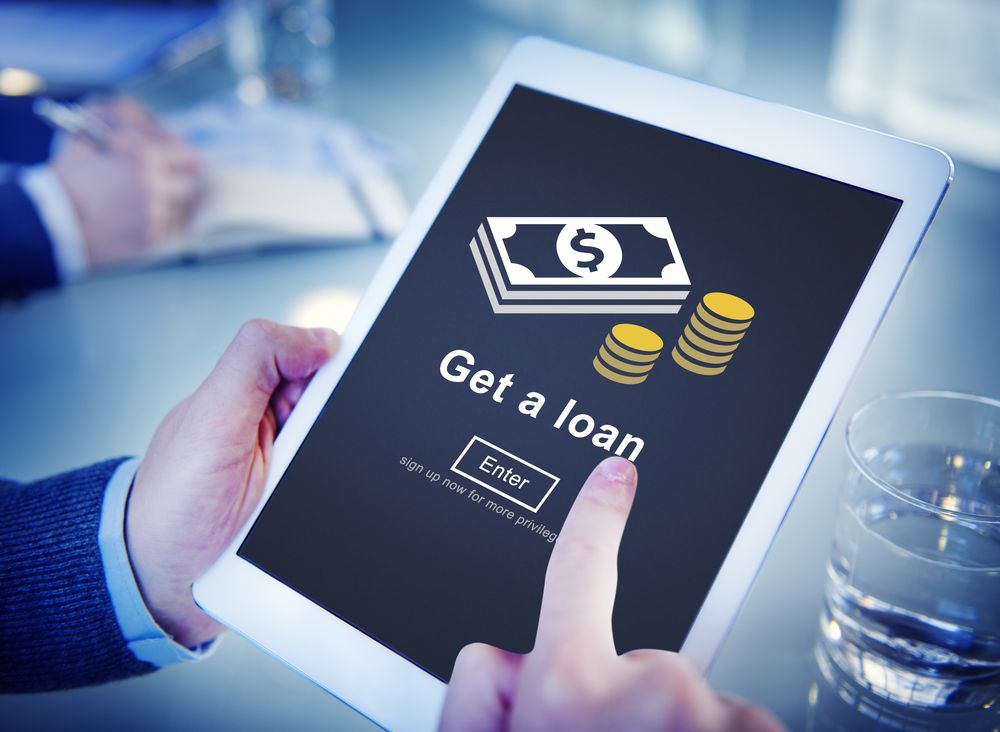 The Murky Beginnings of One Day Loans in Sri Lanka
As the demand for discreet and quick loans in Sri Lanka grew, many service providers popped up. However, during these early stages, there was very little regulation and the newcomers did as they pleased, charging exorbitant interest rates and engaging in crude recovery methods. Due to the initial mistakes of the first-entrants, one day loans in Sri Lanka gained a bad reputation.
However, that is not the case anymore. Strict regulations are firmly being enforced by government regulatory bodies. Lending companies all need to be registered and licensed before taking part in any money lending activities or giving out loans in Sri Lanka. Due to these, the popularity of one day loans in Sri Lanka is growing day by day.
The Current Positive Outlook of One Day Loans in Sri Lanka
OnCredit and other similar companies are fully licensed and registered, and strictly adhere to all the regulations of money lending. This means that not only is OnCredit always available for you with an open line of credit for you should you ever need it, but it guarantees it can be trusted implicitly. Due to our adoption of innovative technology, OnCredit is currently one of the most trusted service providers of online loans in Sri Lanka, offering a variety of online loans in Sri Lanka, to suit your every financial requirement. Some of the loans in Sri Lanka that OnCredit offers are student loans, salary advances, medical loans, business loans and even utility bill loans.
What makes OnCredit your best choice for instant online loans in Sri Lanka
Compared to other service providers, OnCredit is your best choice when it comes to instant loans as it provides some of the best one day loans in Sri Lanka. Using an ideal combination of internet technology and efficient profiling techniques, OnCredit is able to receive applications for personal loans, ascertain eligibility and dole out the required amount in less than twenty four hours. This is in stark comparison to other personal loan schemes touted by banks and finance companies that not only take time to process, but also come with highly complex application procedures. These companies also tend to prioritize those who come from affluent backgrounds over those who come from low income backgrounds.
So the next time you find yourself needing a one day loan in Sri Lanka, get in touch with OnCredit.lk, who will offer you not only a variety of solutions for you to take your pick from, but also ensure that you receive the required cash within the day.